We'd love to have you visit Good Fortune's Chattanooga Spa, and treat yourself to a relaxing and healing day! Call 423-473-6727 to book your appointment. We often have Chattanooga Spa Specials available!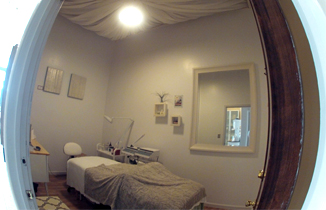 If you're just looking for fun things to do in Chattanooga, then drop by our Chattanooga Spa, an organic spa near downtown Chattanooga. This is the perfect tranquil escape! We offer massages, organic facials, and other spa packages including eyebrow waxing, eyelash extensions, and more. We also have locally made soaps, and the option to make your own custom scented products with our essential oils.
Our beautiful essential oil bar boast over 60 oils and fragrances, and is a fun project for all ages to create their own signature scent. We've even got after shave and beard oil for men!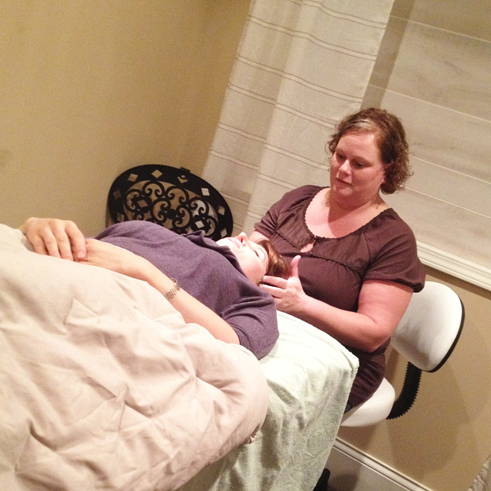 We make our skin care products from hand, and carry products such as natural soaps, organic skin care, scrubs, lotions, soaks, pure essential oils, and soy candles.

We also offer Spa Parties for all ages! You are welcome to bring food and drinks, and let us pamper your group with mini facials, massages and help you design your own custom scented products while you relax and enjoy your stay!
Chattanooga Spa Location: 2644 Broad Street. We are located between Downtown and Lookout Mountain, and near of all of Chattanooga's attractions. Free parking in the lot behind our building.