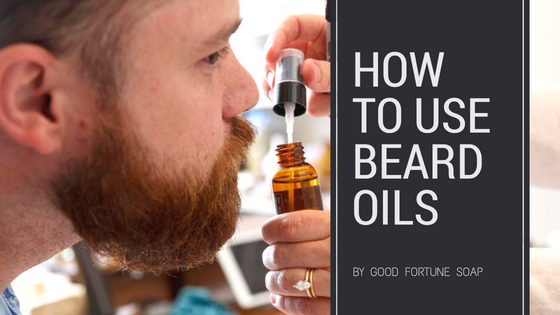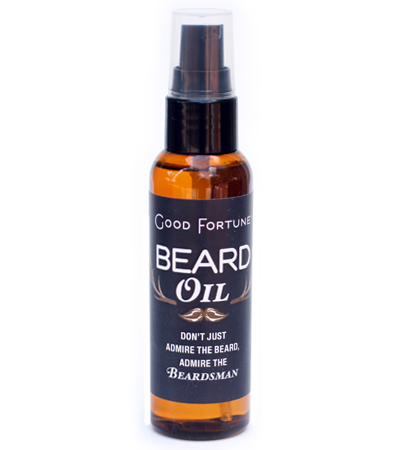 What is Beard Oil, and why do I need it?
Our Beard Oil helps address specific problems like beard itch, below-the-beard acne, and sensitive skin, without feeling greasy. Plus, it keeps the beard soft, shiny, and smooth - which means more cuddles for you!
Our "dry" oils go on light, and can be used on your whole face. Use as a pre-shave oil or moisturize your whiskers without feeling greasy.
How do I use it as a beard oil, and how often?
Our Beard Oil comes in an easy to use pump bottle. Use 1-2 pumps in the palm of your hand, rub your hands together, and work through your facial hair. Use daily, or whenever your beard feels dry.
How do I use it as a pre-shave oil, and how often?
Pump oil in the palm of your hand, and rub on your face and neck area where you shave. Lather up with one of our shaving soaps, then shave. Rinse with warm water, and pat dry. The pre-shave oil acts like a lubricant and moisturizer, protecting your sensitive skin from razor rash. You'll notice your dry skin feels moisturized and your neck breakouts . Use daily, or whenever you shave.
What scent should I choose?
We offer custom scented beard oil, so you can choose your own scent. The best essential oils to use when it comes to skin irritations are Tea Tree, Cedarwood, and Lavender. These essential oils help minimize the common side effects of shaving- such as irritation, bumpiness, and ingrown hairs. Lavender and Cedarwood are also known to help with hair growth. Choose one, all three, or mix in a fragrance for an oh-so-good scent.
We also have a variety of manly fragrances on our custom bar to lightly scent your beard oil or aftershave!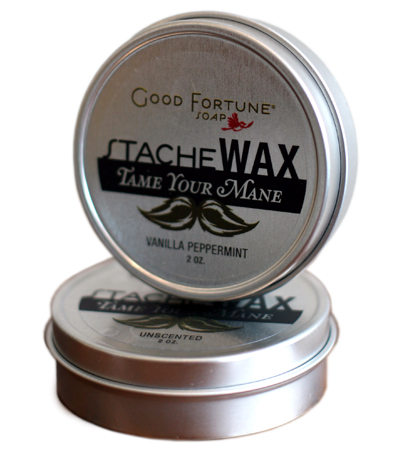 What is mustache wax and beard wax?
Our 'Stache Wax is a styling pomade that tames frizzy beards and creates dashing mustaches. It is made with natural waxes, oils, and essential oils to keep you looking good, without leaving you greasy or messy. It's holding power and nice clean scent get a thumbs up from beardsman, and the ladies who love them!
How do I use it, and how often?
With the heat of your fingers, massage a small amount of wax between fingers and rub on your 'stache or beard to tame and shape until ultimate perfection has been achieved. Use a blow dryer to melt, and use more for serious shaping.
Here's more info on skin care for men and how men can take care of their skin.