Feeling relaxed is always important, especially when life can be so stressful!
Our newest massage therapist, Bethany, recently let us know how a Deep Tissue Massage benefits the body and mind.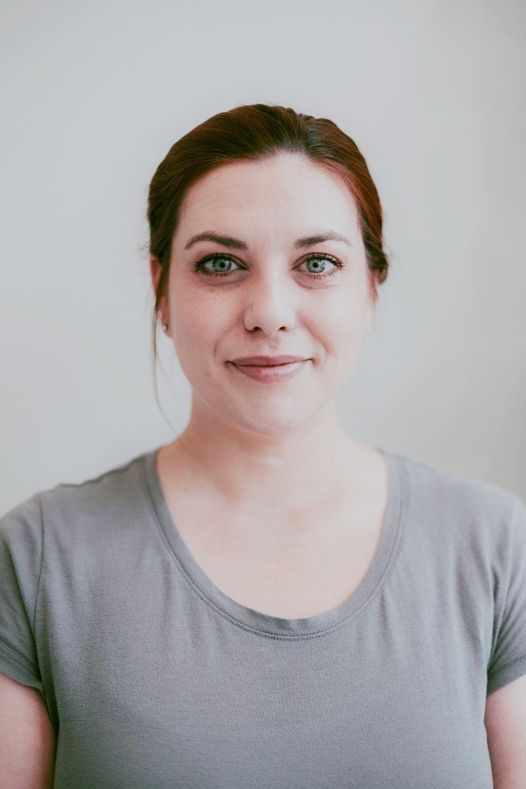 How long have you been a massage therapist?
I have been a Licensed Massage Therapist for 6 years.
What do you enjoy most about being a massage therapist?
The thing I love the most about being a massage therapist is helping other people. Seeing someone come in in pain, or needing to release stress, and knowing that I can help them improve their daily lives is such an empowering and beautiful feeling.
What do you love about good fortune?
The first thing I fell in love with is the smell! It's so clean and fresh, I always leave smelling great! I also really love the positive atmosphere, and how welcoming and friendly everyone is. It's so easy to see that everyone at Good Fortune really cares about each other.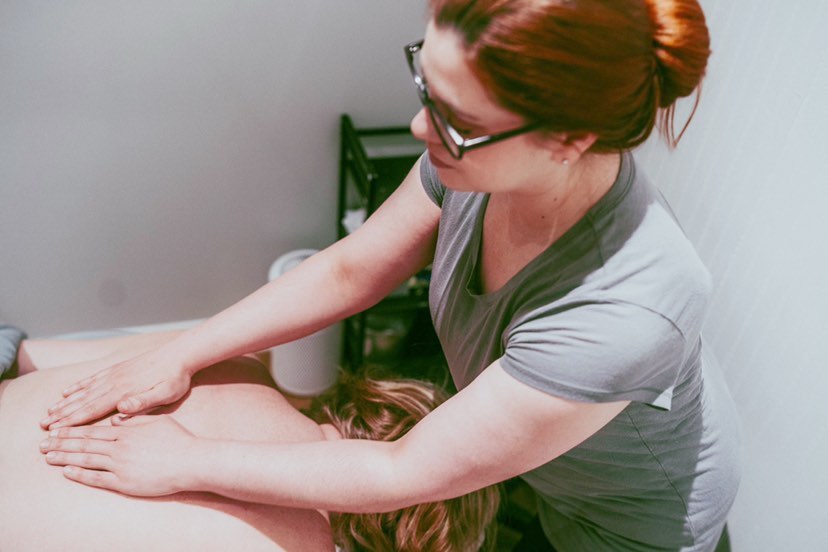 Can You Explain Benefits of Swedish Massage vs Deep Tissue?
Like a relaxation massage, deep tissue massage is great for relieving stress, increasing blood circulation, promoting flexibility, and reducing muscle tension. Deep Tissue Massage takes rejuvenation a step further, by reducing acute or chronic muscle pain, aiding in muscle rehabilitation, breaking down scar tissue, and reducing Arthritis pain and symptoms.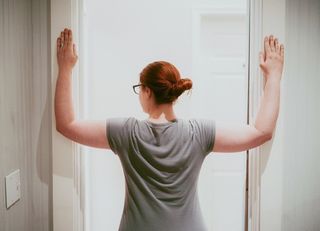 What advice do you have for maintaining your body at home?
The most important advice I can give is to just listen to your body. Meditate, do your stretches, and pay attention to what your body is telling you!
What Good Fortune Products Would you recommend?
It's so hard to choose just one! I absolutely love the Tuscan Mountains Candle, and the Green Tea Moisturizer is amazing! For body care I definitely have to recommend the Aches Lotion Bars and Essential Oil Roll-Ons. Aches increases circulation while decreasing inflammation to melt away aches and pains.
Do not opt for deep tissue massage if you have been diagnosed with blood clots in the past since the massage may dislodge the clots. Talk to your doctor of you have or are at risk of forming blood clots. Check with your doctor if you have had chemotherapy, radiation, recent surgery, or any medical condition. Also, avoid deep tissue massage if you have osteoporosis.