Finding the perfect gift for Dad can be a daunting task, especially if he insists that he doesn't want anything at all because "you're the best gift he could've asked for". Check out these Father's Day gift ideas so that you can find the perfect gift for your dad this Father's Day.
Spa Services
Help Dad learn the art of self-care with these spa services just for him!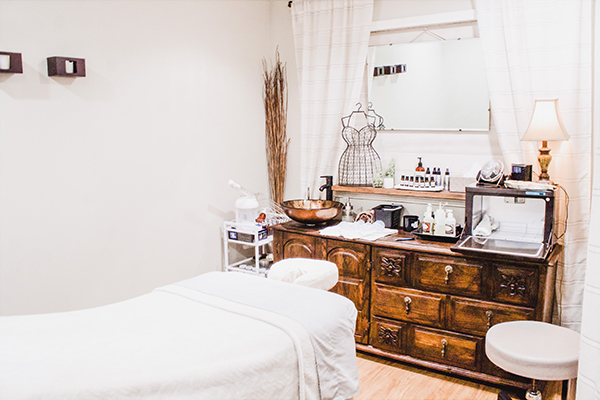 Deep Tissue Massage
Dad has worked so hard for so long, chances are he rarely (if ever!) has given himself the opportunity to relax, unwind, and loosen up those overworked muscles.
Our Deep Tissue Massage will help relieve those tight muscles, stiffness, chronic muscle pain, low back pain, sore shoulders, and anxiety. It comes with complimentary aromatherapy, hot towels, and optional cupping.
Men's Facial
During our Men's Facial Spa Service Dad will enjoy ultrasonic exfoliation, aftershave, and hot towels that clear clogged pores and protect skin for anti-aging results. A face, neck, and shoulder massage are followed by a soothing mask and beard oil to balance and hydrate. He'll leave wondering how he ever went so long without it!
Gift Sets
Cover all of your bases with one of these gift sets for Dad!
Beard In A Bag Gift Set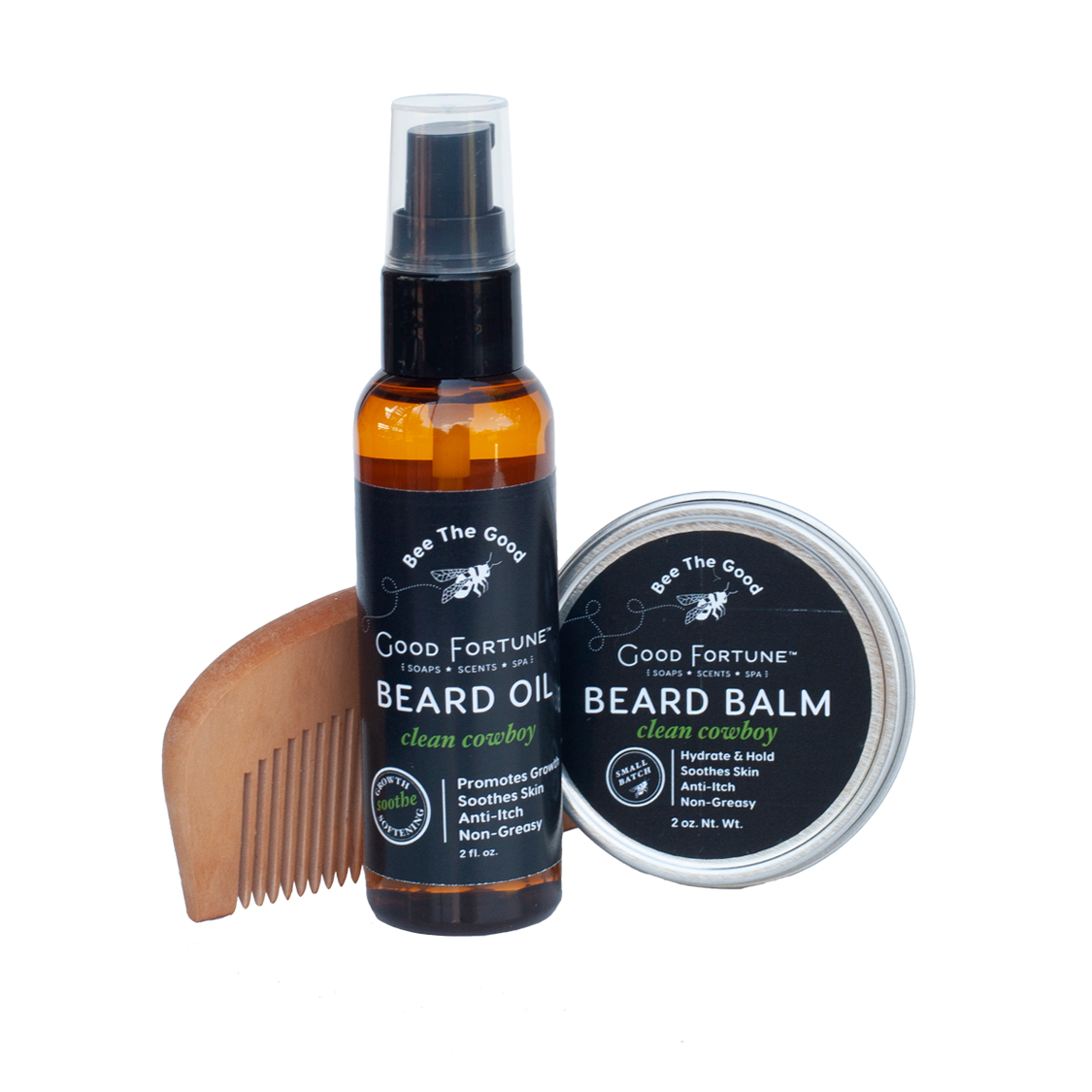 Give him a gift he'll love and actually use! Our Beard In A Bag Gift Set is the perfect gift to give to the men in your life.
Choose from our four signature scents: Clean Cowboy, Sandalwood Bergamot, Sergeant Peppermint, and Cedarwood Tobacco.
Shaving Box Gift Set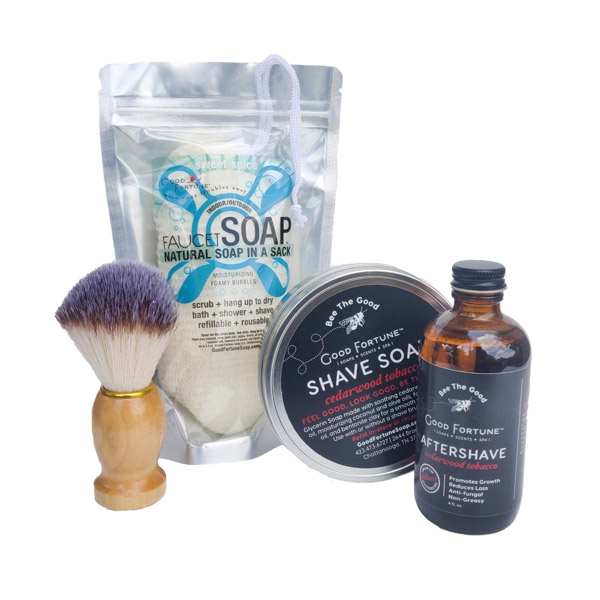 Our Shaving Box Gift Set includes everything Dad needs for shaving (except the razor)! This Gift Set includes natural products to help men look and feel their best!
Products included: Faux Boars Hair Shave Brush, Cedarwood Tobacco scented Organic Aftershave and Glycerin Shave Soap, Large Sweet Spice Faucet Soap
Create Your Own Gift Set
Pick out some unique items and put together a personalized gift set!
The Perfect Man Soap Bar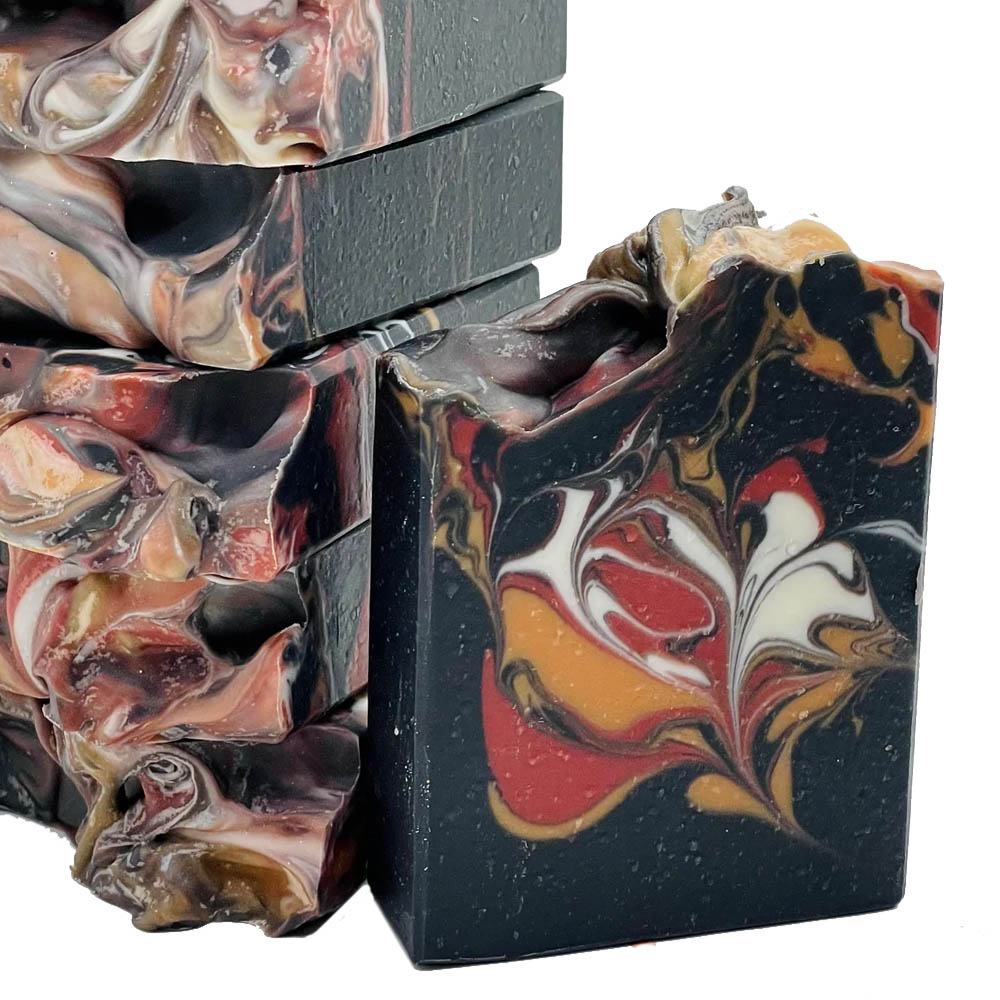 This is just simply Mmm...Mmm good! Women love it, men love it, women love it on men! Our handcrafted soaps are guaranteed to have Dad feeling (and smelling) his best! Get The Perfect Man soap bar for The Perfect Man in your life.
Unbridled Soy Candle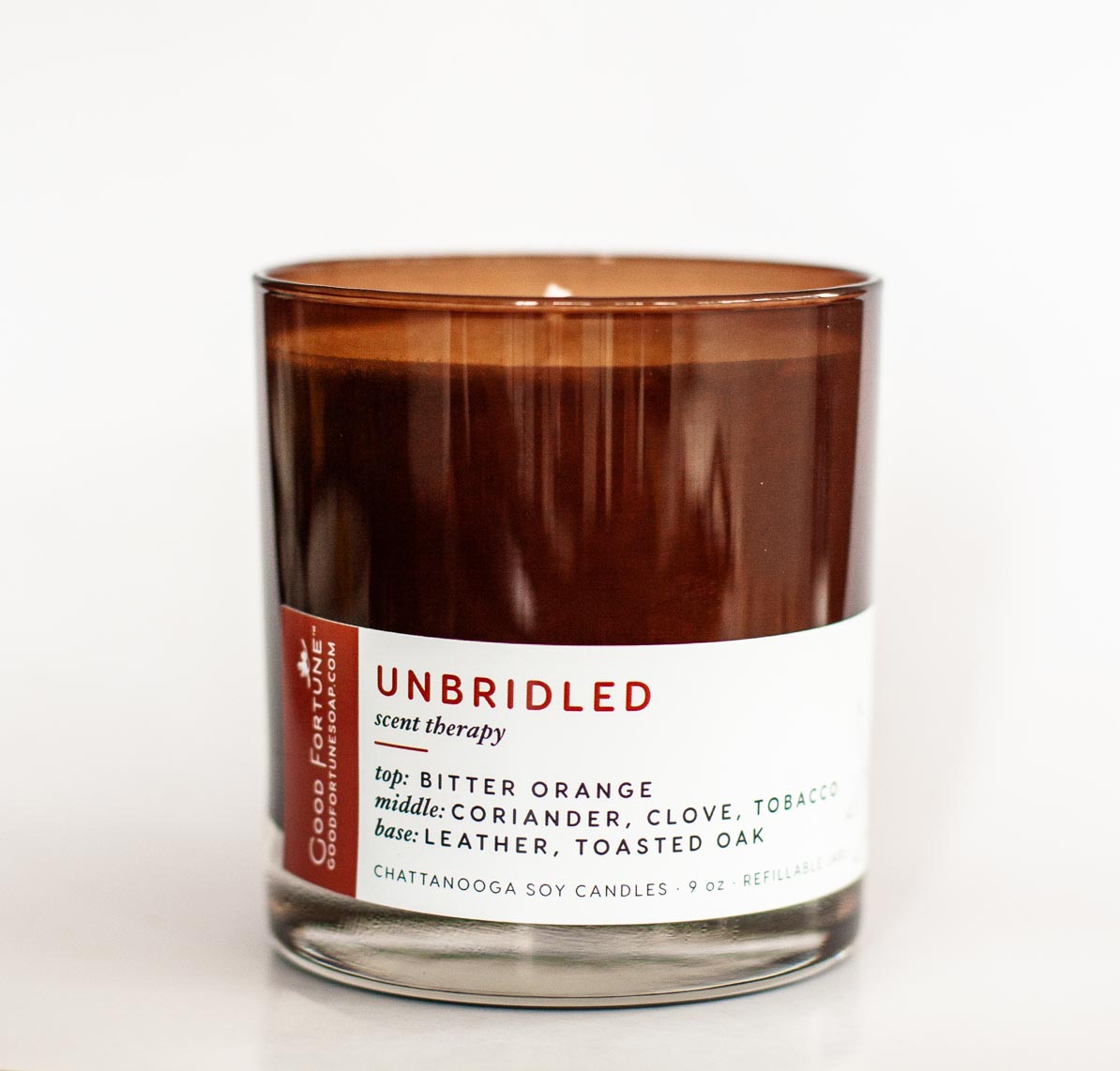 Let's be honest, not every guy wants his house to smell like flowers. Deep and strong, the Unbridled scented candle is rich in leather fragrance and will be the perfect candle for Dad.