Back pain and arthritis can really ruin your day. We've got a solution.
We know that you've got plans and pain just gets in your way. Well, say "no more!' to the muscle and joint pain. Our Muscle Aches Blend is a natural and effective topical pain reliever, but don't take our word for it! We have customers who have thanked us for helping them feel better.
What Makes the Aches Blend so effective?
There are 7 key ingredients in this blend that all aid in pain relief, relaxation, and reducing inflammation. Let's talk about how each of these oils plays a part in this blend and why they work so well at relieving back pain, joint pain and more!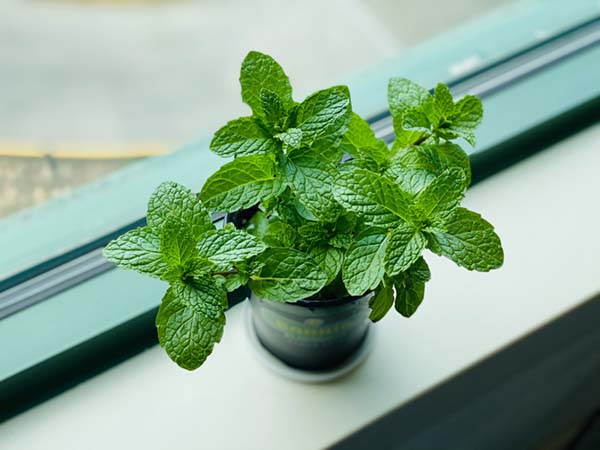 Peppermint and Wintergreen
These first two oils are both wonderful topical pain reducers. Peppermint and Wintergreen also provide a wonderful cooling sensation immediately. The tingling and cooling confuse your nerves which reduces the feeling of pain.
Frankincense
This famous oil is popular for a reason. Frankincense has amazing anti-inflammatory properties. This makes it especially good at targeting arthritis and fibromyalgia.It also has a sort of numbing property that reduces pain more immediately.
Clove
Clove is excellent for calming the skin, reducing itching, wound healing, and pain relief. The calming and relaxing properties make this an excellent addition to the aches blend.
Camphor
This unsung hero contains terpenes that reduce pain very well. Like the Peppermint Oil and Wintergreen Oil, Camphor oil causes a tingling sensation. Some people report a cooling sensation while others report a warming sensation. Think Vap-O-Rub, but better!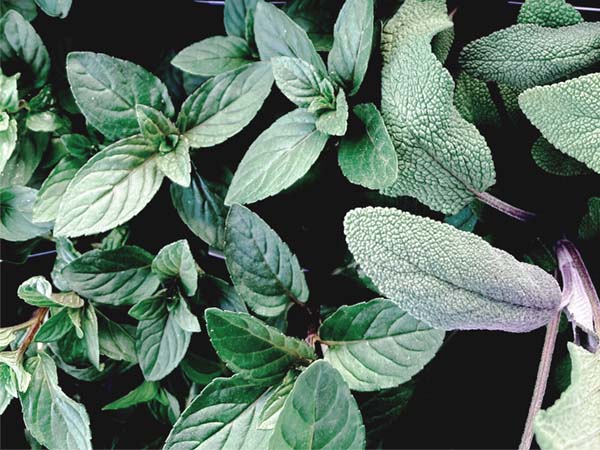 Oregano
This antioxidant rich essential oil neutralizes free radicals, helping to reduce inflammation in the body. Inflammation is a common cause for pain and discomfort, so this oil helps stop pain at its source.
Rosemary
Last but not least is Rosemary Essential Oil. This oil has some remarkable pain relieving qualities. Studies have even shown it to be even more effective than acetaminophen!
Try it For Yourself
Of course, the best way to see if it works is to try it yourself! You can buy the pure full-strength Blend or try a ready to apply Roll On. We also have a Lotion Bar and Body Oil that are excellent for larger areas like your back.
Shop The Aches Blend

Here

!