Why Vitamin C is So Awesome!
I like to call Vitamin C a miracle ingredient for your skin. It has benefits for every age and every skin type. Here are the 3 main benefits to including Vitamin C in your skincare routine.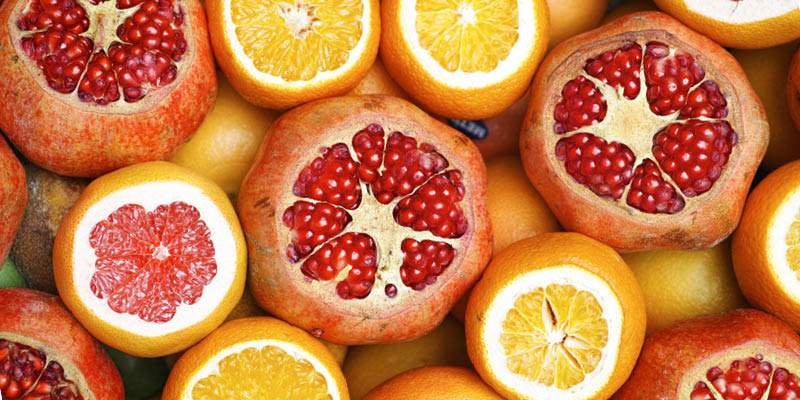 Anti Aging
Vitamin C promotes collagen production. This means it can thicken the skin which will give a plump and firm look. Collagen production prevents fine lines and crepey skin.
Reducing Pigmentation
Vitamin C can prevent melanin production in the skin. This means it will help to lighten hyperpigmentation and spots. Vitamin C is excellent at evening your skin tone and greeting radiant glowing skin!
Healing
Vitamin C is excellent for repairing sun damage. We are all spending more time in the sun right now so SPF and Vitamin C are essential! It works by speeding up healthy cell turnover and regeneration.
How to Add Vitamin C to Your Routine
Vitamin C can be found in a variety of products and clinical facials.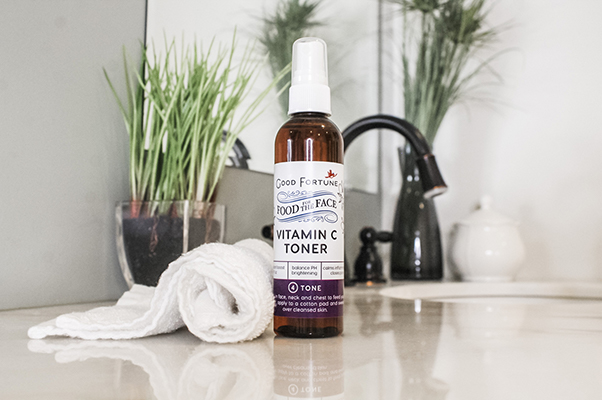 Vitamin C Toner
Of course, our Vitamin C toner is a great source of Vitamin C. Simply spritz it onto your skin and you're fighting free radicals and boosting your radiance.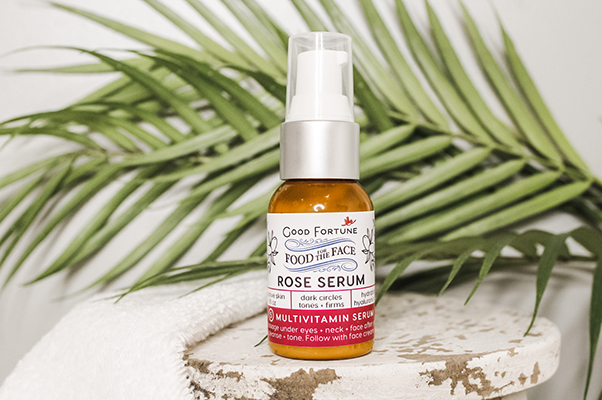 Rose Serum
Our Rose Serum contains Vitamin C but it also has Hyaluronic acid. Hyaluronic Acid pairs well with Vitamin C because when applied together it will actually pull the ingredients deeper into your skin.
The Glow Facial
Also known as our Vitamin C facial, this treatment starts with gentle, non-drying cleansing. Then, an organic fruit enzyme-peptide blend is applied to gently exfoliate and improve skin texture. The skin is then infused with Vitamin C, hyaluronic acid, antioxidants, and vitamins that nourish and promote healthy-looking skin. This treatment is great for all skin types!
If you aren't convinced by Vitamin C's powerful benefits, just try it for yourself!
Shop our skincare products here, or come into our Chattanooga Spa and book an appointment for the Vitamin C "Glow" facial today!