This year, say "no more" to runny mascara and smudged brows. Get naturally beautiful, waterproof lashes and brows at Good Fortune Spa!

Lash Lift and Tint
Throw out the lash curler and say BYE to breakage!
A lash lift involves gently perming your lashes into a lifted arch that makes your lashes look so much longer and even fuller. Your lashes will stay curled no matter the weather for up to 8 WEEKS!
Take your lashes to the next level with a lash tint (especially all of you blondies!). This treatment gives you semi-permanent mascara using natural-based lash dye for dark lashes that last up to 6 weeks. ZERO smudging, running, or panda eyes.
Save $10 by booking a lash lift & tint combo service!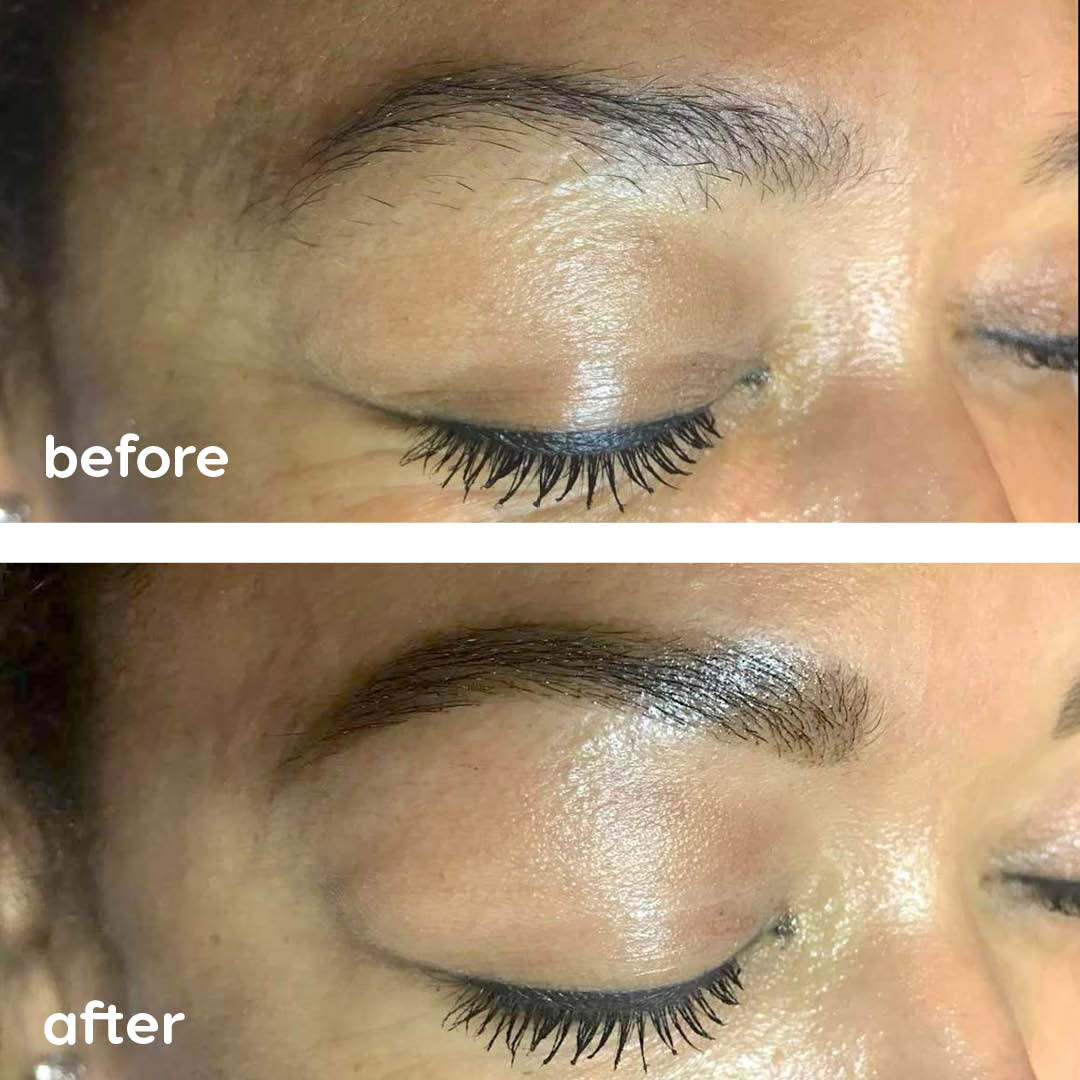 Brow Tinting and Waxing
Our brow specialist, Rebekah, is an expert at finding the perfect eyebrow shape for every face. Clean up those stray hairs and get those arches in line!
After you've had a brow wax, we recommend a henna eyebrow tint! This semi-permanent treatment uses a natural henna dye to tint the brow hair for a natural, full look. Save time and skip your eyebrow routine with a waterproof brow that looks perfect! This tint will last 4-6 weeks, and will never sweat or smudge off!
Save $5 by booking a brow tinting and shaping combo service!
The Ultimate Summer Beauty Treatments
What are you waiting for? Float down the Chattanooga River or hike the mountains without worrying about your lashes and brows, and don't forget your SPF!
Book your lash lift and tint or brow tint and shape now!