Did you know your skin can change with the weather?
Sometimes it can be difficult to decide what skin type you have and then, once you've got it figured out, it changes! Many of us have experienced our skin getting dry in the colder months and in the same way our skin can get oilier and more clogged in the summer. Between the humidity increase and the sweat our skin can get more congested in the warmer months. We have some skin care tips for summer that can help all skin types!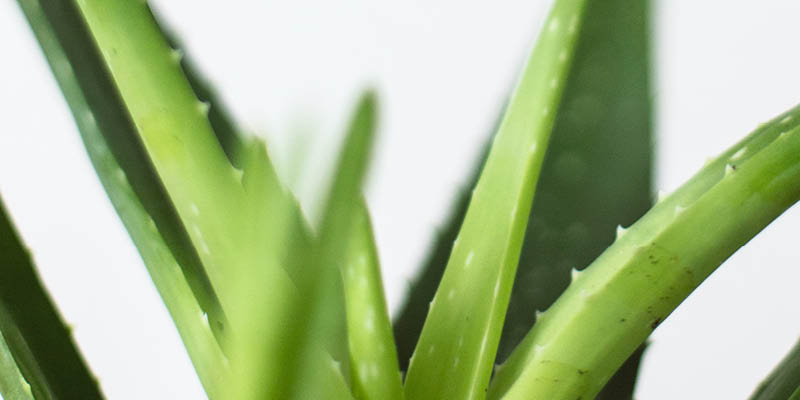 Cleanser
Washing your face once or twice daily is critical, especially in the summer, for removing skin clogging oils and sweat from your face. Our favorite cleanser for the summer is the Charcoal Clarifying Wash. This cleanser contains activated charcoal which absorbs excess oils and draws out toxins from the skin, yet it is still gentle enough and moisturizing enough for drier skin types. The number one ingredient is aloe vera juice (which is also great for calming the skin) and it also contains vitamins to replenish your skin and maintain your lipid barrier.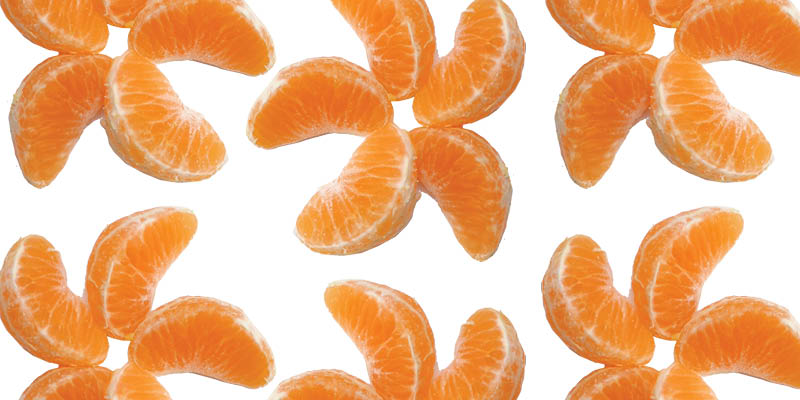 Toner
Our Vitamin C Toner packs a punch in the fight against free radicals. Antioxidants help to close pores, adjust the skin's pH, and remove any remaining oil or dirt from the skin. Not only that but it also calms inflammation in your skin! It is loaded with organic aloe, vitamin c, extracts of bilberry, orange, lemon, cranberry and willow bark, and tea tree essential oil. This means clear skin, smaller pores, and less oil! Vitamin C will help brighten your skin for a beautiful summer glow.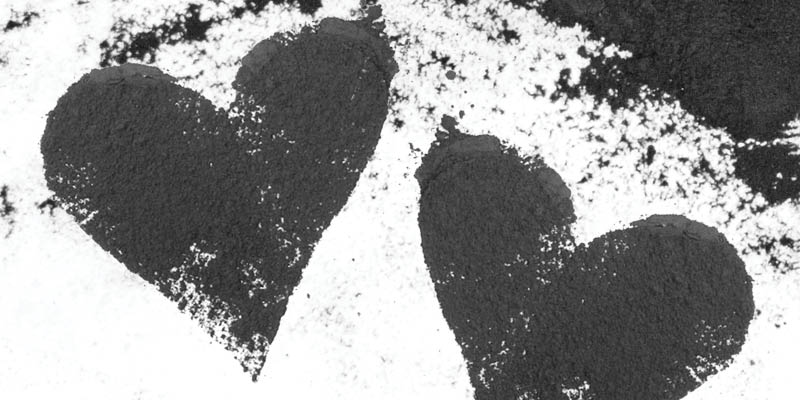 Face Mask
Our favorite summer skincare mask is our Purifying Charcoal Dry Mask! This mask helps balance the skin's oil production, which helps reduce the appearance of enlarged pores. This multi-tasking mask detoxes, improves skin texture, soothes, and helps heal injured skin, giving you a balanced glow. The activated charcoal helps detox the skin while being far more soothing and balancing than your average clay or charcoal mask!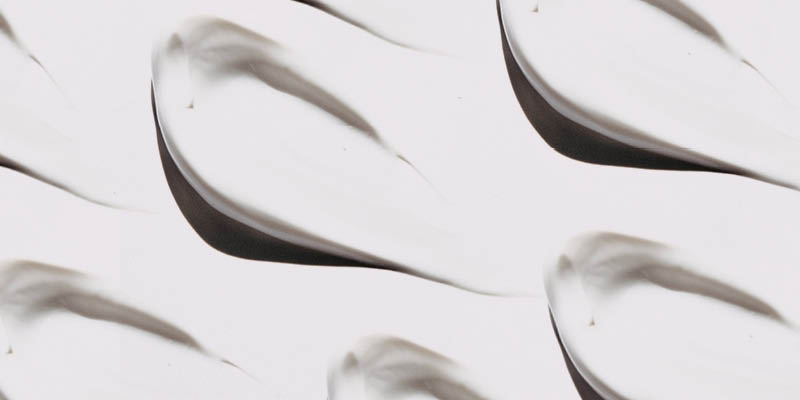 Sunscreen
We couldn't talk about summer skincare without giving a shout out to sunscreen! Of course you should be wearing sunscreen 365 days a year, it is especially important in the summer when the sun is out and so are you! Our favorite sunscreen is the Image Skincare SPF 50 because it not only protects you from the sun's radiation, it also moisturizes! Making sure your skin is hydrated is a sky part of reducing oil production. When your skin is dehydrated your body will actively produce more oil to compensate.
Get Started on Your Summer Routine Now
It's getting hotter everyday so get started on your summer routine ASAP! Shop these awesome skincare products here online or in our Chattanooga Spa location! Listen to your skin and help it look its best no matter the weather.