Hey COVID bride! Are you feeling discouraged because of the limits this pandemic has placed on your bachelorette weekend? Well, here is some good news-- Chattanooga is still home to some of the best weekend fun for you and your girls!
Relax Chatt recently hosted a Bach Bash and these girls had the most fun EVER! They were kind enough to share the jam packed itinerary with us, so we're sharing it with you! Let's get this party started!
Friday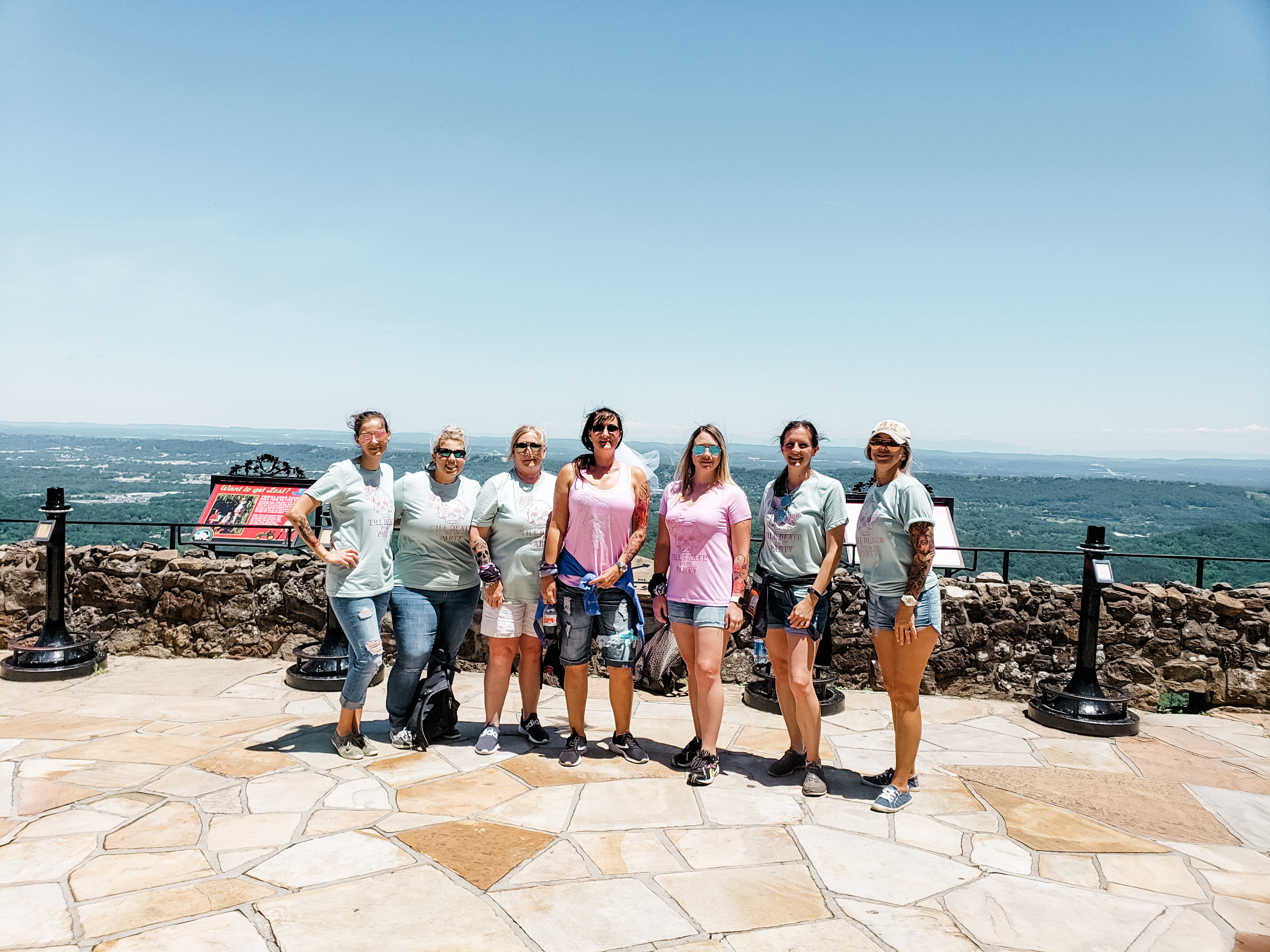 Settle-in: After a long morning traveling, they picked their rooms, unpacked, and grabbed a drink before taking a quick rest.
Shopping: Soon after arrival they took a quick trip to the grocery store to stock up on goodies like snacks and alcohol.
Decorate: Then of course decorations are a necessity for any bach party, so they made the hotel look fabulous!
Dinner: Homemade pizza was the way to go on their first night in Chattanooga! How fun to chef it up in out spectacular kitchen!
Fun: Cannot forget about after dinner drinks and games!
Saturday
Breakfast: They chose to make breakfast at the hotel before heading out for the day! We love his choice because Relax Chatt just got a WAFFLE MAKER!
Day Event(s): First stop of their day was Ruby Falls which is such a unique experience in Chattanooga. They put their tourist pants on and explored all morning until lunch.
Lunch: We argue that lunch is possibly the best meal of the day and these girls had some great options! They suggested Champy's Chicken, which has unique decor, southern sides and amazing chicken, or The Blue Plate which has patio dining on Chattanooga's waterfront. Both great choices!
R&R: There is such thing as partying too hard, so they decided to head back to the hotel for some rest and relaxation on the rooftop deck before a fun night to come.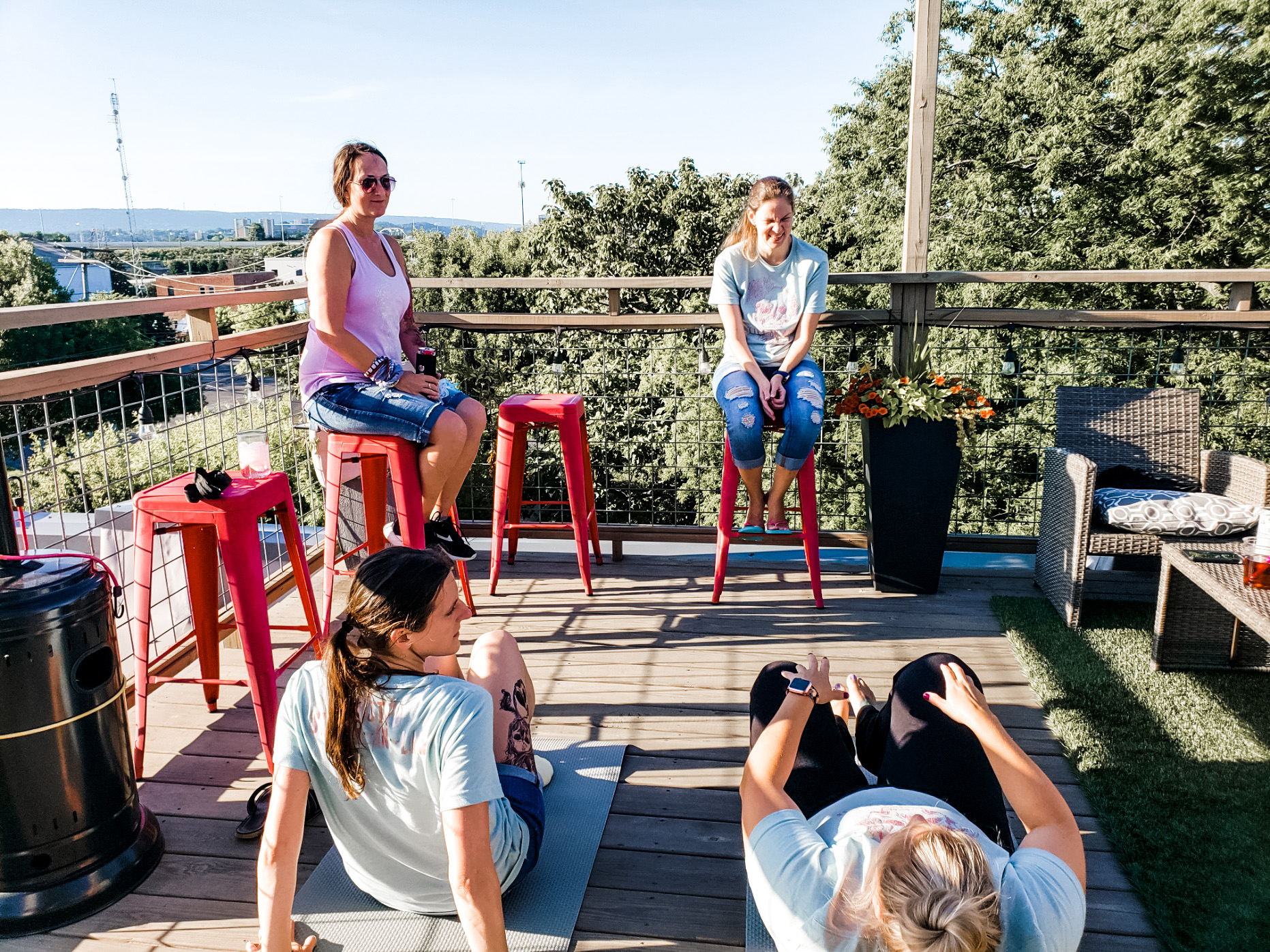 Dinner: Then it was time for night life! They chose between Urban Stack (great burgers, great drinks + atmosphere, plus walking distance to Pints and Pedals bar crawl) and State of Confusion (their motto is eat, drink, celebrate!)
Evening Event(s): Pints and Pedals all evening long! So much fun getting to bike the streets of Chattanooga while drinking and celebrating your bride-to-be. After pedaling, they headed to the bar for more fun! They also suggested going on a Haunted Cemetery Ghost Tour or heading over to Regan's Place for a little retro dancing!
Sunday
Brunch: Brunch with your besties, you cannot beat it! They headed over to Tupelo Honey where they sipped on "Welcome Back $3 Mimosas" which started their Sunday off right!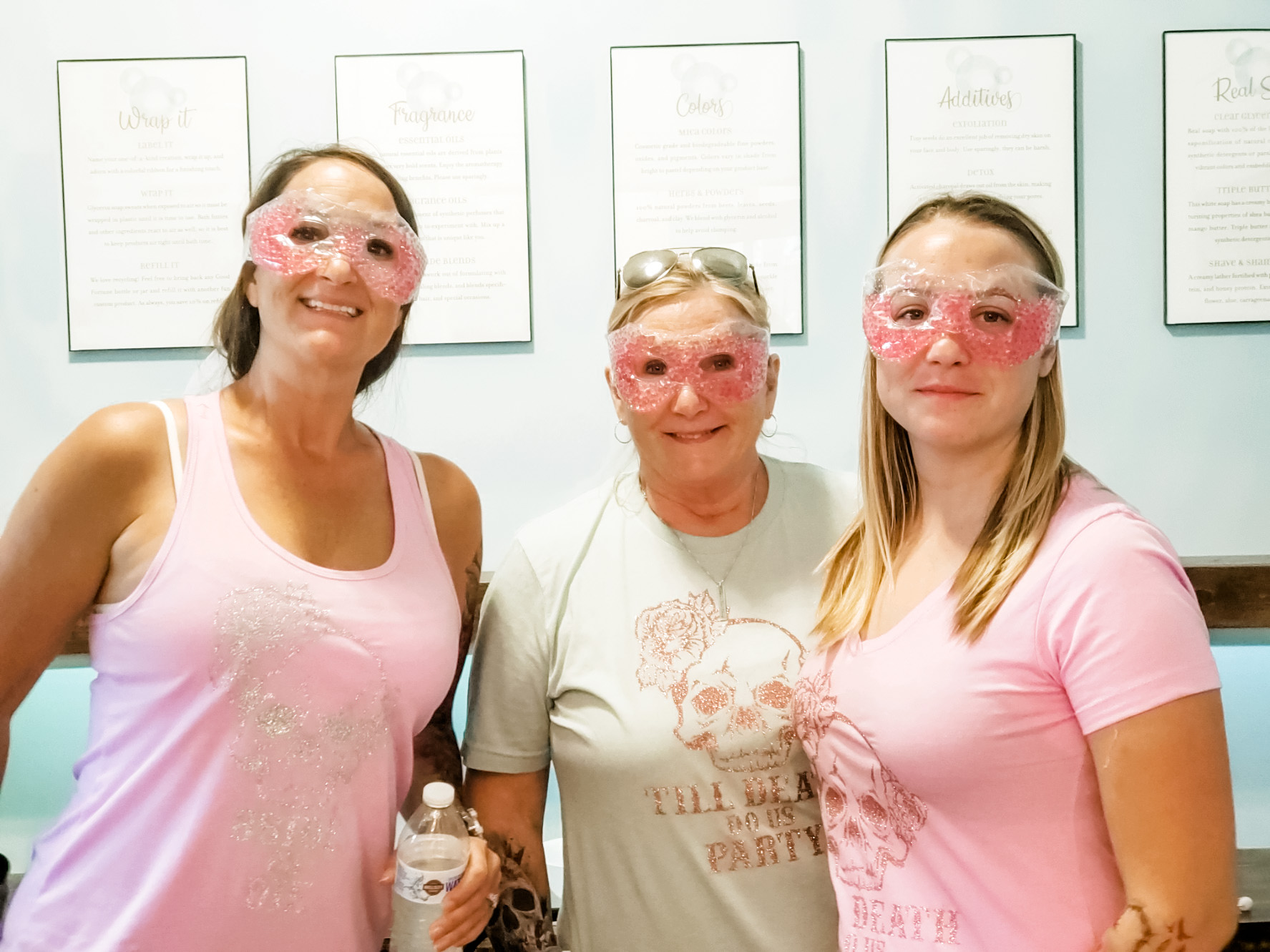 Day Event(s): They thought about going to Coolidge Park, but instead decided to have their own Private Spa Party at Good Fortune Soap! What a blast to make their own product! When visiting Chattanooga you can't miss out on seeing Rock City, so the girls took a trip up the mountain to see what it was all about!
Late lunch/ early dinner: Next up, they needed a bite to eat, so they headed to Hi-Fi Clyde's on West Main Street. Nothing quite like a rock-themed bar and restaurant!
Monday
Farewell Breakfast: Though it was sad to say goodbye, they ended their fun weekend by building their own breakfast sandwich at Milk & Honey.
We are SO appreciative of this pandemic itinerary. And if it's any consolation, even in these trying times, we hope you know Chattanooga is a prime location for your Covid Bacherlorette weekend. We hope to see you celebrating around town soon! But remember, wash your hands! ;)
---