Have you ever felt lead to pursue your dreams?
That's exactly what Jennifer did!
Becoming a Business Woman
In 2006, Jennifer left what was familiar to her and poured her life into a new world of soap making! She believed (and still does) that God was calling her to this special work. The soap idea originated in her heart, started in her kitchen, and grew to her family's dairy barn in the Appalachian foothills of Tennessee.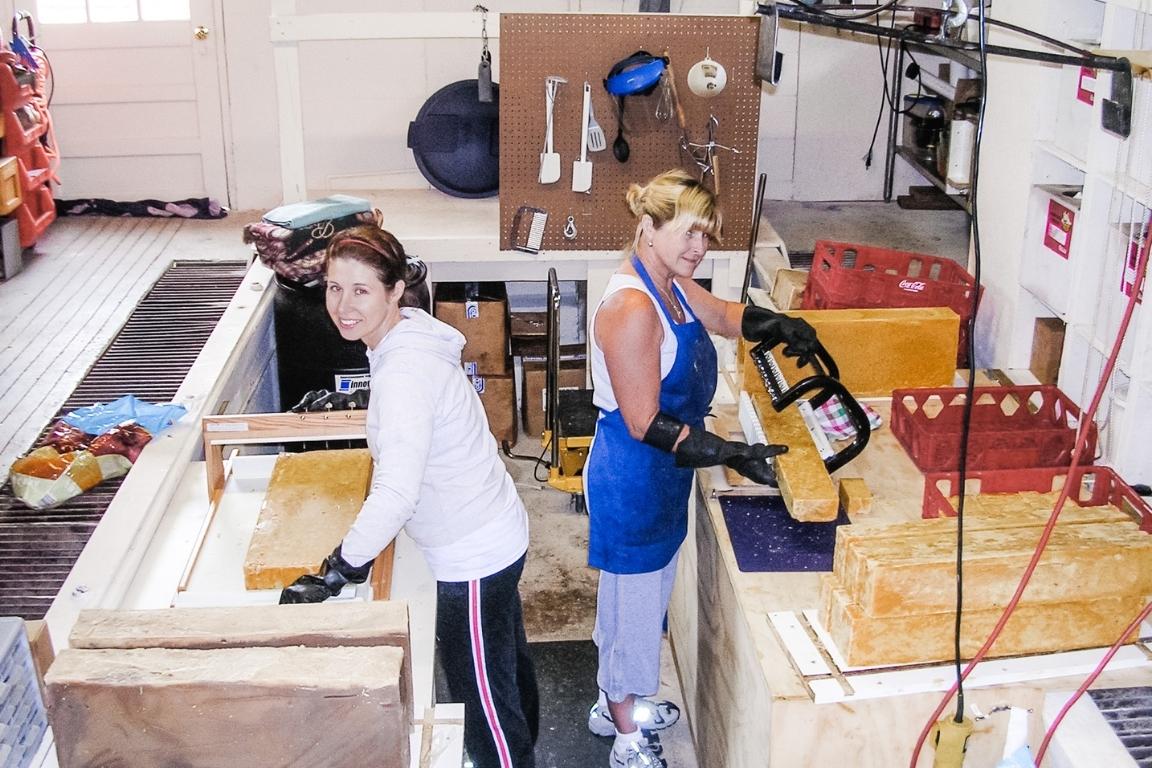 Now, 16 years later, Good Fortune is a thriving business with a beautiful storefront, a successful online store, organic skincare line, custom product experience, and incredible spa services! And did we mention the gorgeous luxury Airbnb, Relax Chatt?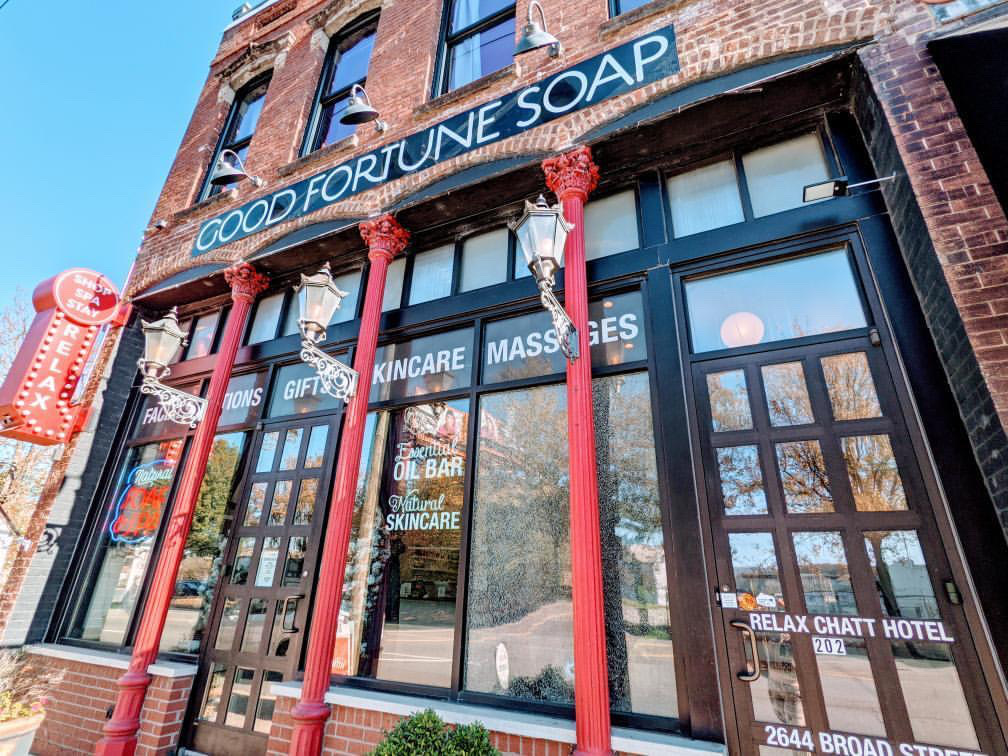 Q&A With Jennifer
What Advice Do You Have For Future Female Business Owners?
Do your homework. Don't go in blind. You want to have a plan. I got support from local startup organizations to help me write a business plan, get loans, and network to learn about various business topics I wanted to learn more about.
If you plan to start your own business, then you need to be ready to commit to it for several years, day and night, without any promise of success.
Perseverance and hard work will win in the long run. There is no easy street or overnight success, but it will get easier the more you put into your business.
What Is The Biggest Obstacle You've Had To Overcome As A Business Woman?
Transitioning from working IN your business to working ON your business comes when you can afford to hire others (and learn to trust others).
This took many years for me to accomplish, but once I did, then it freed me up to be more strategic with my plans for the future, and that is when things really started to grow.
What Is Your Favorite Part Of Working With Your (Currently) All Female Staff?
The different perspectives and personalities of each person really bring a lot of care to the business, and I enjoy getting to be around each person.
Each person is so unique, so it's rewarding to me to know our customers are getting cared for by everyone, but in special ways. I love my customers, so seeing my staff love the customers as well brings me so much joy!
Empowering Women
Jennifer's passion, hard work, authenticity, and vulnerability has fostered a truly beautiful environment for women empowering women at Good Fortune. She has had an impact on the lives of everyone around her, and through Good Fortune she's impacting all of Chattanooga!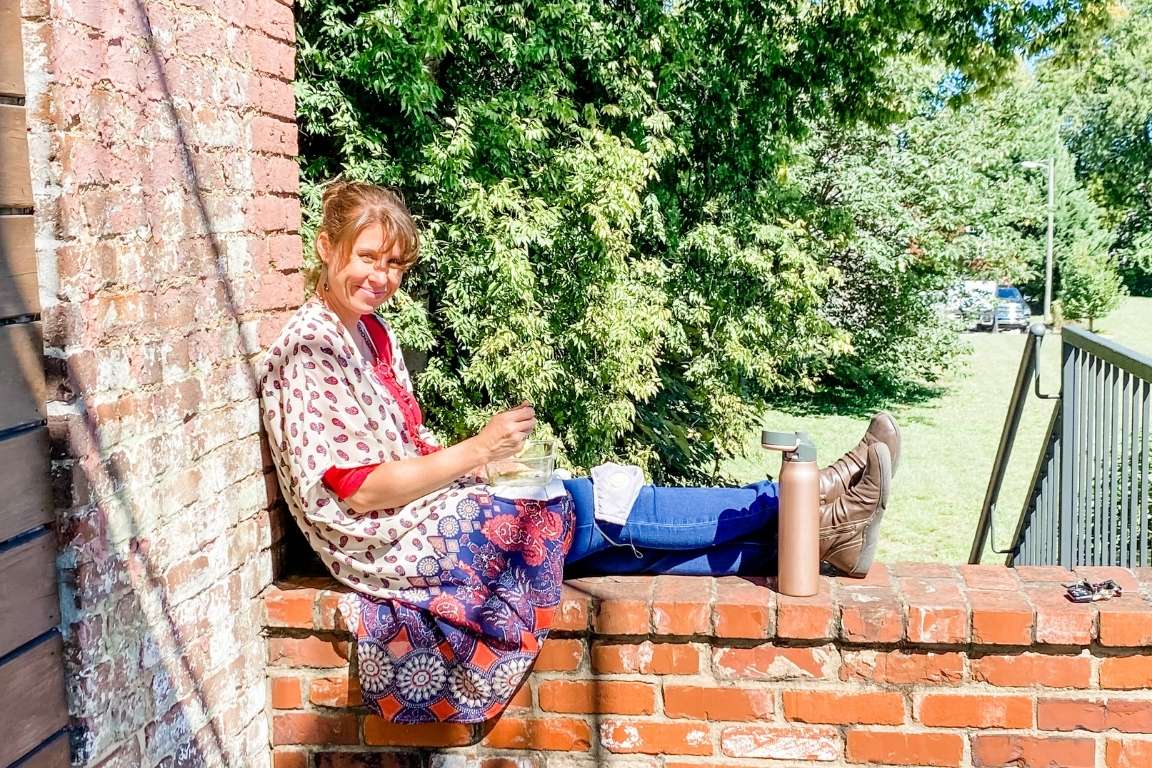 We are so grateful for your commitment to Good Fortune Soap and Spa over the years and are looking forward to what is to come in the future. Thank you for giving and growing with us.