What better way to give your body a pick-me-up than by treating yourself to a full body massage?!
Feeling relaxed is always important, especially when life is stressful! Dealing with work, your kids being back in school, and trying to maintain a healthy lifestyle all amid a pandemic can mean that your body is a little more tense than usual.
One of our newest massage therapists, Suzie, recently let us know why massages are so great for the body.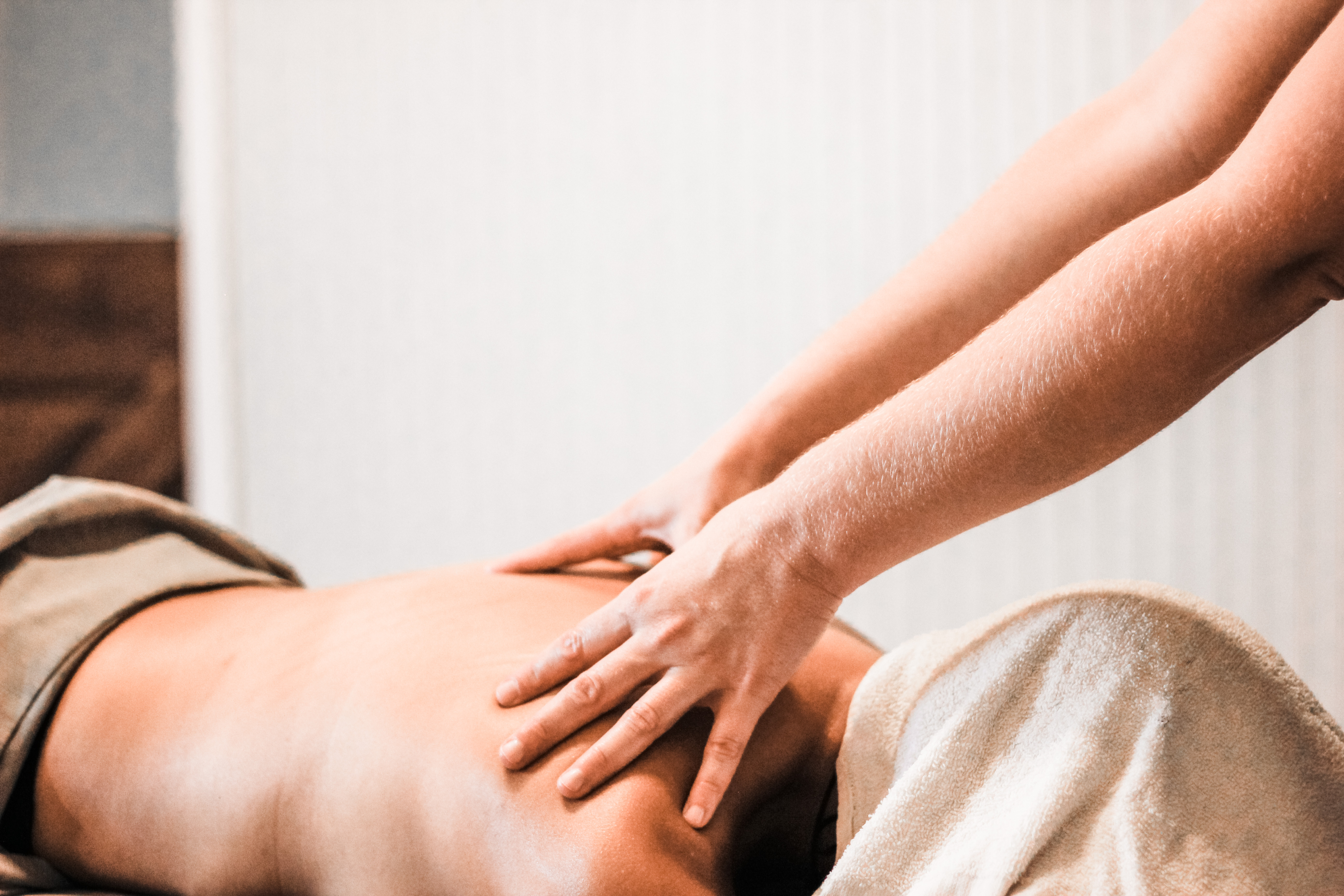 Q&A with Massage Therapist, Suzie
How long have you been working at Good Fortune?
"I've been with Good Fortune since May 2020.
What have you enjoyed about Good Fortune?
"I love my coworkers! Everyone is awesome to work with and it's a great environment. I love our products too! I also love that there's always something to do, even during downtime from client to client."
What do you enjoy most about being a massage therapist?
"I love being able to help clients decompress and guide them into a state of relaxation in a safe, calming environment, as well as aid them on their journey to promote healing in the body through therapeutic touch. I also love that as a therapist, I am always gaining knowledge through experience and continued education to better help clients with their individual and specific needs."
What are some benefits of massage?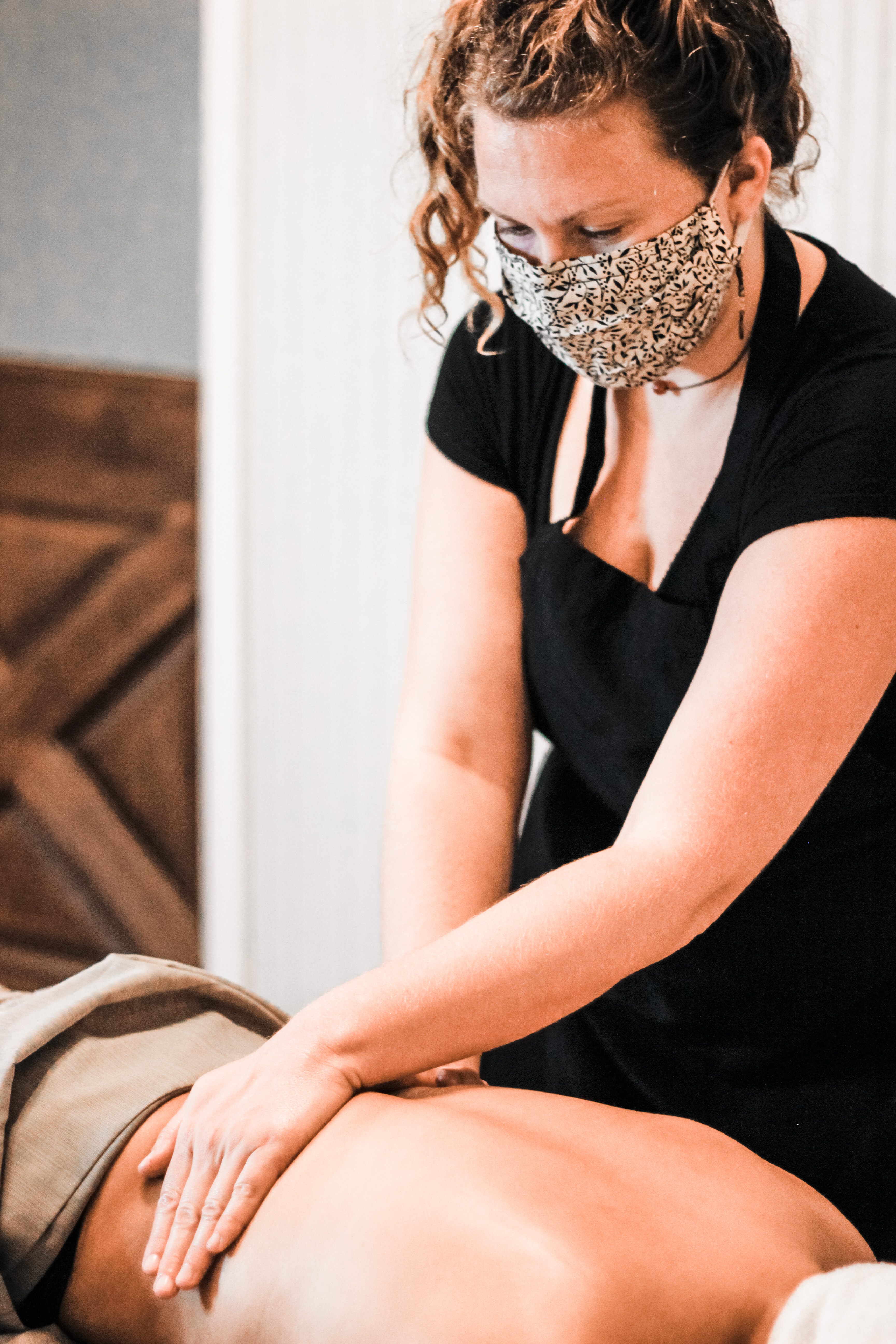 "Massage promotes relaxation, helps reduce muscle tension and chronic pain, it relieves anxiety and stress, and aids in a range of motion mobility, just to name a few!"
What advice to relieve muscle tension would you give to people and students who are spending a lot of time at home hunched over a computer during this season?
"Some helpful, at-home tips I like to suggest are stretching and movement. Stimulating blood flow throughout the body through movement is very important, especially for those who spend long periods sitting in a chair or standing on their feet."
Are there any products you recommend from Good Fortune?
"I love the Aches Body Oil, Headache Essential Oil Roll On, and the Sandalwood Lavender Room Spray!"
Based on all the benefits of massage that Suzie mentioned, you'll be wanting to schedule a massage with her ASAP!
Good Fortune would love to aid in your relaxation. Treat yourself by scheduling a massage that fits your body's needs! And don't forget to check out massage add-ons such as hot stones, cupping, a foot scrub, and many more.
Come relax with us!