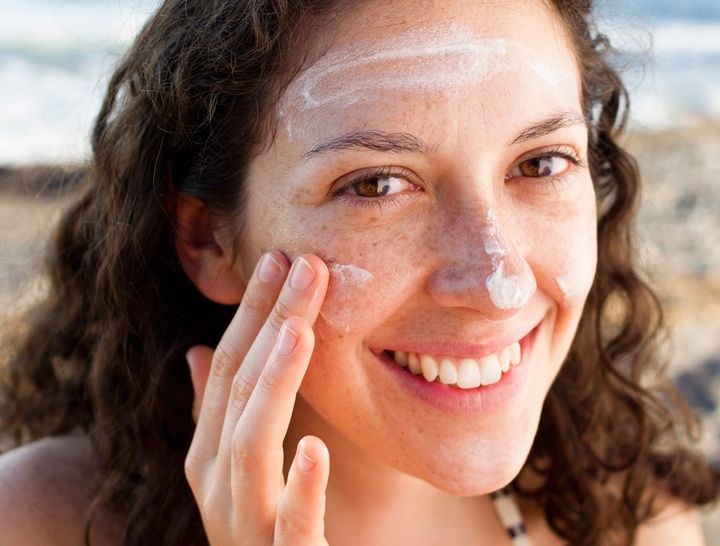 Whether you are actively laying out in the sun or not, we are all exposed to the sun in some way. Without protection, the sun's harmful rays can lead to sunburn, skin cancer, premature aging skin, and discoloration! Ick! This is why it is SO important to keep your skin protected every single day. It's our esthetician's #1 skincare tip!
SO WHAT SUNSCREEN SHOULD I USE?
Many sunscreens are full of harsh chemicals that can be even more damaging to the skin. This is why we LOVE Image Skincare's daily moisturizer sunscreen for your face! This sunscreen is made of natural ingredients that moisturize the skin. It has SPF 50 sun protection which makes it perfect for outdoor activity as well as daily use.
In addition to being a sunscreen, it contains a blend of plant stem cells and antioxidants. These will help protect your skin from damaging free radicals in the environment that also cause wrinkles, uneven skin texture, and even cancer.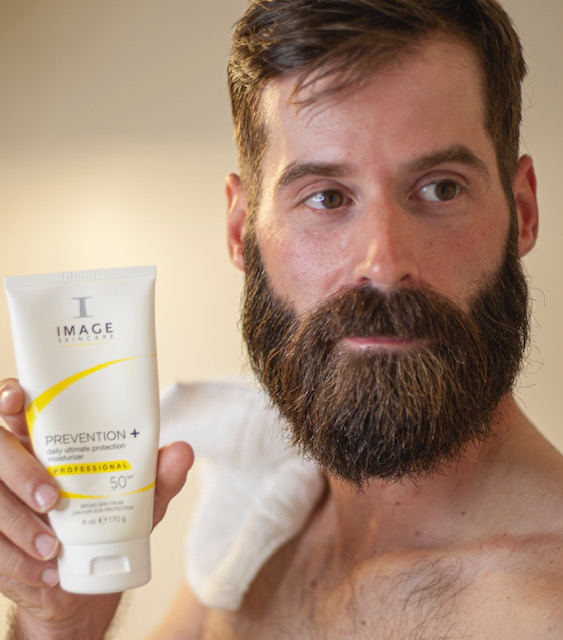 Image Sunscreen also contains zinc oxide which is one of the two FDA approved active sunscreen ingredients. Zinc oxide is a mineral ingredient that sits on top of the skin and physically blocks the sun's UV rays. Sunscreens that contain chemical ingredients block UV rays by absorbing them and can be potentially harmful to the skin.
HOW DO I USE IT?
Image Sunscreen can be added into your daily skincare routine! We recommend applying sunscreen after cleansing, toning, and using serums. Your makeup can be added after this. Be sure to apply sunscreen every day before going out!
WHAT IF I DON'T WANT TO APPLY SUNSCREEN AND MAKEUP?
No problem! Image also has a great, lightweight tinted moisturizer + sunscreen! Containing 30 SPF as well all the ingredients in the daily moisturizer sunscreen, this product provides a sheer, mineral tint.
Purchase Image Skincare products at our store or online!