Looking for a facial that is truly transformative?
We're proud to introduce our new and improved Restoring Facial
This innovative recreation of the Fire & Ice Facial combines organic ingredients with highly effective retinol and polypeptides that resurface, visibly rejuvenate, and repair the look of aging and acne-prone skin.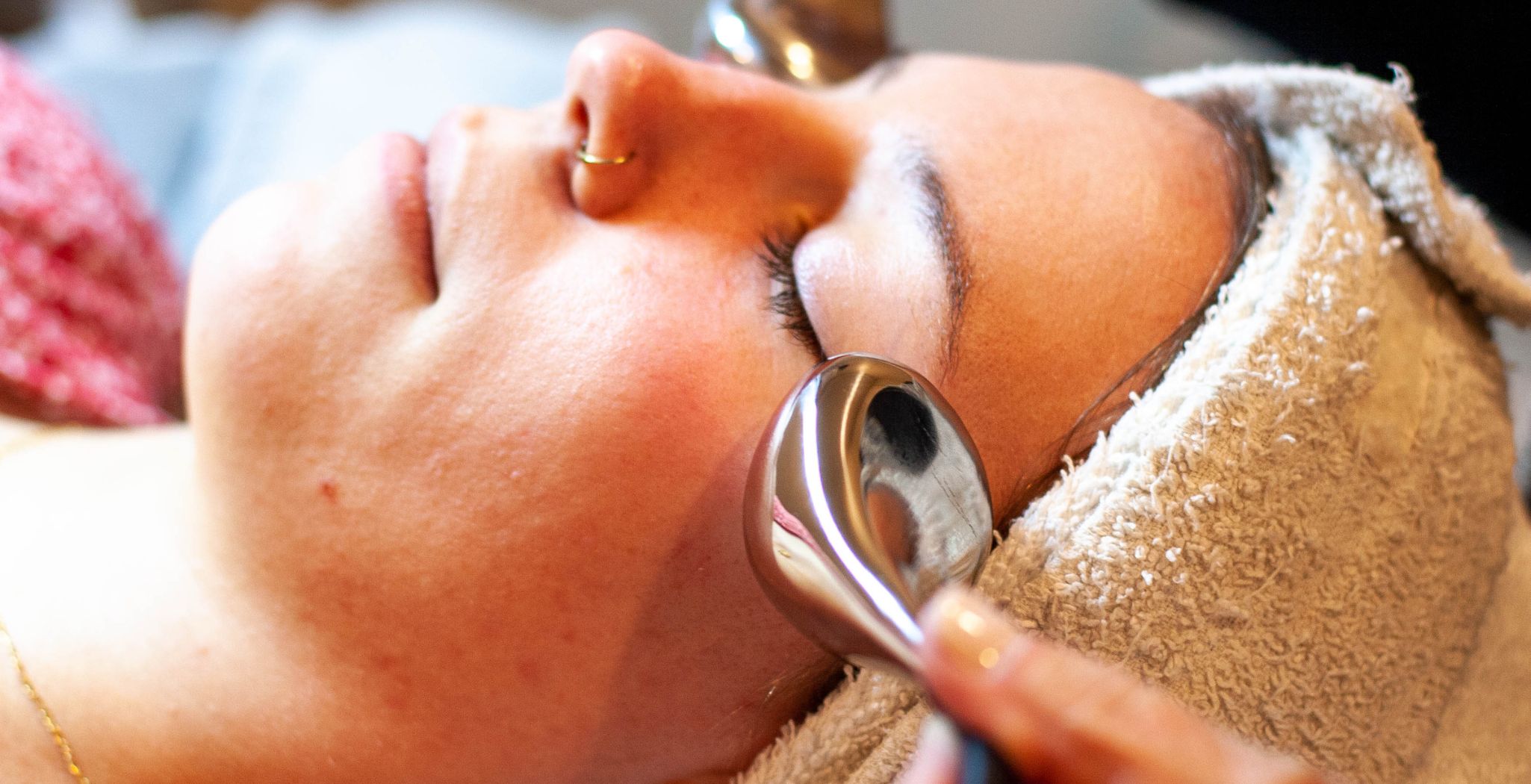 Non-Invasive Facial Rejuvenation
Gentle cleansing is followed by a rich micro polish of alpha-hydroxy acids and smooth micro-crystals to exfoliate surface cells and accelerate the skin's renewal process. Our ultrasonic tool helps to deepen the exfoliation to combat the signs of aging. A non-drying clay and cucumber mask helps to decongest pores, and botanicals are added to help heal and calm the skin. The potent anti-aging properties of hyaluronic acid and retinol will rejuvenate and repair aging, brown spots, and acne-prone skin.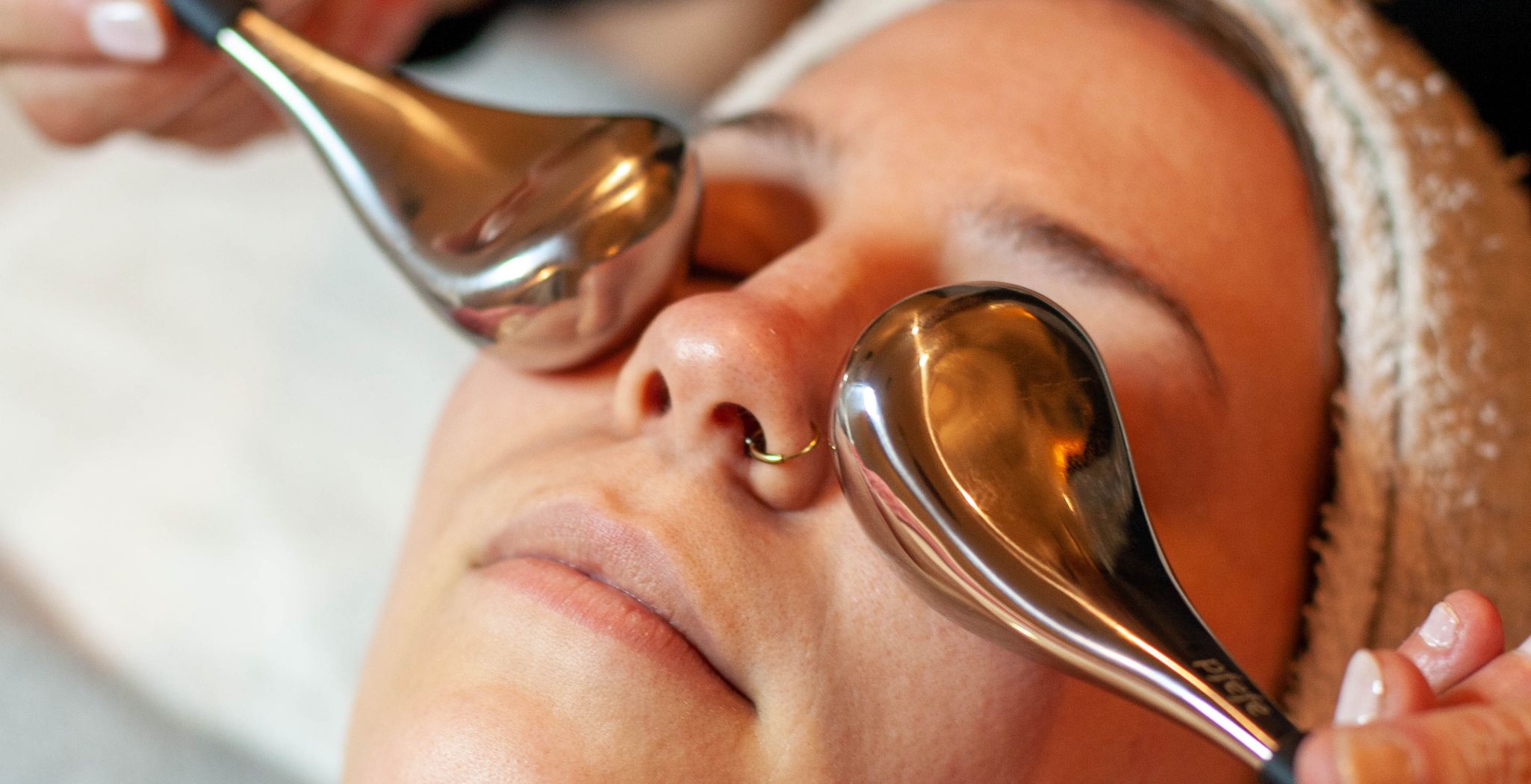 This amazing facial finishes with a soothing Cryo Globe Massage that helps calm down skin while improving circulation—revealing tight, toned skin underneath!
Are you ready to take your skin to the next level? Book your facial spa appointment today!