The best part of the year is here and it's time to get real about your skincare routine. So, if you've ever thought to yourself "wow my skin is really dry!" or "when did that start sagging?", then this post is for you! Let's explore some easy ways to keep your skin healthy and glowing in 2023!
Use Micellar Water Before Bed
This one is self-explanatory, but it can be a big change if you're not used to it. Use Lavender Micellar Water to remove your makeup before bed.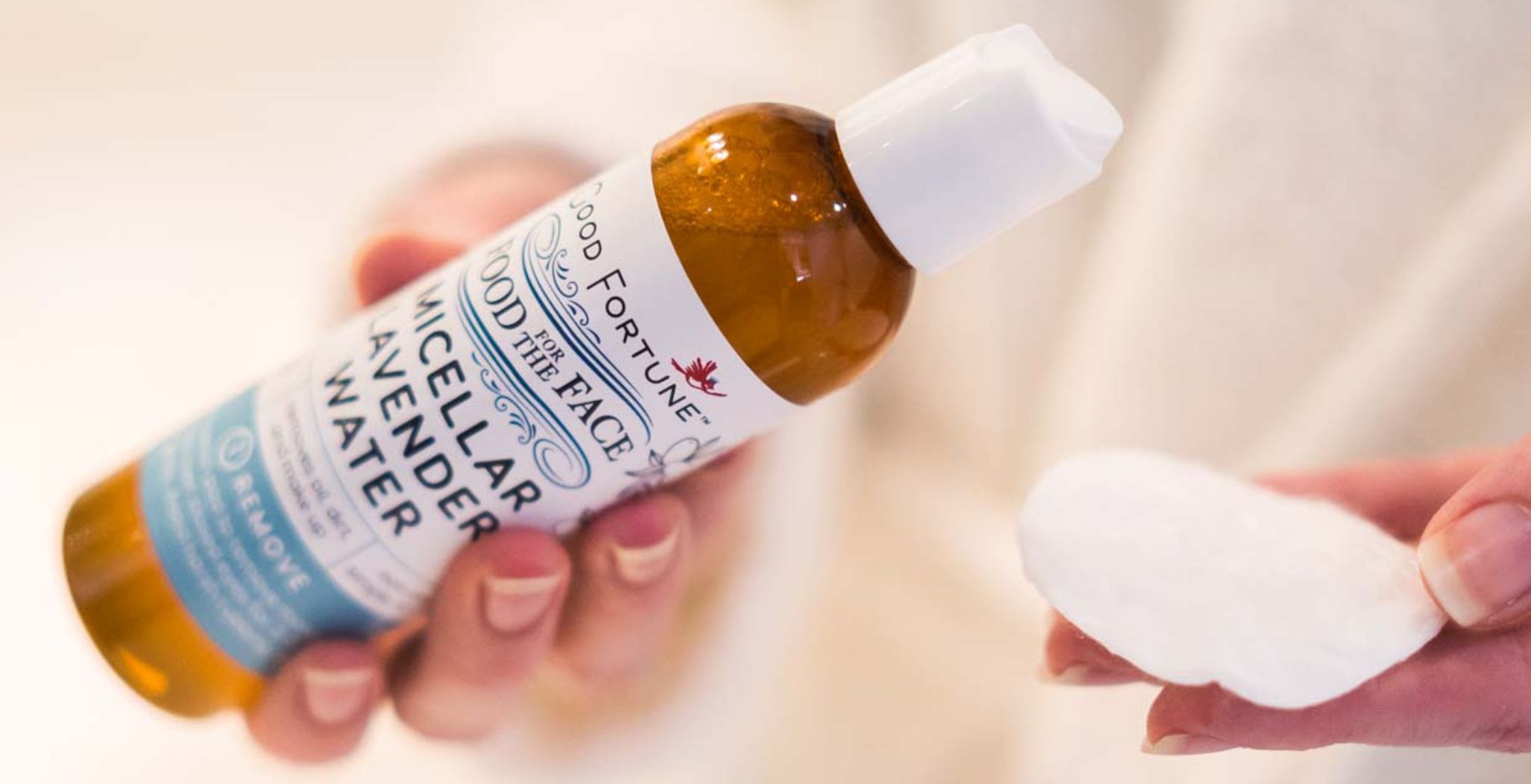 This product works wonders for removing any leftover makeup from the day and getting rid of dirt and excess oil that might be clogging your pores. It's also gentle on sensitive skin and will leave it feeling smooth and soft.
Wear Sunscreen Everyday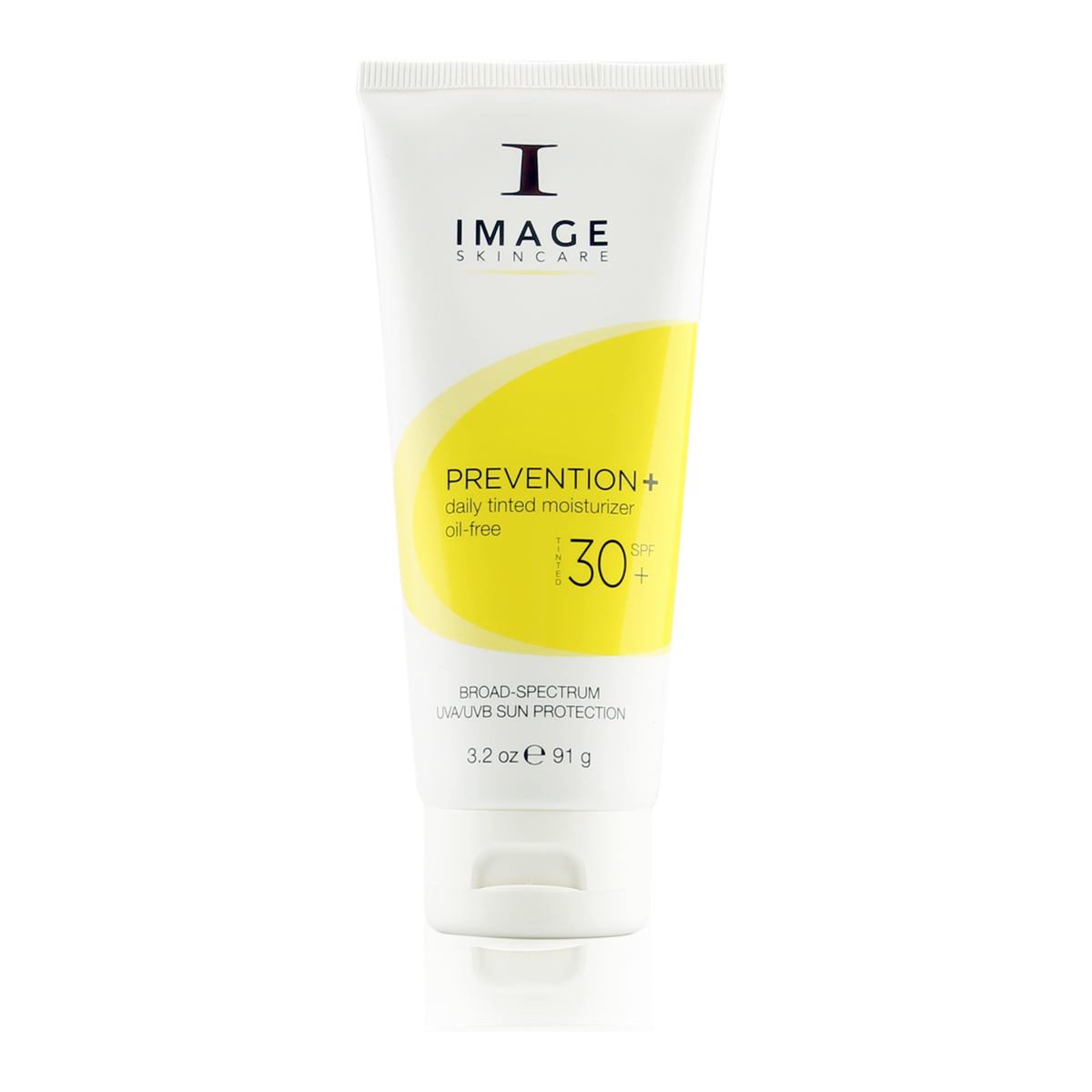 The sun is still out there, even though it may seem like it's gone away for the winter. In fact, ultraviolet rays are present even when it looks cloudy outside. We don't always see them or feel them, but they can still cause damage that will impact your skin over time. It's a good idea to keep your skin protected with a broad-spectrum sunscreen that contains at least SPF 30 on any given day.
Tailor Your Skincare Routine
One of the beautiful things about the world is that no two people are the same and thus, everyone has their own needs when it comes to skincare.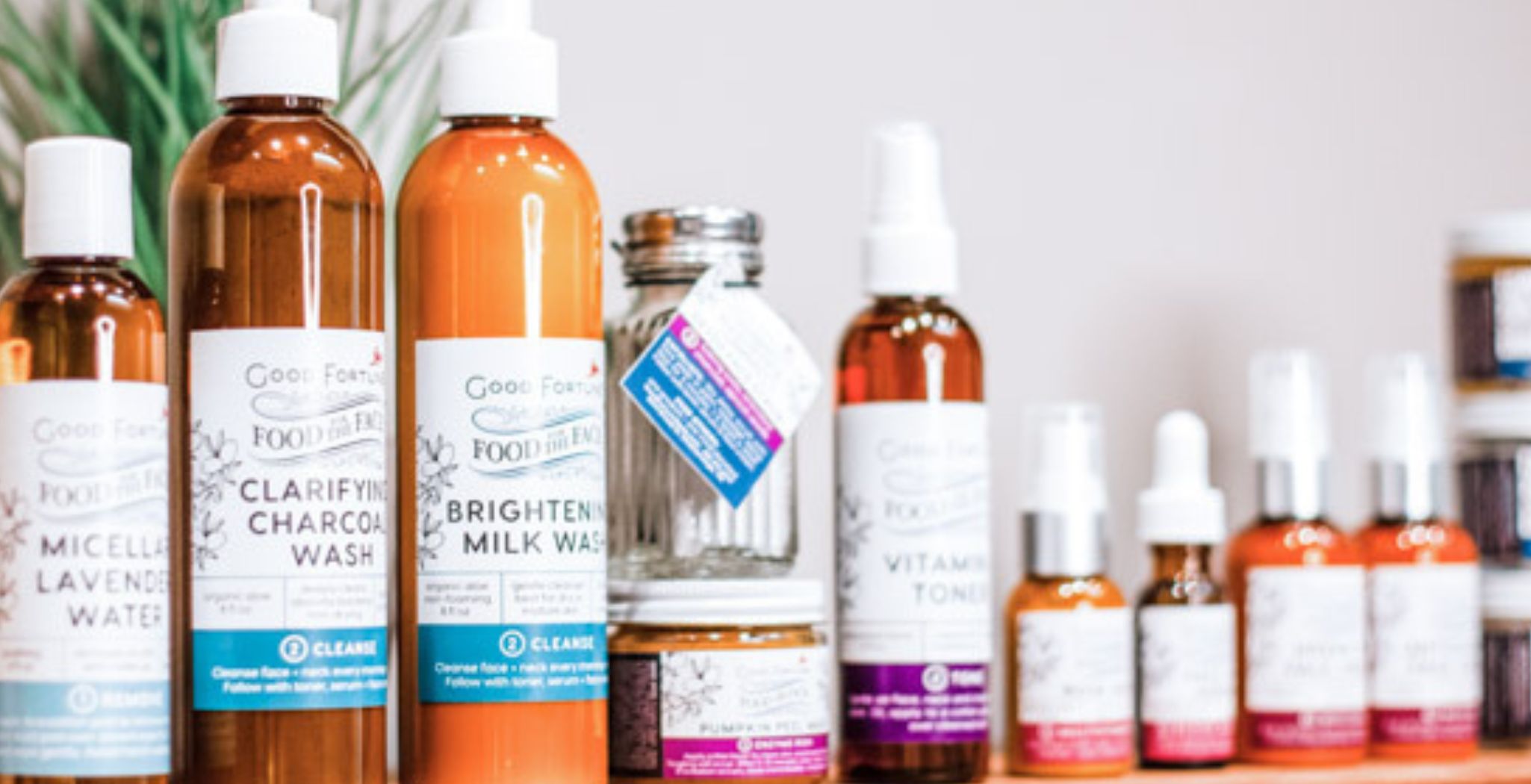 Truly, there's no right or wrong way to care for your skin—it all depends on what works best for you. Book a facial spa service with one of our skincare experts, who can help you build a skincare routine that suits you and advise you on the right products for your skin.
Don't Neglect Your Neck and Chest
Caring for your face is important, but don't forget that the skin on your neck and chest also needs a little love. The sun will damage these areas too if they aren't protected with sunscreen or moisturizer.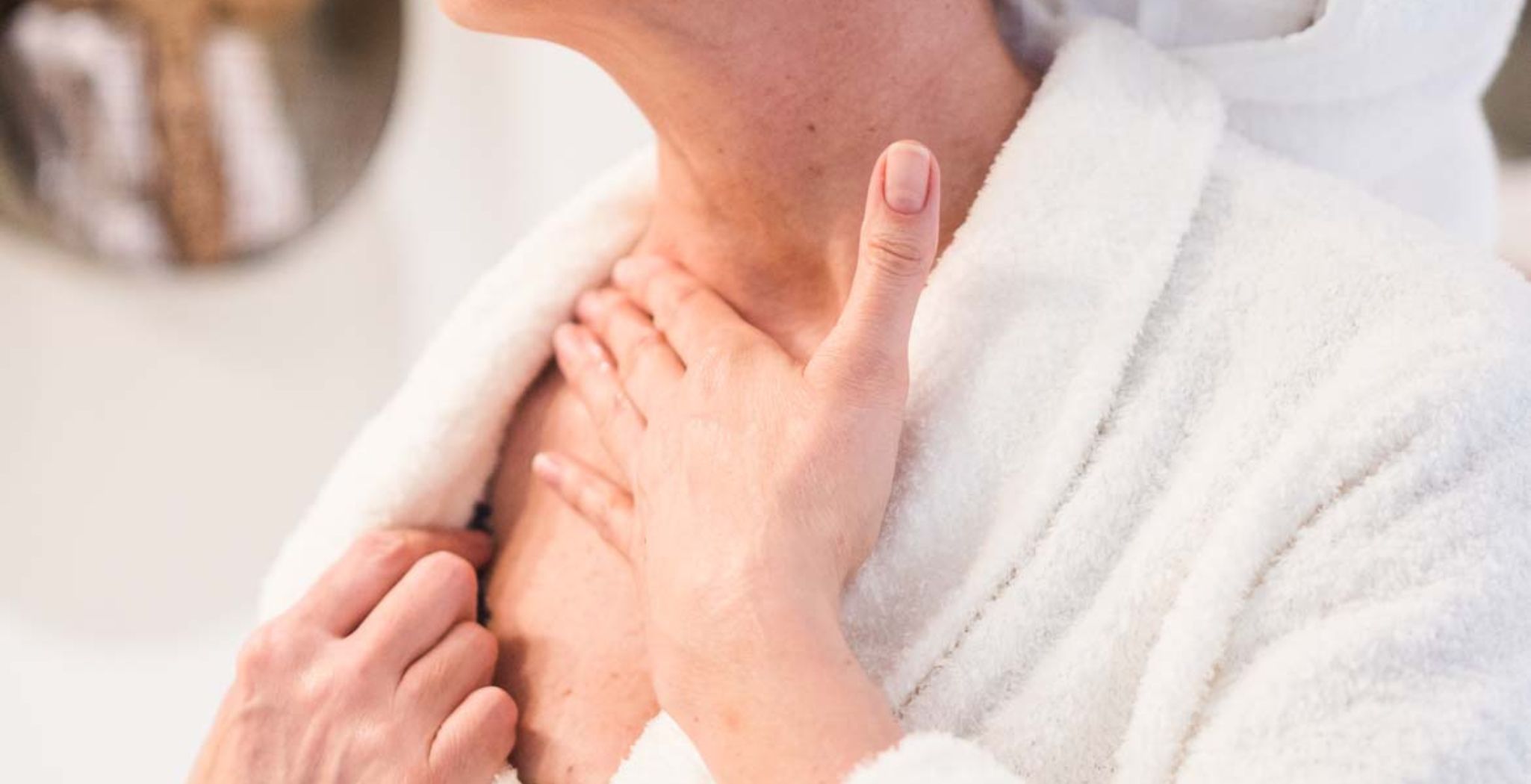 To keep this area looking its best, it's essential to make sure you're applying your skincare products to those areas as well. Applying products that contain antioxidants and anti-aging ingredients will help keep your skin hydrated and looking radiant!
We're here to help on your skincare journey! Use coupon code
NEWYEARNEWYOU

until January 8th for 15% off our entire website, including our best-selling skincare!

There are so many small things you can do to improve your skin. If you haven't started already and have been considering it, now is the time! Remember: Skin care doesn't have to be overwhelming or time-consuming. The most important thing is that you make a commitment to yourself—and keep it!