Are you looking for the perfect place to host your bachelorette party or girl's weekend? A space big enough for all of your friends, yet still cozy? Stylish and hip? Private, but in the center of the city?
Relax Chattanooga is the perfect place to eat, drink, sleep, and celebrate with friends!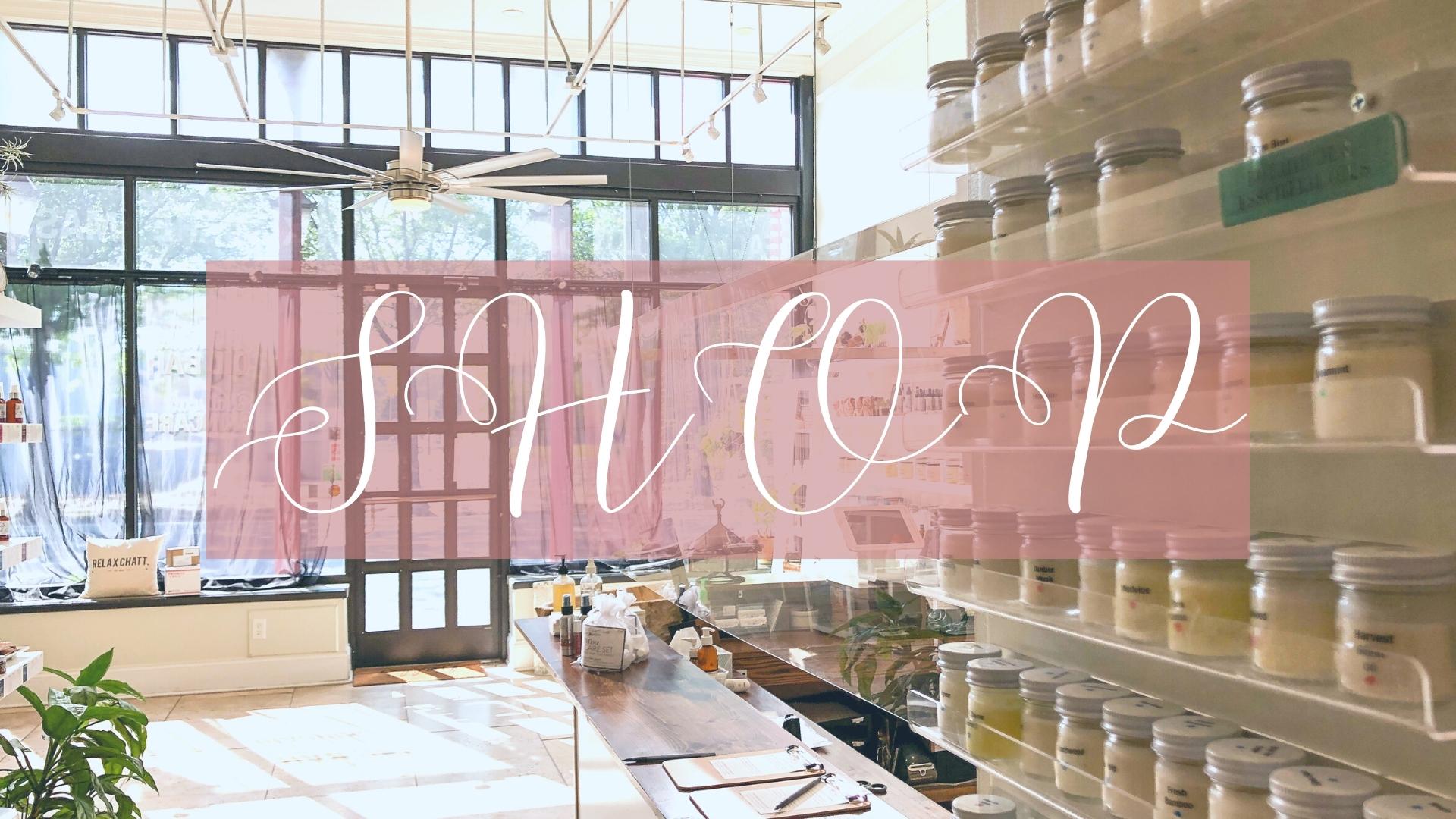 Skincare, body care, and scents, oh my! Our Chattanooga store has everything you need to look, feel, and smell your best.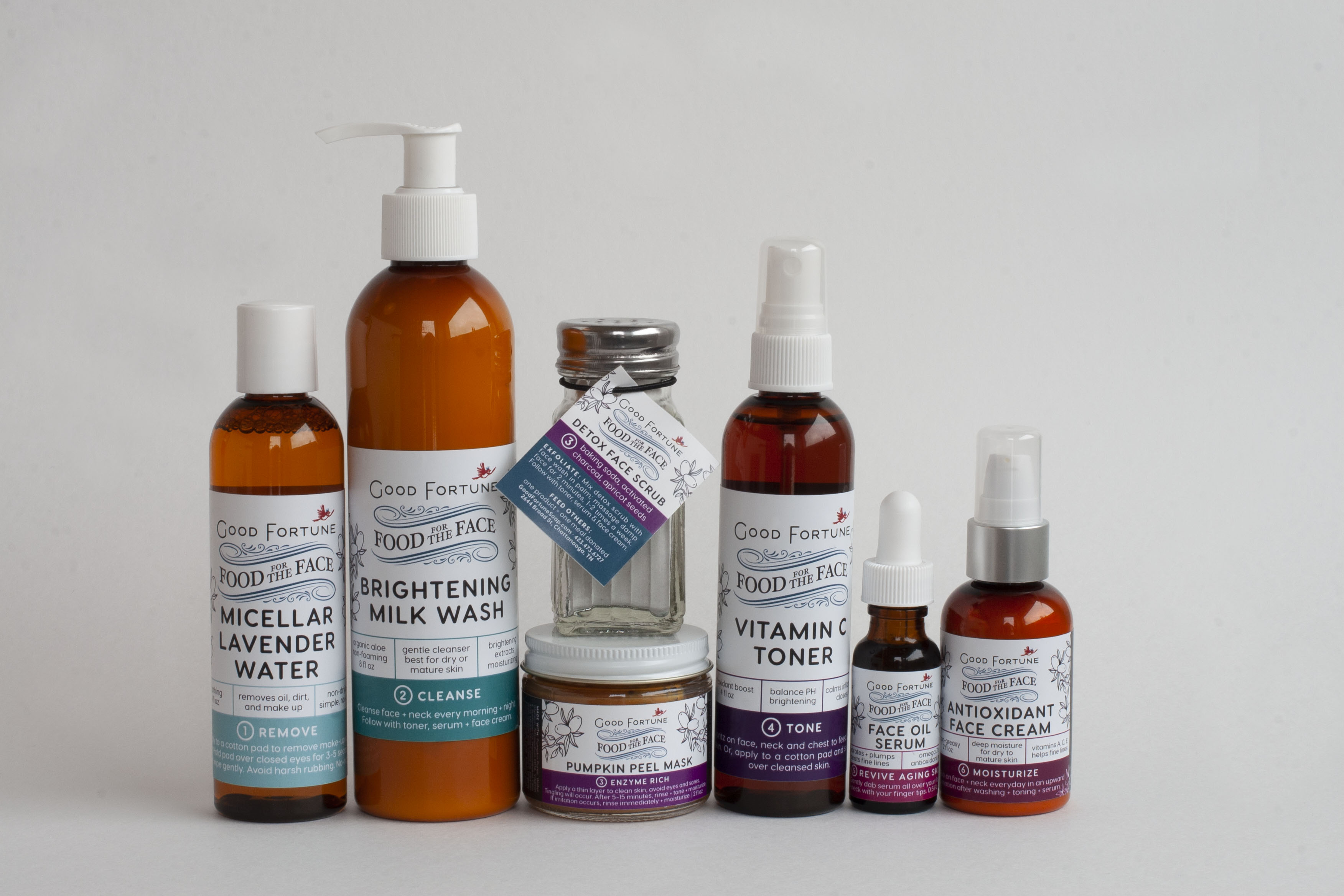 Skincare
Our "Food For The Face" skincare routine has products for every skin type, and we donate a meal to the Chattanooga Food Bank for every skincare product sold!
Body Care
We don't stop at skincare, either! We have the best body lotion, body oil, and body scrub in our signature scents, Relax, Restore, and Refresh.
Check out our signature fragrances or create your own custom scent on our custom Make & Take bar.
Custom Scents
Make & Take is where you make your own custom scent and add it to any full-size product or candle during store hours. Simply make an appointment, and each person pays for whatever they make, which is normally around $20.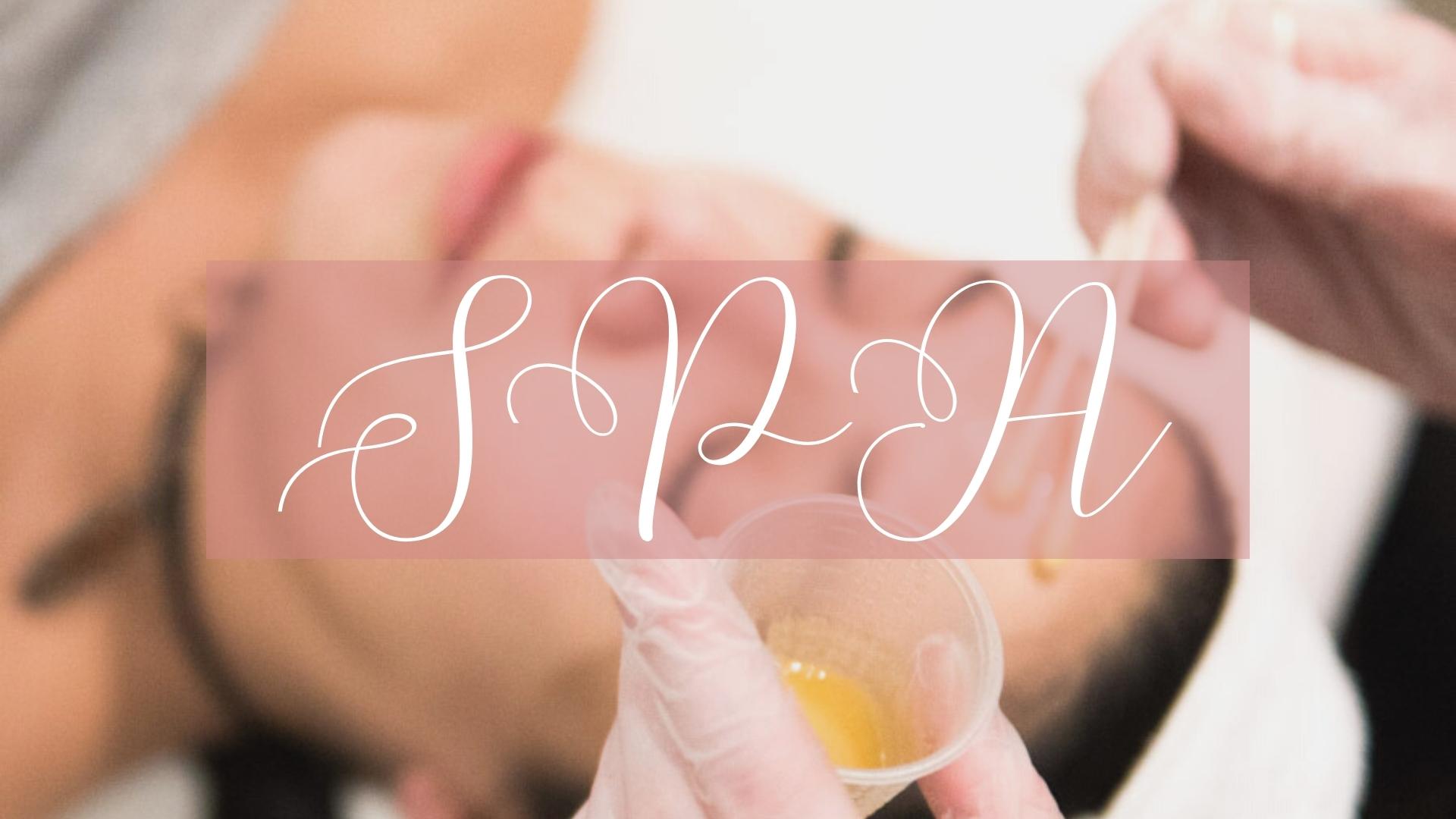 Our Chattanooga Spa offers massages, facials, and waxing with highly effective natural and organic ingredients.

Spa Services
Everyone has different wants and needs, and we have services to suit them all. Some popular choices are the Vitamin C facial to get your glow on, or a Hot Stone Massage to release all of your stress and tension.
Looking for group activities? Try our after-hours Spa Parties!
We offer several parties at Good Fortune Soap & Spa. The "Spa Party" is after hours, normally from 6-7:30 pm, cost $45 per person, and is private just for your group. You'll get to relax on massage chairs, do mini facials with our step-by-step skincare routine, make your own custom scent and add it to a full-size product, and bring your own food and drink. You can also have a private "Make & Take Party". These parties are like the spa parties, just no facials or massage chairs.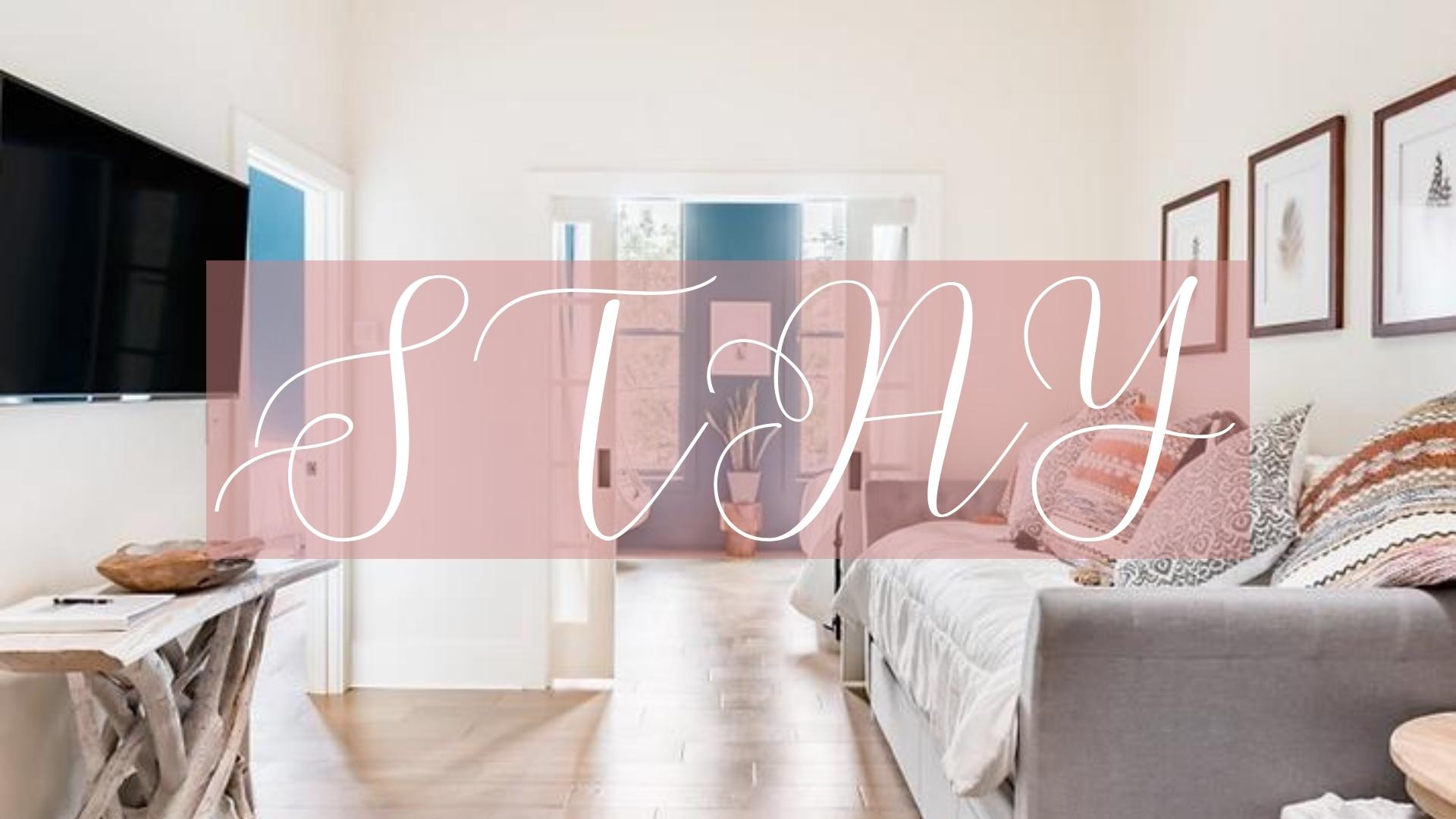 Chattanooga Airbnb
Our luxury Airbnb apartment is located on the 2nd Floor, above Good Fortune Soap and Spa in a historic building. We have 4 private bedrooms, 2 common rooms with sleeping areas, 2 ½ baths with a huge tub, walk-in shower, custom tile, a full kitchen with stainless steel appliances, quartz countertops, cooking supplies, washer and dryer, and a private rooftop deck with yoga mats. Plus, it's so Insta worthy!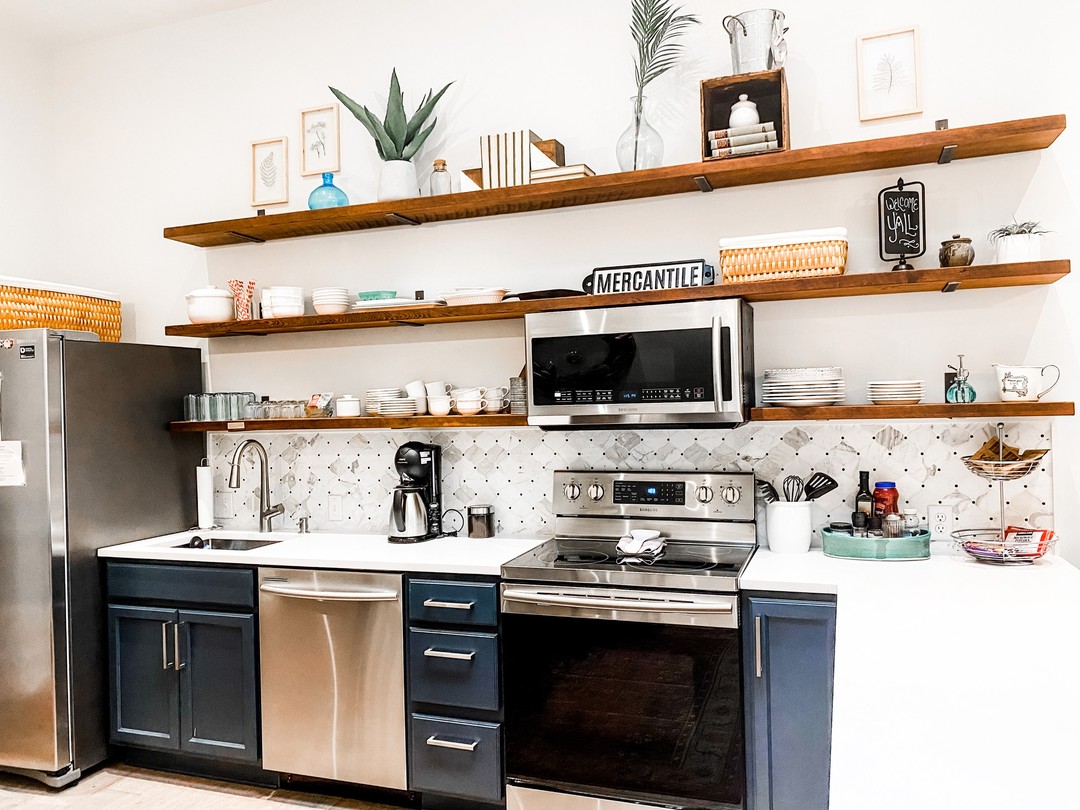 One cool feature is the huge pocket door to the left of the kitchen. It can be left open, or it can be closed and divides the apartment into two suites: the Broad St. Suite and King & Queen Suite. If half of your group wants to go to bed early, then they can sleep on the Broad St. side, close the door, and the rest of the group can stay up in the kitchen and main living area side of the King & Queen. We also love this feature for families with kids.
Are you ready to pack your bags and come Relax with us?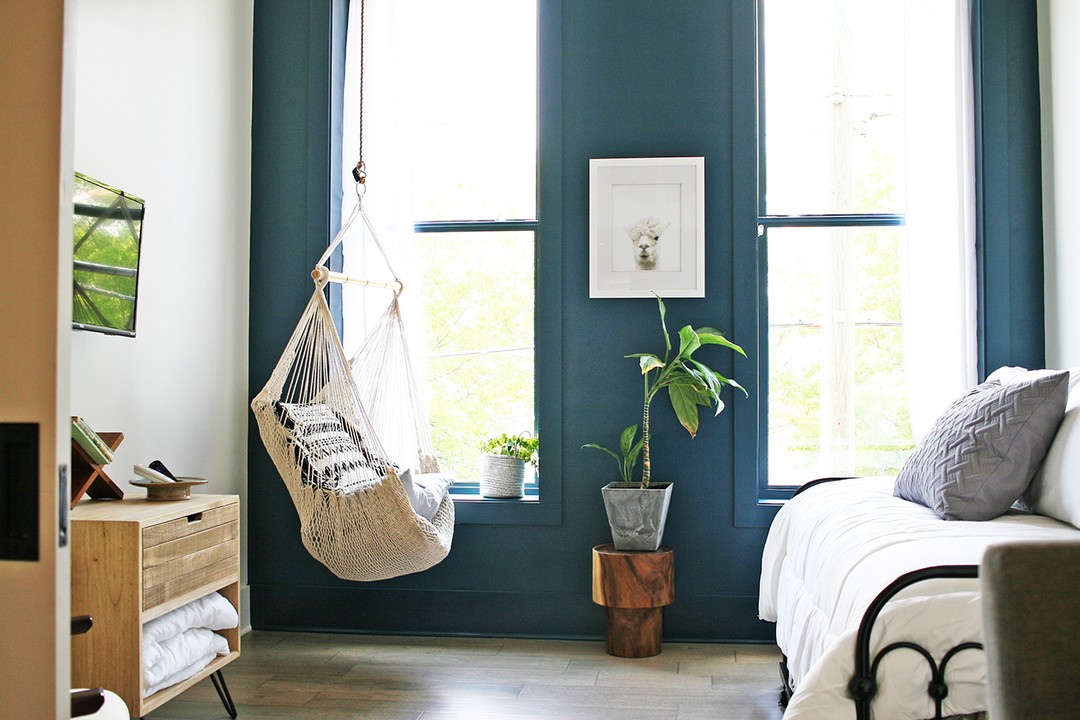 How to book with us? Easy! Instantly book the Entire Penthouse on Airbnb.
Extra Spa Services, Make & Take products, and add-ons can be reserved by contacting us directly using the links above, or emailing the team.
Come Relax with us! Reserve Your Spot, Before It's Too Late!