Introducing the New + Clean Micellar Water!
Ditch your irritating makeup wipes for a more soothing alternative that removes even the toughest waterproof makeup!

WHERE DID THIS MICELLAR WATER GET ITS ROOTS?
Micellar water got its beginnings as a popular product among the French. The tap water in France is known to be a bit unpleasant, so a lot of women were searching for a different way to wash the make-up and dirt off their face. Thus, the creation of Micellar Water.
ARE YOU WONDERING WHAT MAKES IT DIFFERENT FROM REGULAR WATER?
Micellar Water contains microscopic oil spheres called micelles. The micelles act as magnets that connect to dirt and make-up to wipe your skin clean of those grubby particles.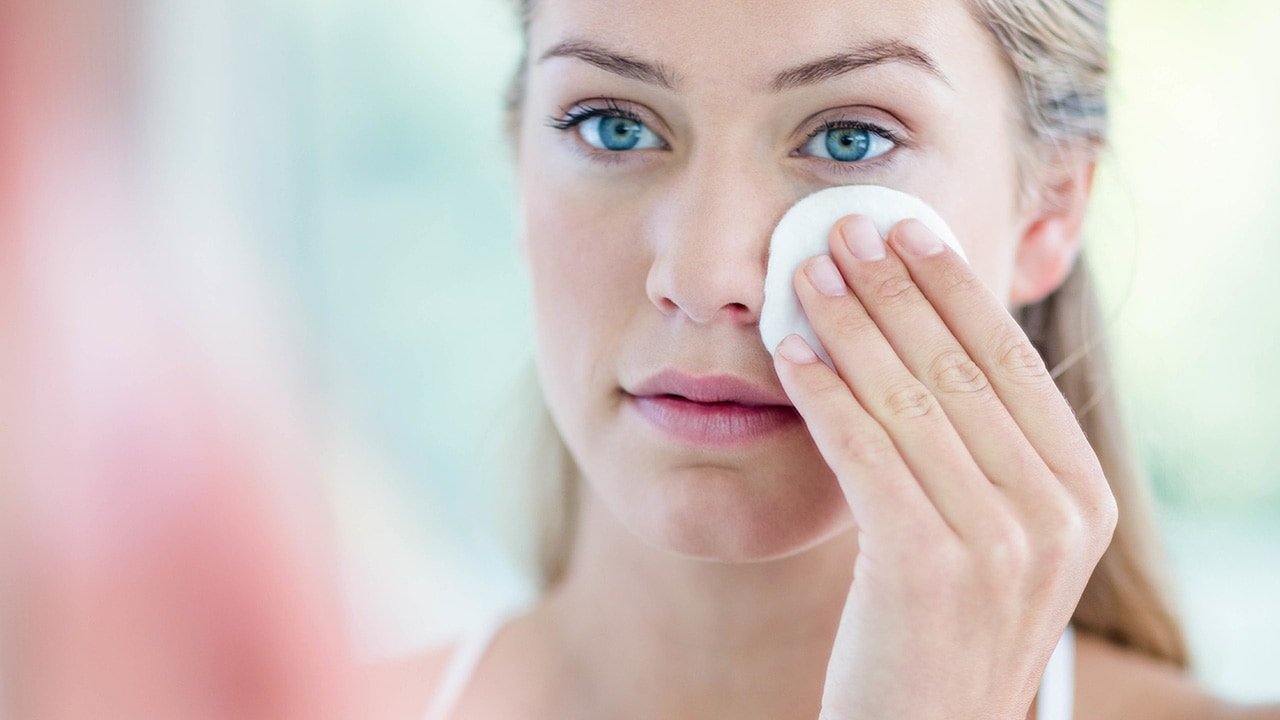 HOW DO YOU USE IT?
Simple. All you need is your bottle of Micellar Water and either cotton balls or cotton pads. Then, dampen the cotton product to your liking and wipe your face in the desired area to remove dirt and makeup. Squeaky clean!
SENSITIVE OR ACNE PRONE SKIN?
A big plus to micellar water is that it is GREAT for sensitive skin. Makeup wipes and other makeup removers can be harsh and irritating to the skin. Micellar water is extremely soothing and hydrating for the skin and can even be used in place of a toner! Our micellar water contains lavender and witch hazel which reduce redness and swelling, among other things.

Purchase our Micellar Lavender Water online or at our Broad St. store front!