What Is a Lash Lift and Tint?
So you've heard of a perm for your hair, well this is a perm for your eyelashes! Your lashes get permed into a beautiful permanent curl (no lash crimper required!). Then to take the effect to the next level the tint darkens your lashes for that mascara effect. Sounds amazing right? After wanting to try this procedure for almost a year I finally did it, and let me tell you I wish I would have done it sooner!
What does it feel like?
Once I was laying down on the comfy table, my esthetician cleaned my lashes to make sure there weren't any debris or makeup. Then I closed my eyes and she inspected my lashes to determine what size of curling rod I would need. She then used a gentle glue (it smelled like lash glue!) to attach the rod to my lash line and then began gluing my lashes to the rod. It sounds like a lot, but it really felt like hardly anything. The most I could feel was her combing my lashes onto the rod and adjusting them to make sure they were evenly fanned out.
The Lift
The next step was to lift my lashes. She applied the perm cream, ensuring none touched my skin and then after a few minutes removed it and applied the setting lotion. Once they were set she wiped away all the product from my lashes.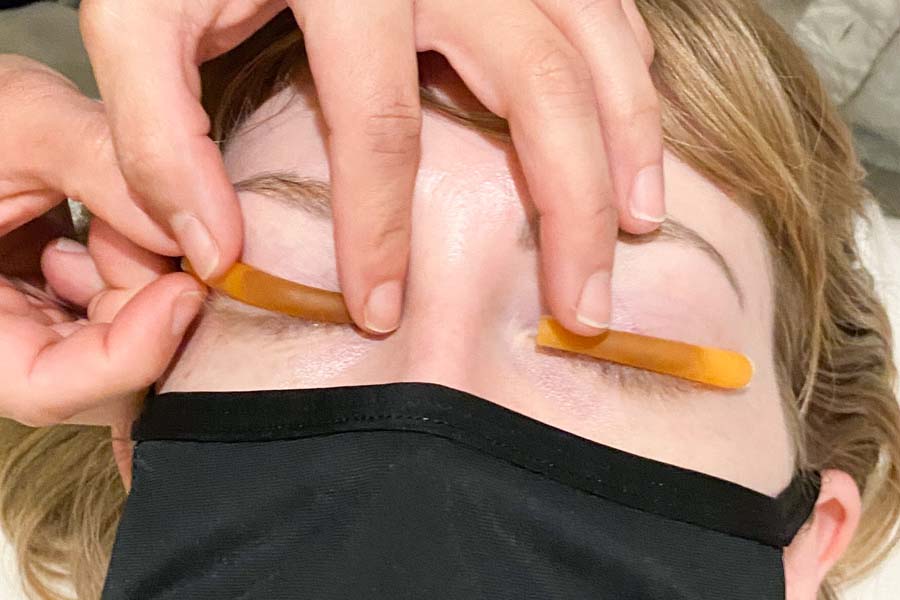 The Tint
Now for the exciting part (in my opinion), the tinting! I have super light blonde lashes that are practically invisible so this was very exciting for me. She mixed the tint and lightly dabbed it onto my eyes. Keep in mind my eyes have been closed the entire time, and at one point I nearly fell asleep. The Lash tint took about 15 minutes to set and then she was able to remove it. I did feel some light stinging as she removed it but once it was all off I felt great.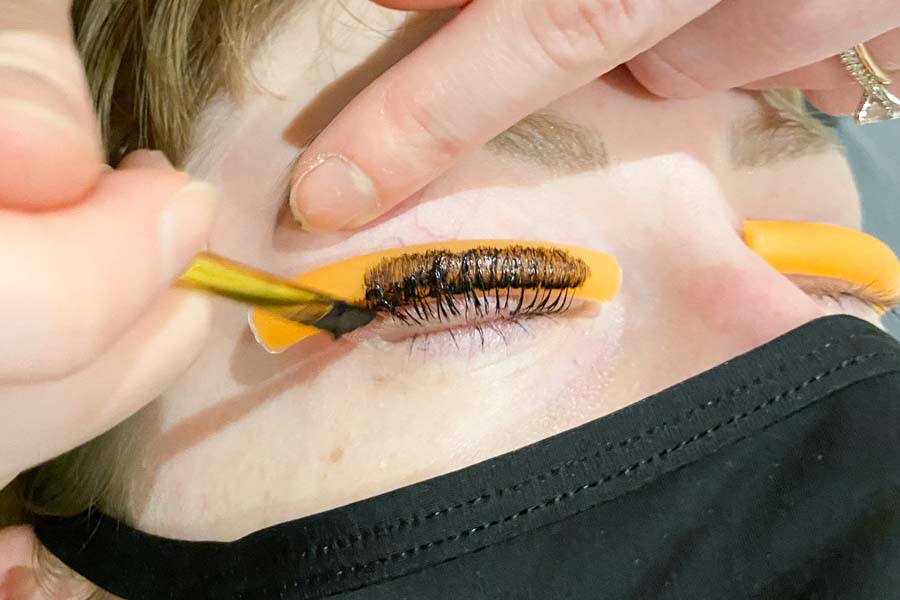 The Reveal!
After removing the curling rods from my eyelids and giving my lashes a brushing it was time to see the results! I am a diehard mascara wearer - never leaving the house without it- but now I don't have too! The best part is waking up with beautiful curled dark lashes!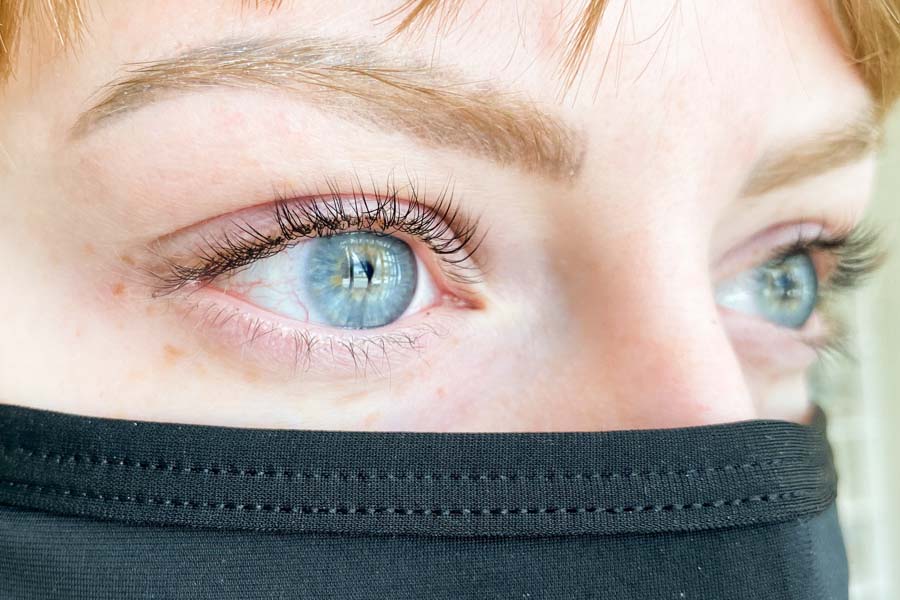 How to try it yourself
This process was so easy and simple, but made a huge impact. See for yourself by booking an appointment today at Chattanooga's best spa! Keri and Melody are both fantastic!