Whether you need to heal, balance, detox, or nourish your skin, our organics face mask collection has you covered - literally!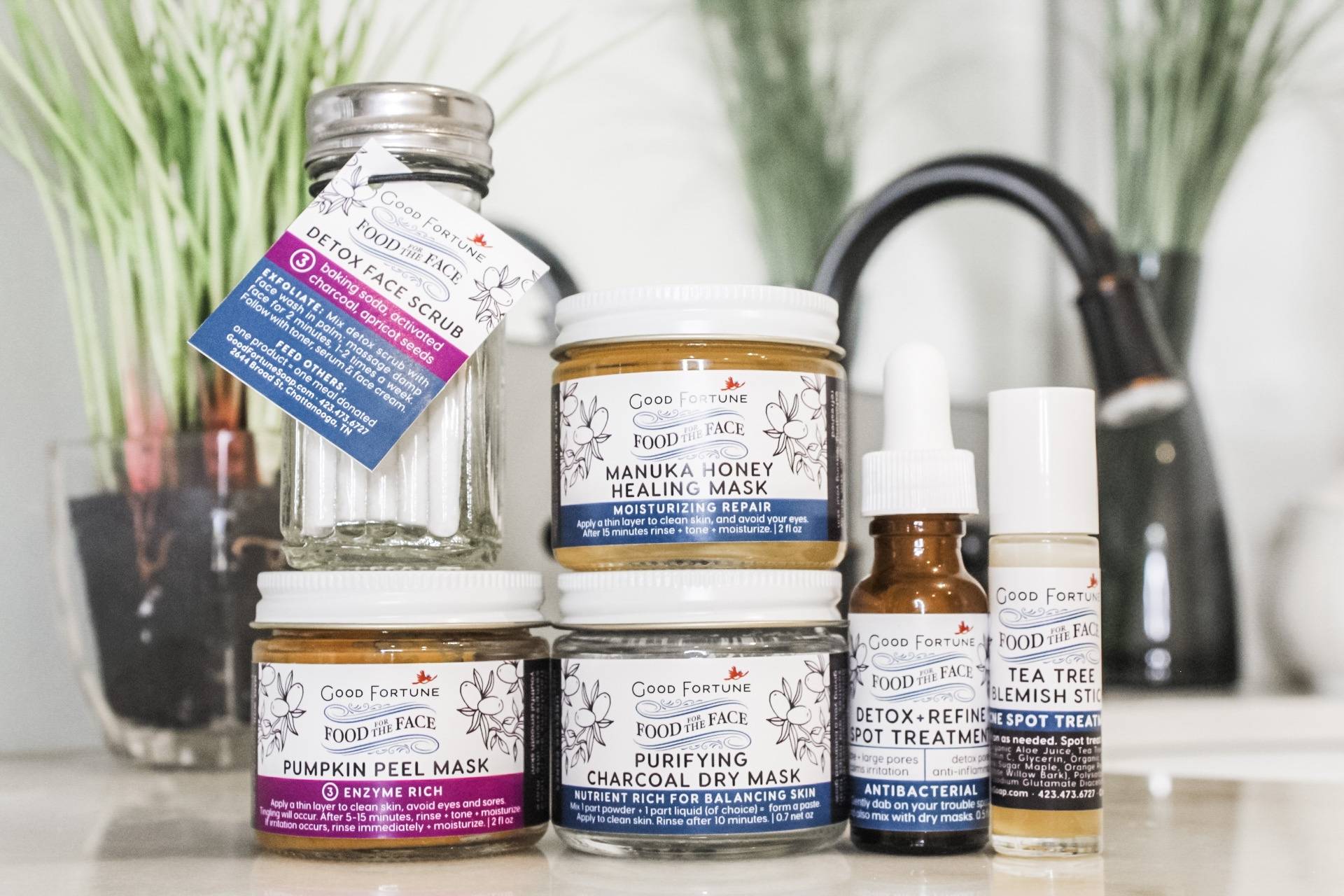 Our face masks should be worn 1-3 times a week if you want to see the best results. It's as simple as that! Let's find out more about our all-natural face masks.
Enzyme Pumpkin Mask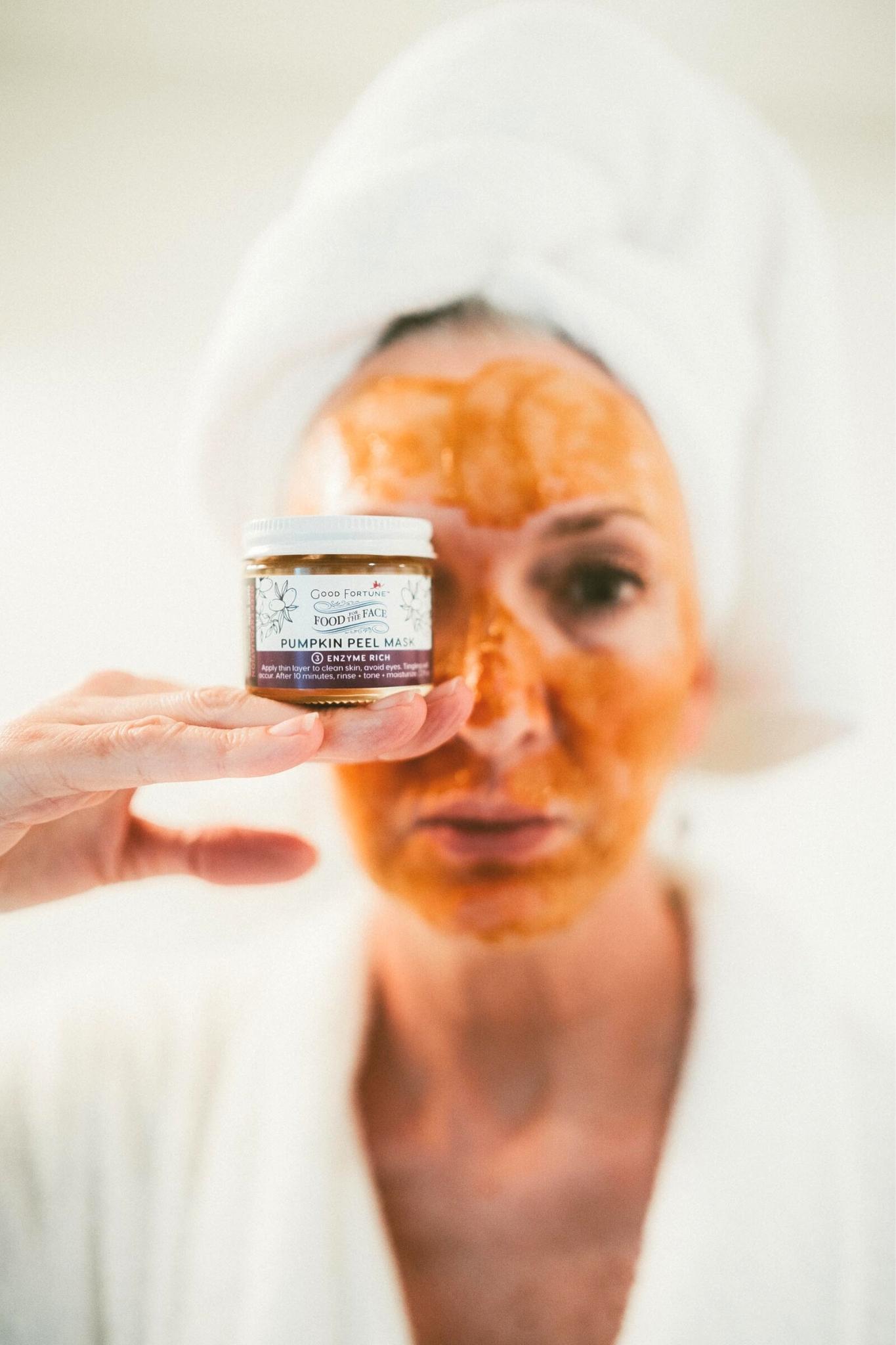 Our Enzyme Pumpkin Mask is a rich source of antioxidants, enzymes, and nutrients. It offers a deep facial exfoliation and transforms dull, lifeless complexions into more youthful skin.
It is perfect for all skin types, whether you are looking to exfoliate mature skin, dull skin, or congested acne skin.

Apply a thin layer to clean skin, avoid eyes, and sores. When using this face mask redness or tingling may occur. After 5-15 minutes, rinse, tone, and moisturize.
Manuka Honey Mask
Manuka Honey skin benefits include soothing irritation, inflammation, and acne patches. It helps reduce inflammation and acne scarring, while also deeply nourishing your skin.

This gentle medicinal honey, provides a moisturizing, protective shield that calms and soothes dry skin and redness. This makes it the best sensitive skin face mask. It can be used alone, or mixed with a dry face mask.
Apply a thin layer to clean skin, and avoid your eyes. After 15 minutes rinse, apply toner, serum and moisturize.
Brightening Beet Dry Face Mask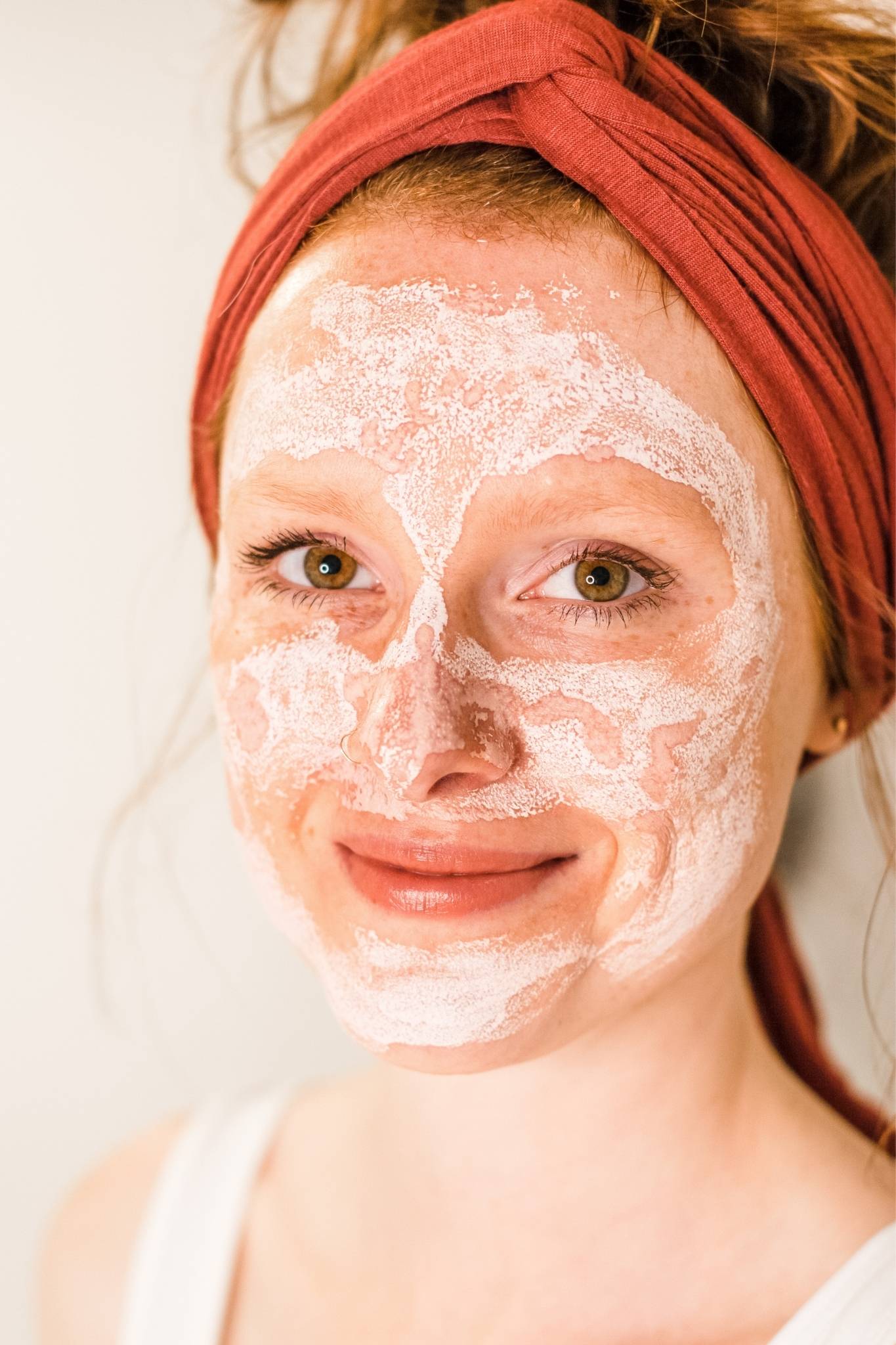 Brightening Beet Dry Face Mask gently detoxes the skin without causing inflammation or redness. It soothes irritated skin and leaves your skin brightened/balanced. It also nourishes your skin with Vitamin C and antioxidants.
It comes unactivated, meaning it is simply in a powder state. To activate the dry face mask you just add water or go for a different approach by choosing a unique ingredient.
Take 1 part powder and 1 part ingredient of choice. Combine by mixing. It should mix to a paste texture. Apply to skin. Let sit for 5-10 minutes. Rinse off with warm water.
Active Charcoal Face Mask
The Active Charcoal Face Mask helps balance the skin's oil production, which helps reduce the appearance of enlarged pores. This dry face mask detoxes, improves skin texture, soothes, and helps heal injured skin.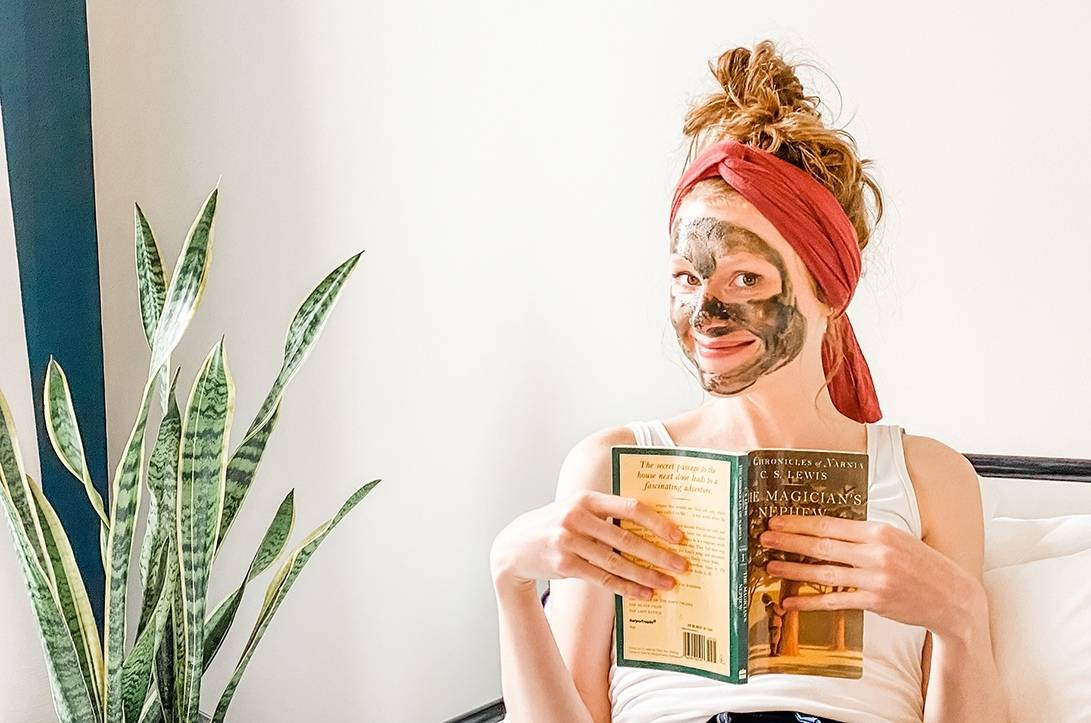 To activate the dry face mask, you can mix it with water or choose different liquid ingredients shown in our Face Mask Goals video where we give you more inspiration for this detoxing dry face mask!
Still can't decide which face mask is best for you?
Come in to our Broad Street Skincare Store & Facial Spa for a consultation with our skincare professionals, or call us anytime during store hours! Just dial 423.473.6727.