CBD Benefits in Massage Spa Services
If you suffer from anxiety, chronic pain, or tight muscles, a CBD oil add-on in your full body massage might be for you.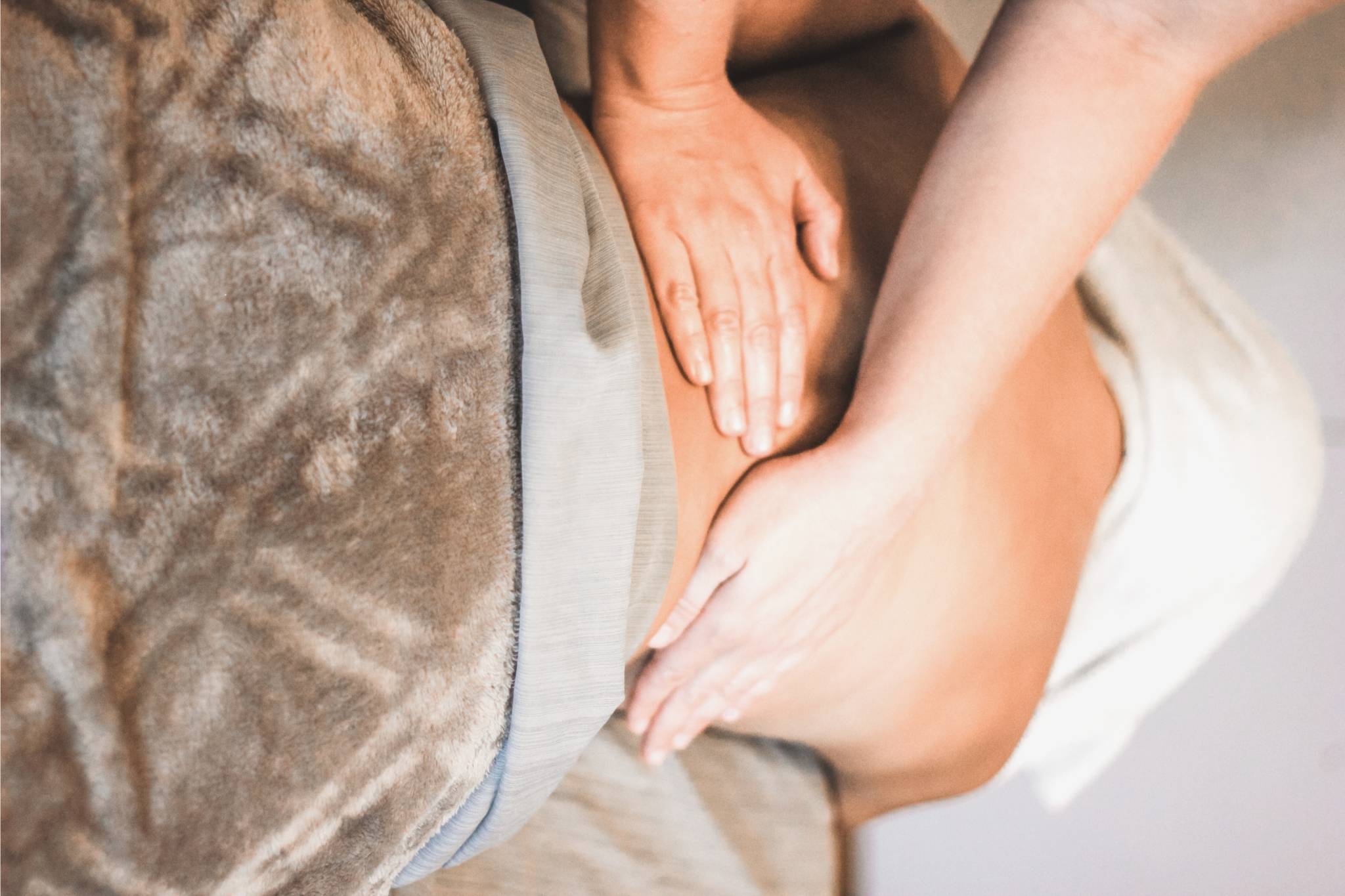 Soothe Anxiety
CBD oil is often used for its ability to reduce anxiety symptoms. This is because CBD oil induces a soothing and calming effect that can last for hours. A full body massage will help you relax, and paired with CBD massage oil it's a match made in heaven!
Reduce Chronic Pain
People who suffer from chronic pain, arthritis, back pain, and so much more can reap the many benefits of a CBD massage. The cannabinoids in CBD massage oil help to reduce inflammation and soothe muscles. This makes it very effective at providing relief from painful joints and muscles.
Next Level Relaxation
If you've ever had a Swedish massage before, you'll know that it relaxes the body and mind and helps you to forget about your worries and live in the moment. Combined with CBD massage oils, you'll leave the massage with smoother skin, relaxed muscles, and feel more connected with your body.
CBD Benefits in Facial Spa Services
CBD can help "heal" your skin in facial spa treatments by reducing redness, swelling, and irritation from skin conditions such as eczema, psoriasis, and even acne.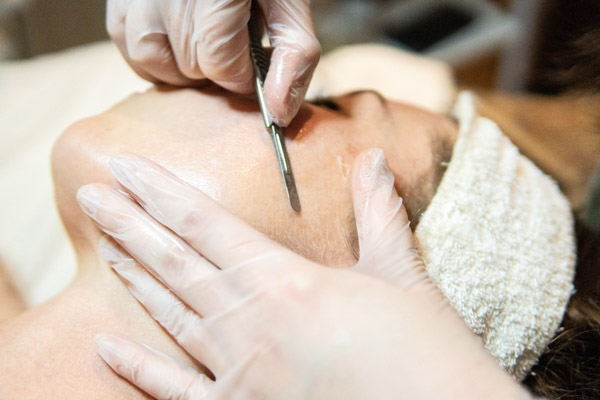 Anti-Inflammatory
We can use CBD oil to aid in dermaplaning or facial massage services to soothe, moisturize, and calm the skin. Since dermaplaning is a manual exfoliation, some clients may experience redness or irritation, and CBD oil can reduce this effect for clients with sensitive skin.
Antioxidant
CBD can actually help to reverse the effects of free radical damage (aging, dehydration, discoloration, pigmentation, etc.) due to its antioxidant properties. Because of the intense hydration CBD oil offers, it's the perfect ingredient in facials for dry skin.
Acne Friendly
Acne lesions such as white heads, black heads, cysts, etc. are often caused by excess sebum production. CBD oil has been noted to reduce excess sebum due to CBD's potential to regulate oil production within the skin, making it a great treatment for acne.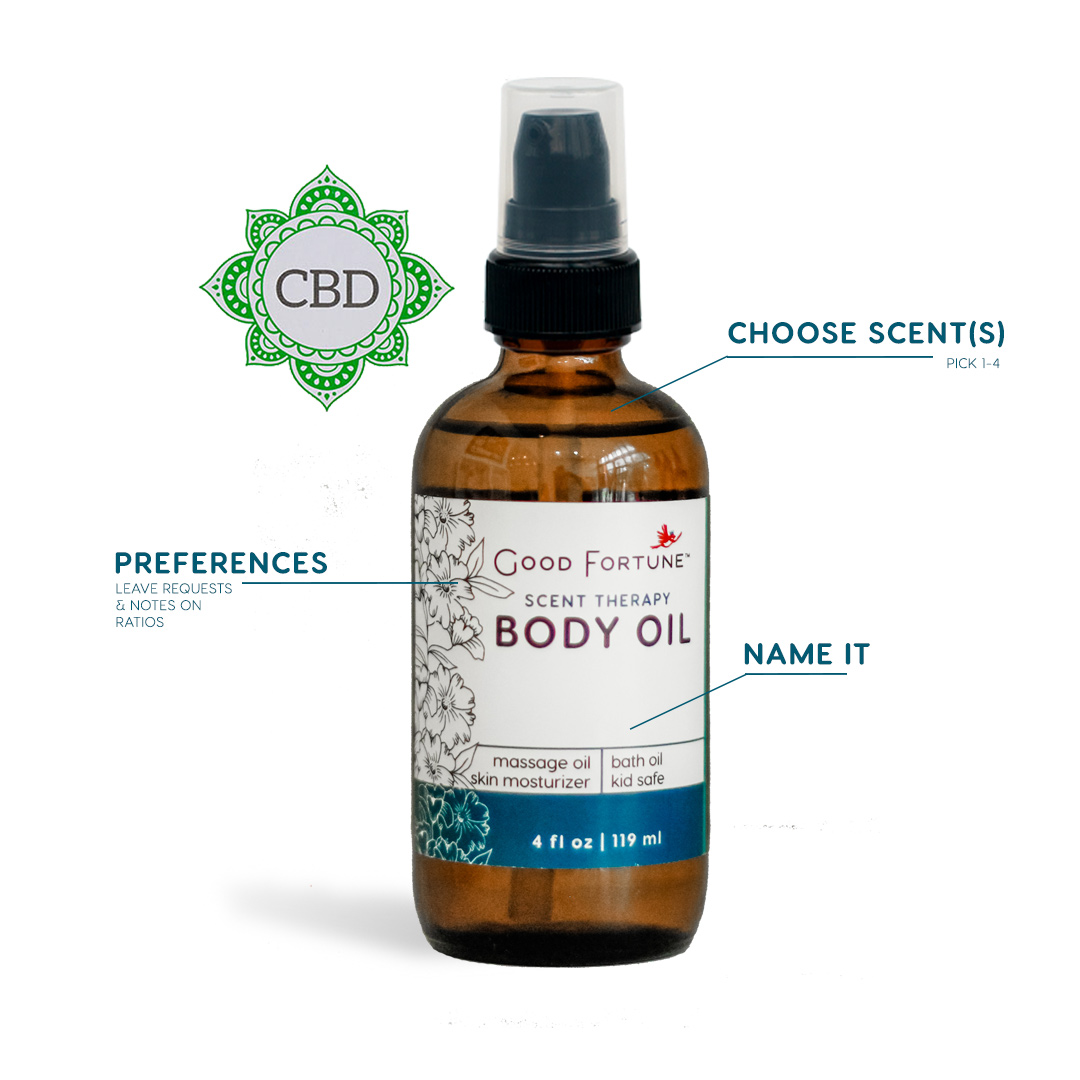 Want to continue relaxing at home? Make your own custom CBD massage oil!