If you want to have good-looking skin, try getting rid of some of it!
Normally, our skin sheds dead cells after they've reached the epidermis, but what doesn't flake away can make your complexion look dull and rough.
Exfoliating rids the skin of that dull, outer layer as well as all of the flaws that reside there, like fine lines, dark spots, blemishes, and blackheads by keeping pores clear of impurities.
Let's talk about 3 types of exfoliation of skin from your head to your toes!
Exfoliation for Face
Good Fortune's Charcoal Detox Face Scrub evens out skin texture, fights signs of aging, prevents blackheads and minimizes dark spots by gently removing the top layer of skin. The baking soda and apricot seeds polish the skin, while the activated charcoal soaks up any extra oils, leaving your face with a softer, smoother skin texture. Follow up with our Pumpkin Face Mask for even more dramatic results!
Exfoliant for Lips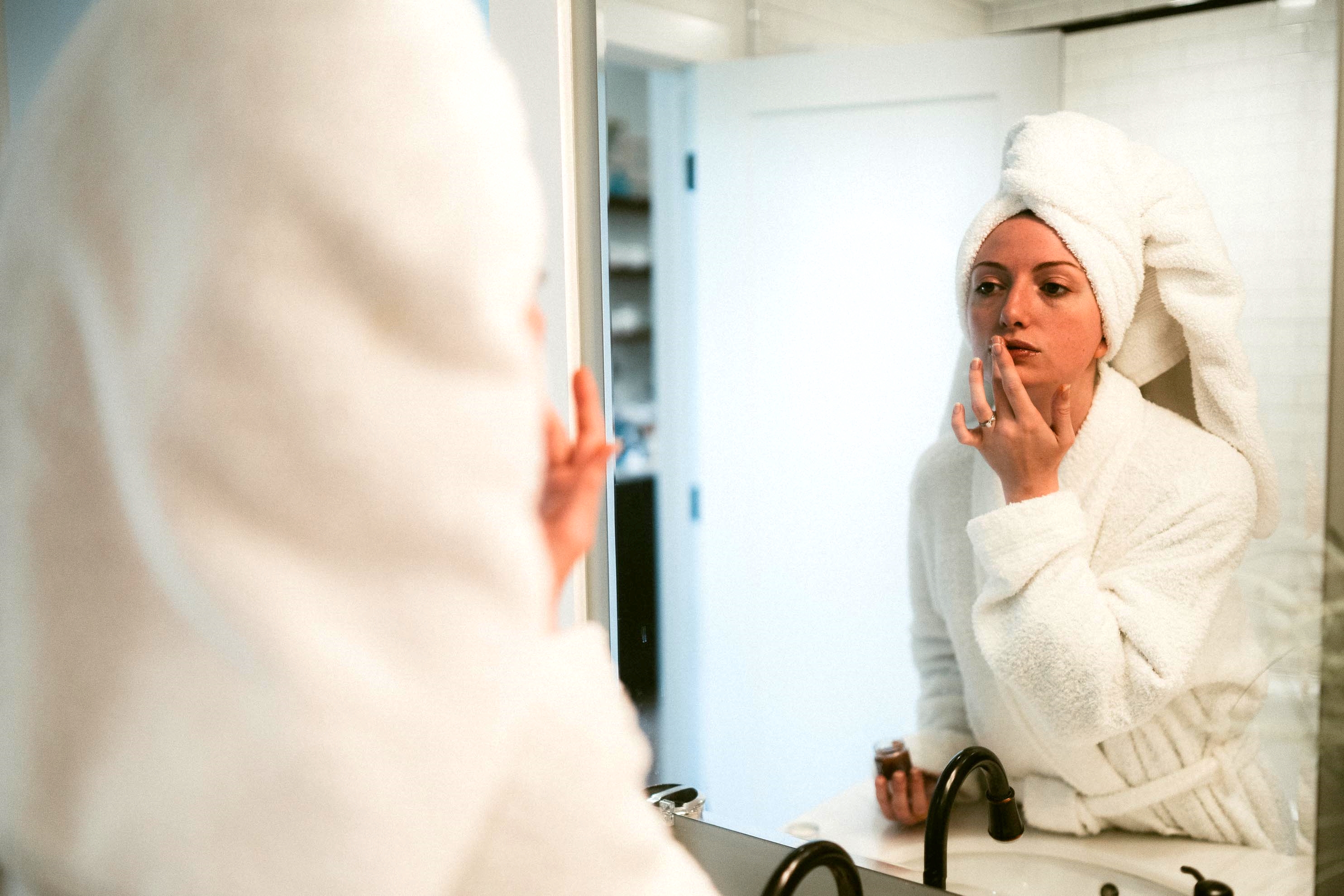 Skin cells don't shed as often on our lips as they do on our face. Plus, we don't wash, exfoliate, and moisturize our lips as regularly as we do our faces. If you exfoliate your lips with our Edible Brown Sugar Lip Scrub 1-2 times a week, then you'll be able to absorb the oil and lip balm, and kiss dry chapped lips goodbye!
Exfoliant for Body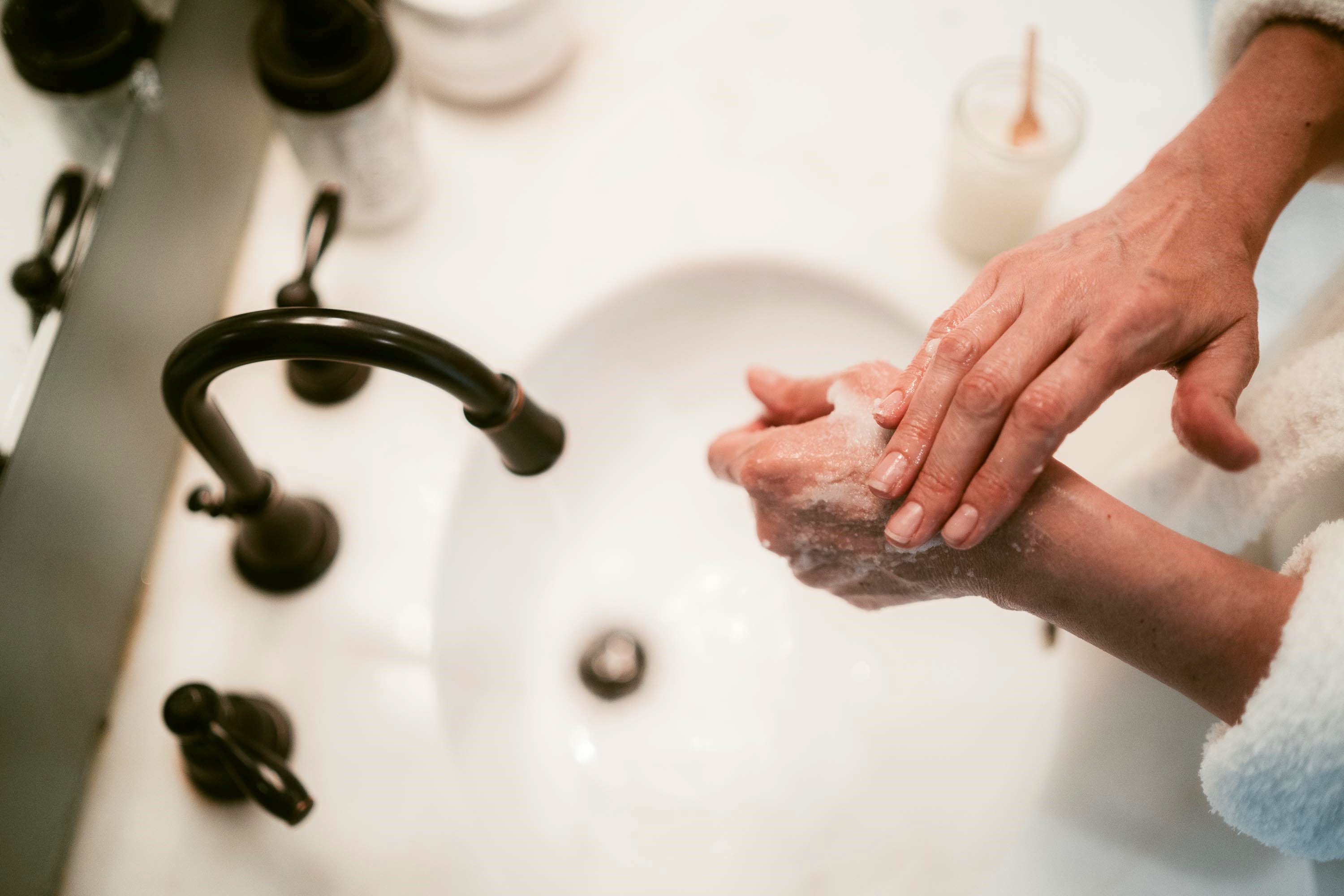 Just like the face, our bodies get dry, dull, and itchy. For a more intensive exfoliation the Salt Scrub Body Exfoliant is the best scrub to use from head to toe and is a great moisturizing treat for your skin. As a great quick way to wash and exfoliate daily, try our Faucet Soap. We recommend you follow up with either the Body Lotion for a quick light moisturizer or the Body Oil for a more luxurious heavy moisturizer.
Exfoliation Tips