In a season of most things being unknown, productivity can be really hard! Many of us are still working from home or maybe working odd hours we aren't used to.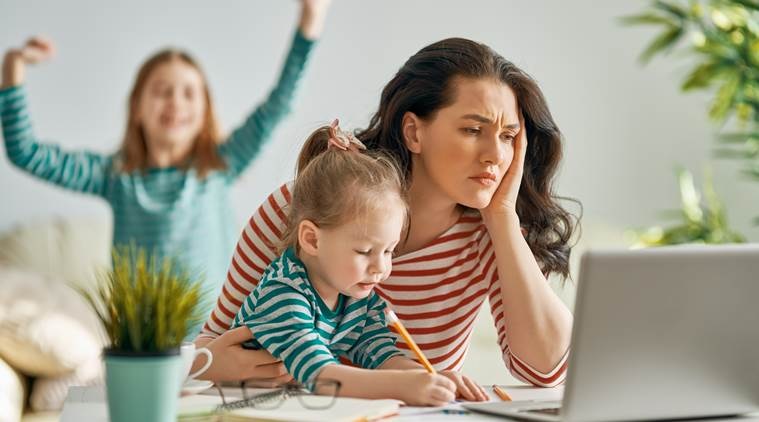 Working from home means being distracted by your kids or by everything you feel needs to be cleaned in the house. And in general, productivity--whether that's working or just trying to not binge Netflix all day--is hard to come by during a season of stressful times!
Luckily, Good Fortune has some essential oils that we believe really get the job done when it comes to productivity.
---
ESSENTIAL OILS BLENDS FOR PRODUCTIVITY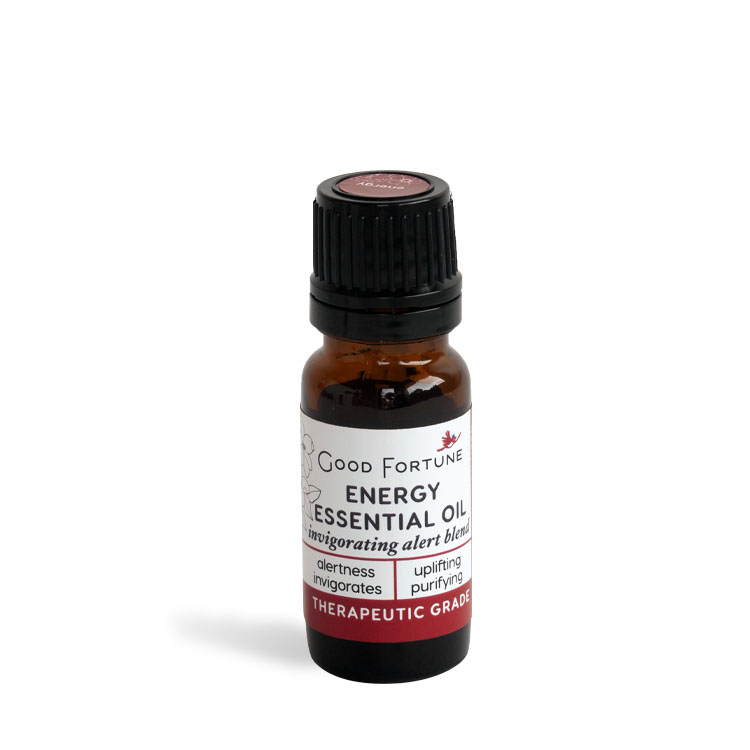 Energy Blend - An invigorating and revitalizing blend for the body and might that helps you stay alert!
Relax Blend - A calming blend for stress.
Stress Tension Blend - A calming blend that soothes anxiety.
STRAIGHT OILS FOR PRODUCTIVITY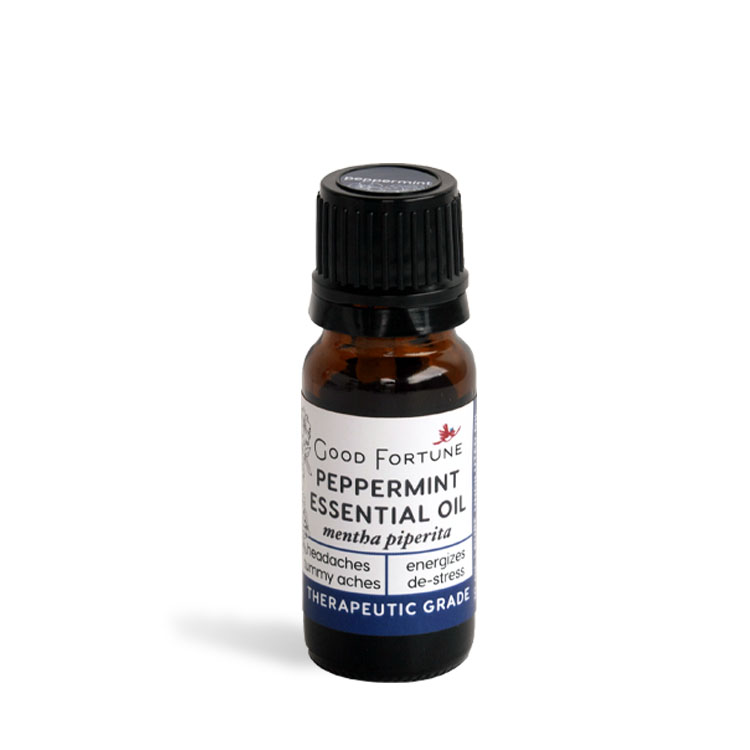 Cedarwood - Anxiety
Frankincense - Mood lifter, restless legs syndrome
Lemongrass - Anxiety/depression, boost confidence and self esteem
Peppermint - Alertness, energizing
---
Another great tool for productivity are apps! Productivity apps have been all the rage the past few years. These are some free apps that we are loving for productivity.
APPS FOR PRODUCTIVITY
Todoist - Todoist is an organizational task app that we utilize for our staff at Good Fortune. Task lists and projects can be easily created and checked off inside of this app. Todoist also has a team setup for businesses so that collaboration among staff members is available! It's a great app to keep yourself organized throughout your busy days.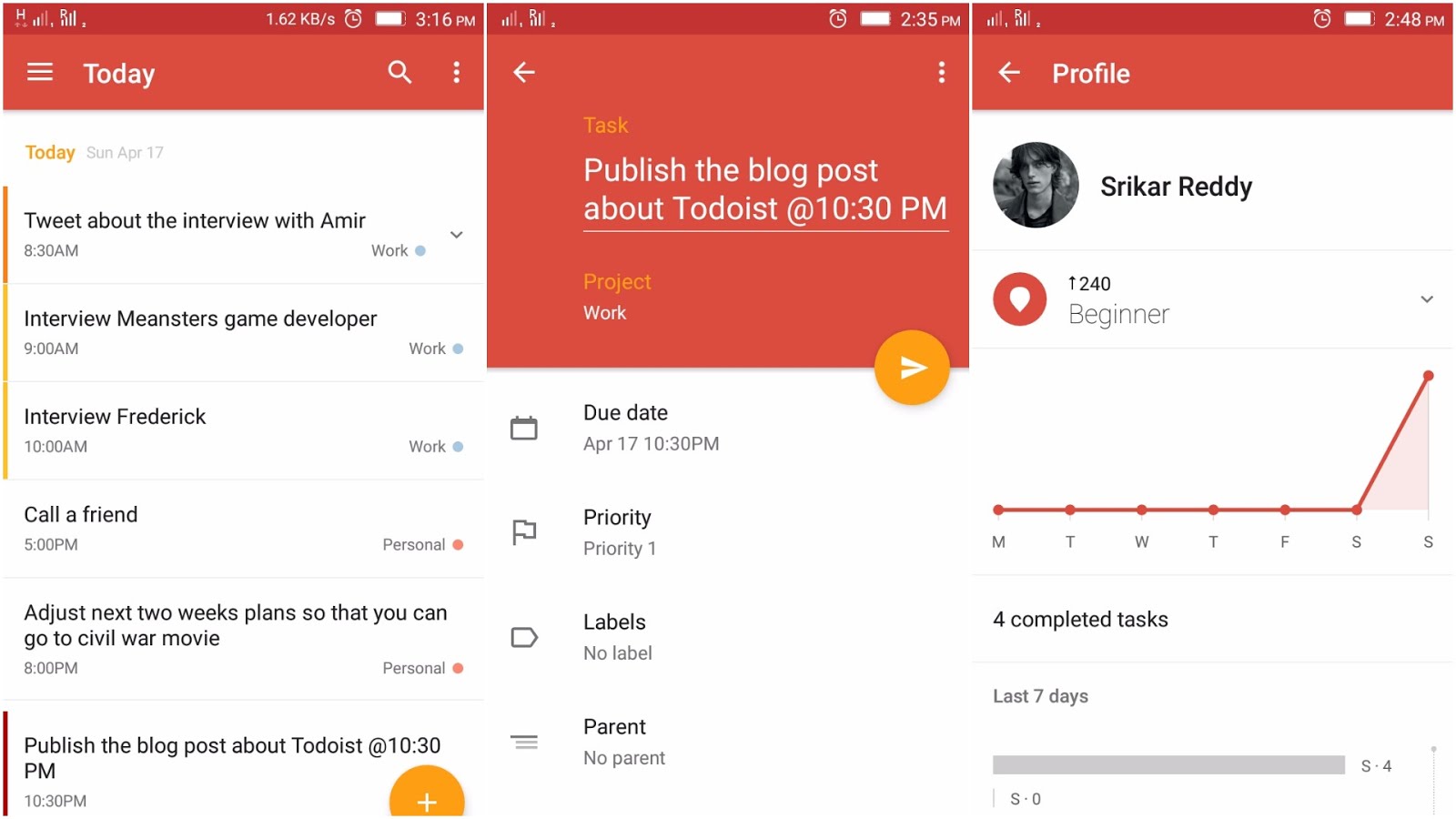 Google Calendar - Google Calendar is a simple app that most of us have because it comes with your Google account! Google Calendar is an easy way to keep your schedule organized when it comes to times and dates. It also allows you to share events with other people that use Google Calendar so that they can add that event to their own calendar.
Mindfulness Apps- Mindfulness apps are a great way to end a long day and get a good night of sleep. Calm and Headspace are meditation/mindfulness apps that include games, videos, audio stories/lessons to learn how to destress and promote productivity.
---
By using these tools, productivity is not impossible during a seemingly impossible day! To purchase our productivity promoting essential oils, come to our Broad St. store or purchase online.