It may be tempting as you get busy with school work this fall to push your skincare routine aside, but trust us when we tell you that's a bad habit to start.
Keep your skincare simple with this 5-step teenager skincare routine.
Facial Cleanser
Remove dirt, oil, and impurities that have accumulated onto the skin by washing your face every morning and night.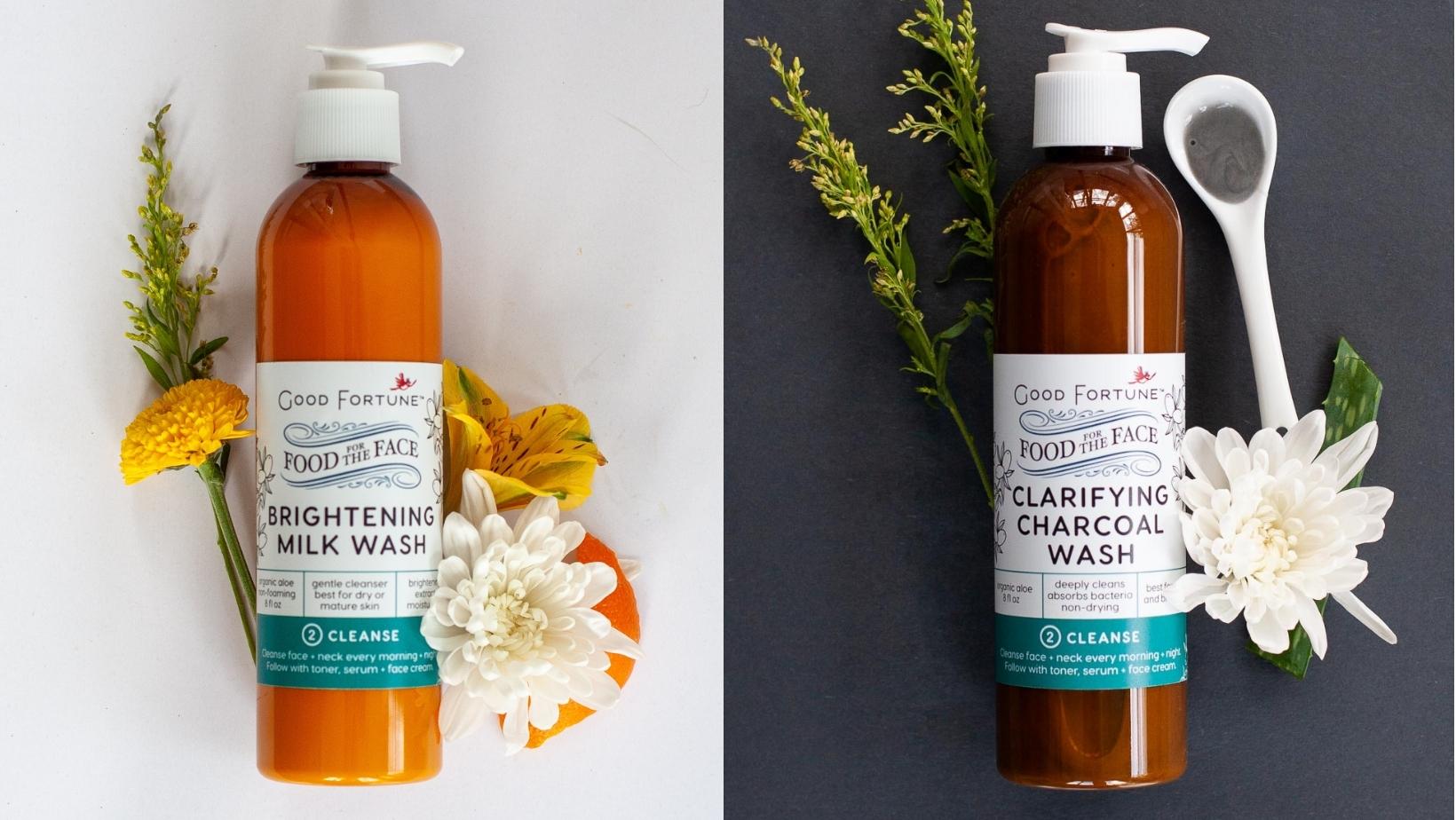 When choosing your facial cleanser, be sure to keep your skin type in mind. We recommend the Brightening Milk Face Wash for dry skin, or the Clarifying Charcoal Facial Cleanser for oily skin.
Don't know your skin type? Use the chart below to see which symptoms fit your skin.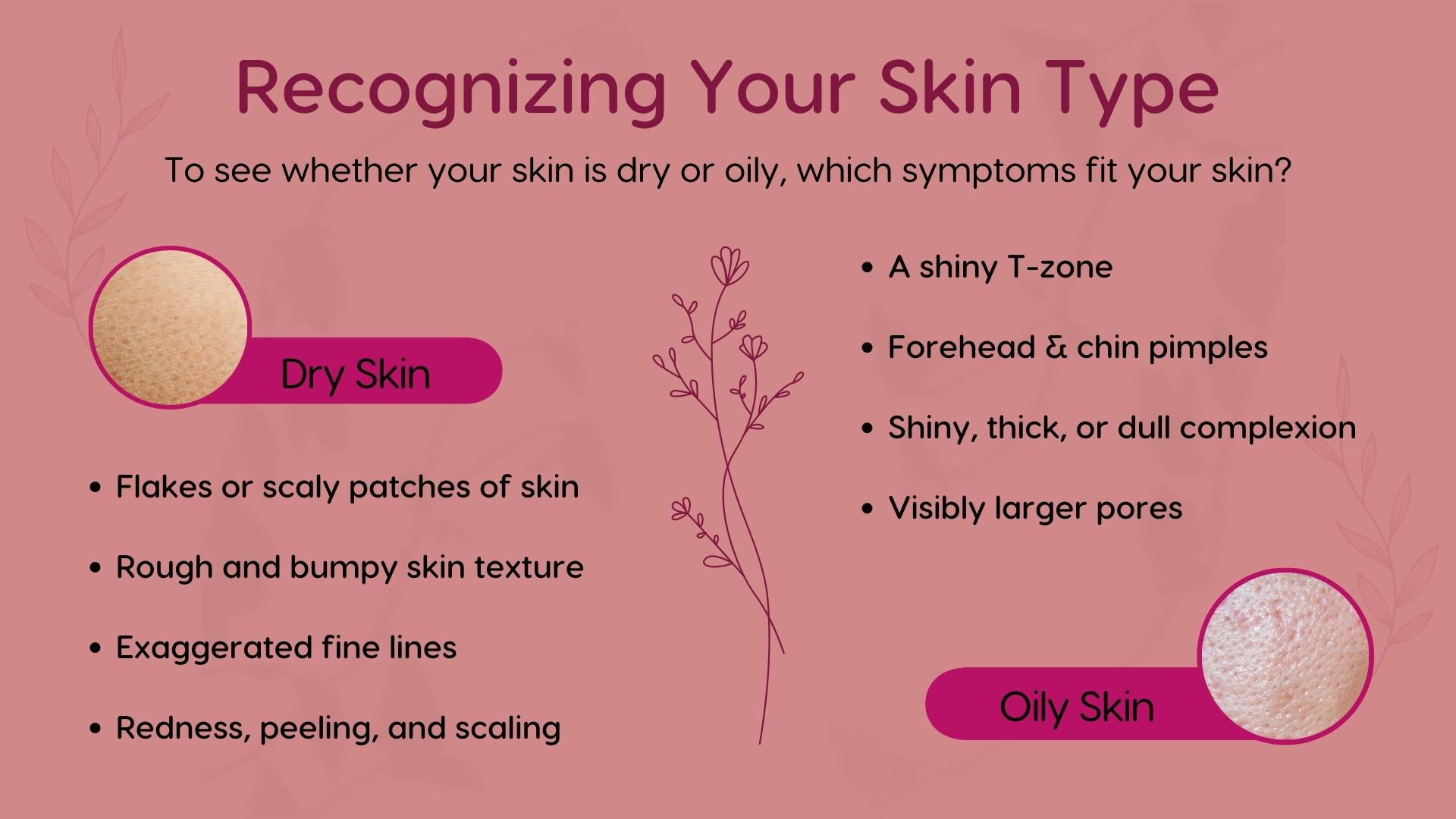 Still unsure? Call our spa to book a FREE Skin Consultation with one of our licensed estheticians.
Face Scrub
Exfoliation is a great way to remove dead skin cells and other impurities from the skin. Clearing away surface skin debris is an essential step in keeping skin blemish-free.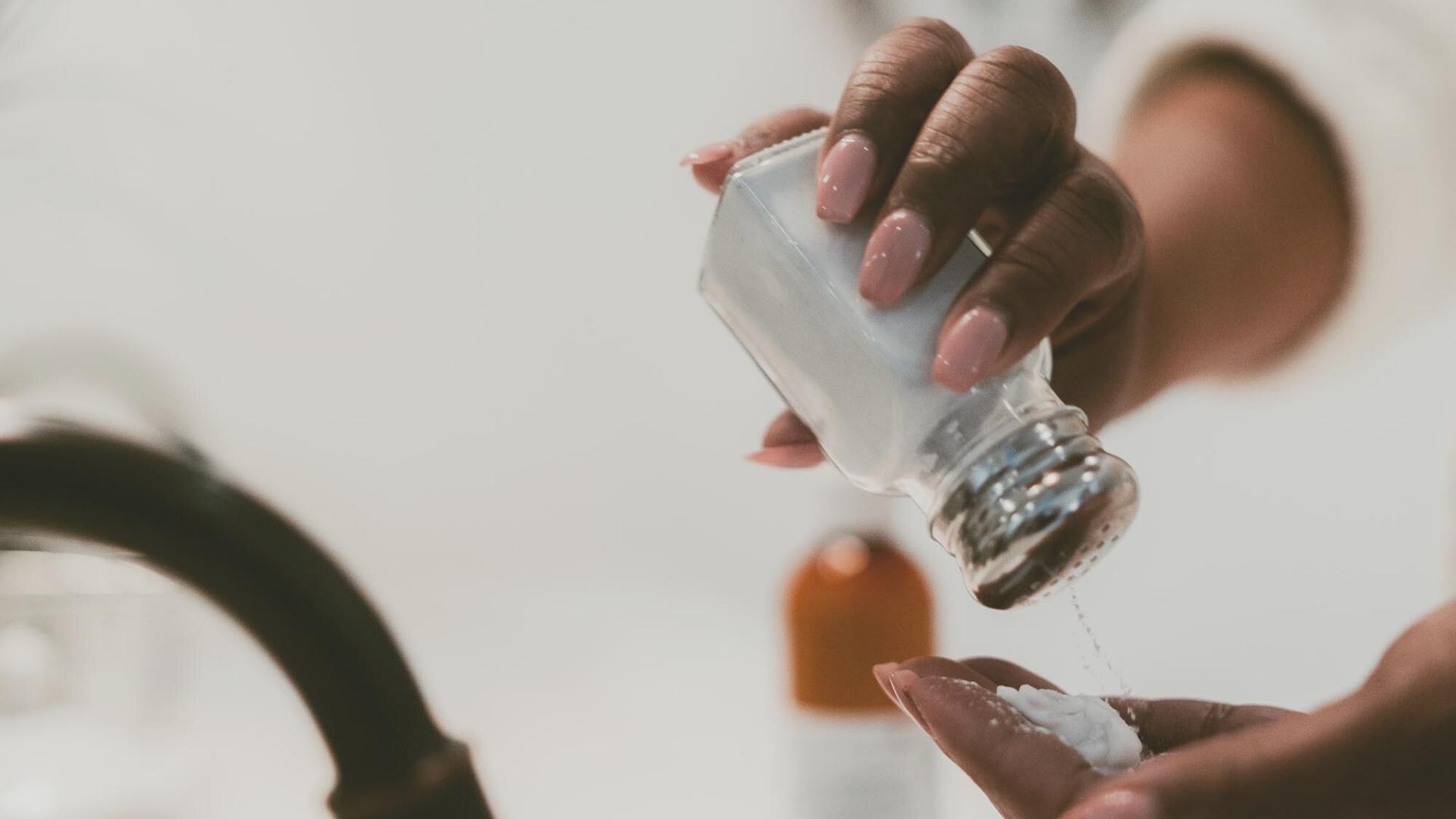 Our Detox Face Scrub is the best face scrub for sensitive skin because the fine grit lets you decide how intense it becomes. The more water you mix in, the gentler it gets. Plus, it has three simple ingredients:
activated charcoal to effectively absorb excess oil

finely ground apricot seeds to provide the skin with manual exfoliation and remove dead skin cell buildup

baking soda to provide natural antiseptic properties to the skin
For normal to oily skin, we recommend you use the detox face scrub twice a week and follow up with the pumpkin face mask, which is loaded with exfoliating glycolic acid to clean pores and give you a deep exfoliation.
Facial Hydration
Dehydrated skin is often confused with dry skin - so what's the difference?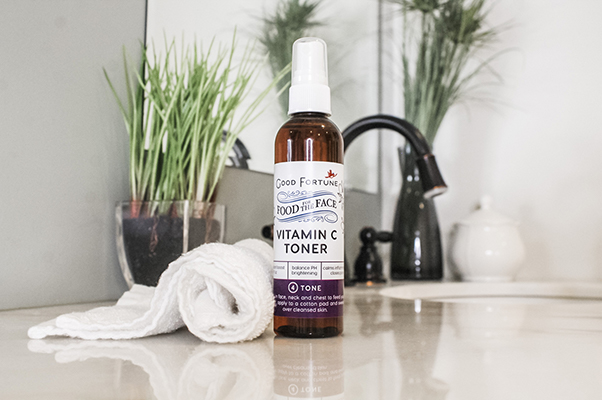 Dehydrated skin lacks water, while dry skin lacks sebum which provides natural oils to the top layer of skin. Hydration utilizes water-based ingredients like Hyaluronic Acid that pump skin full of water without clogging pores.
Use our Vitamin C Toner to restore skin hydration and leave your skin looking plumped, refreshed, and better prepped to absorb the rest of your skincare regimen.

Then follow up with Rose Serum to provide your skin with intense moisture, tone and firm your skin, and help reduce dark circles. Rose Serum is great for all skin types as the Hyaluronic Acid pulls moisture deep into the skin's layers and helps to regulate oil production.
Acne Spot Treatment
Acne is mostly inevitable; the most important thing is to treat it quickly and effectively.
Our Tea Tree Acne Stick does just that.
Tea Tree acne spot treatment calms inflammation and provides antibacterial benefits to the skin.
The roll-on acne spot treatment is simple to use - no dilution is necessary, just roll-on as needed for instant relief to treat acne scars, active acne, and inflammation.
Moisturizer Cream
Maintaining moisture levels preserves the skin's natural barrier against environmental stressors and prevents future breakouts.
Like with facial cleansers, you want to keep in mind your skin type when choosing a moisturizer cream.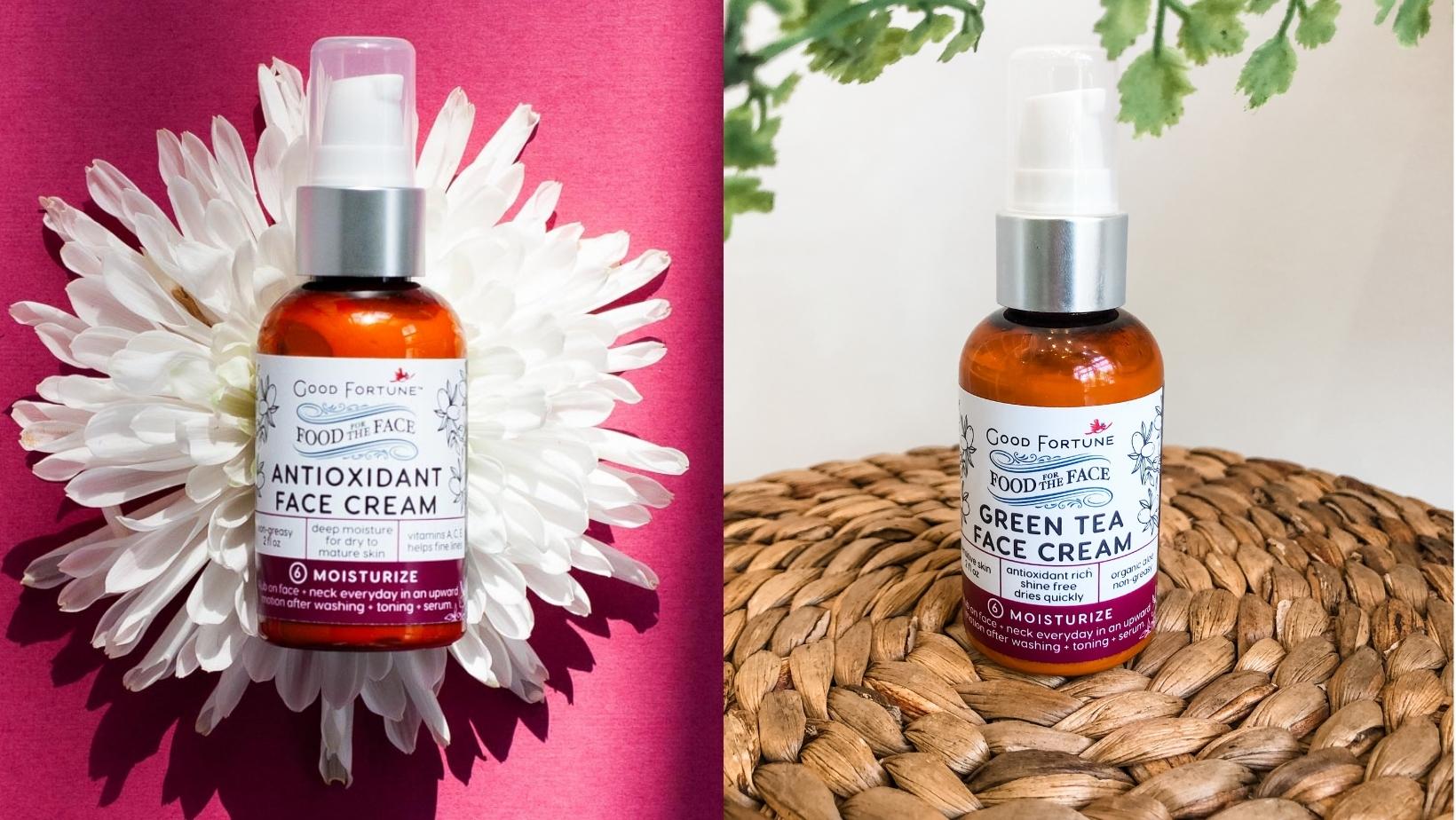 Our skin hydration Green Tea Moisturizer is the best moisturizer for oily skin, and sensitive, acne prone skin. The lightweight yet ultra-moisturizing Antioxidant Face Cream is perfect for more dry skin types.
Moisturize your face and neck every morning and night in an upward motion after you cleanse, exfoliate, tone, and apply serums and treatments.
For a teenager, developing a step by step skincare routine can last a lifetime and help protect their young skin while going through hormonal changes.
Shop our website to find the best skincare products for you and begin your skin care journey!