As your big day approaches, a relaxing day at the spa probably sounds perfect - but which pre-wedding facial spa treatments should you book before your big day?
Bridal Facial Treatments
For glowing skin on your big day, regular facials are a great place to start. Even if you maintain a skincare routine, getting a pre-wedding facial is the best way to prep your skin for such an important day. Purchase a Spa Package of 3 facials and save $30!

Oxygen:
Just like all the other organs in your body, your skin can't survive without oxygen—and it thrives when it has enough. During an oxygen facial, the esthetician uses products to oxygenate the skin. This promotes a brighter, softer, and clearer-looking complexion. Because this is a gentle, healing, mild facial spa treatment, it is perfect all the way up to the morning of the wedding with no risk of redness or irritation.
Vitamin C:
This facial uses organic fruit enzyme-peptide light peel to gently exfoliate and improve skin texture. The skin is then infused with Vitamin C, hyaluronic acid, CBD, antioxidants, and vitamins that nourish and promote healthy-looking skin. This facial is designed to hydrate and brighten skin to give you a gorgeous glow and a healthy and youthful appearance.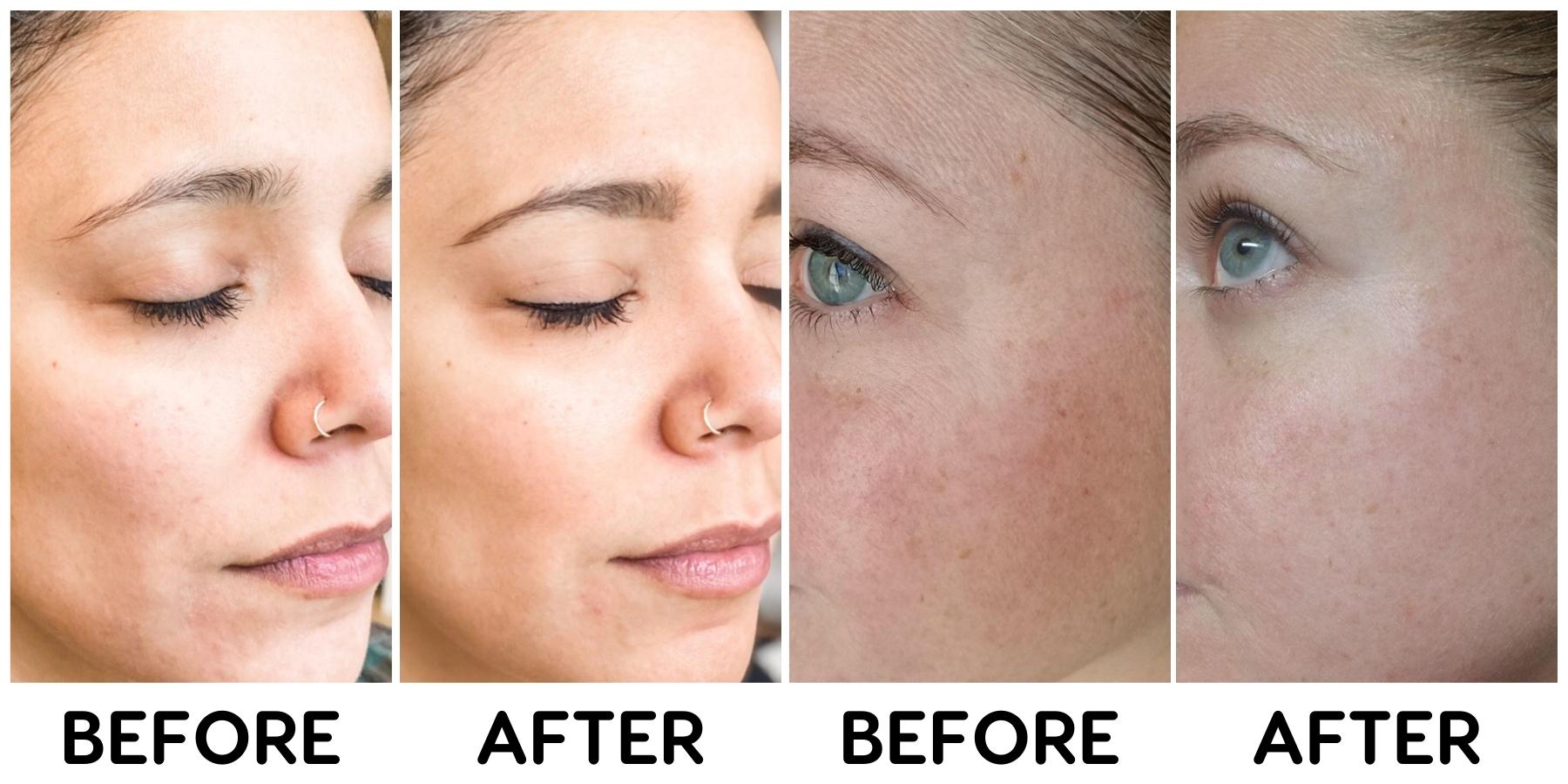 Facial Spa Add-Ons
LED: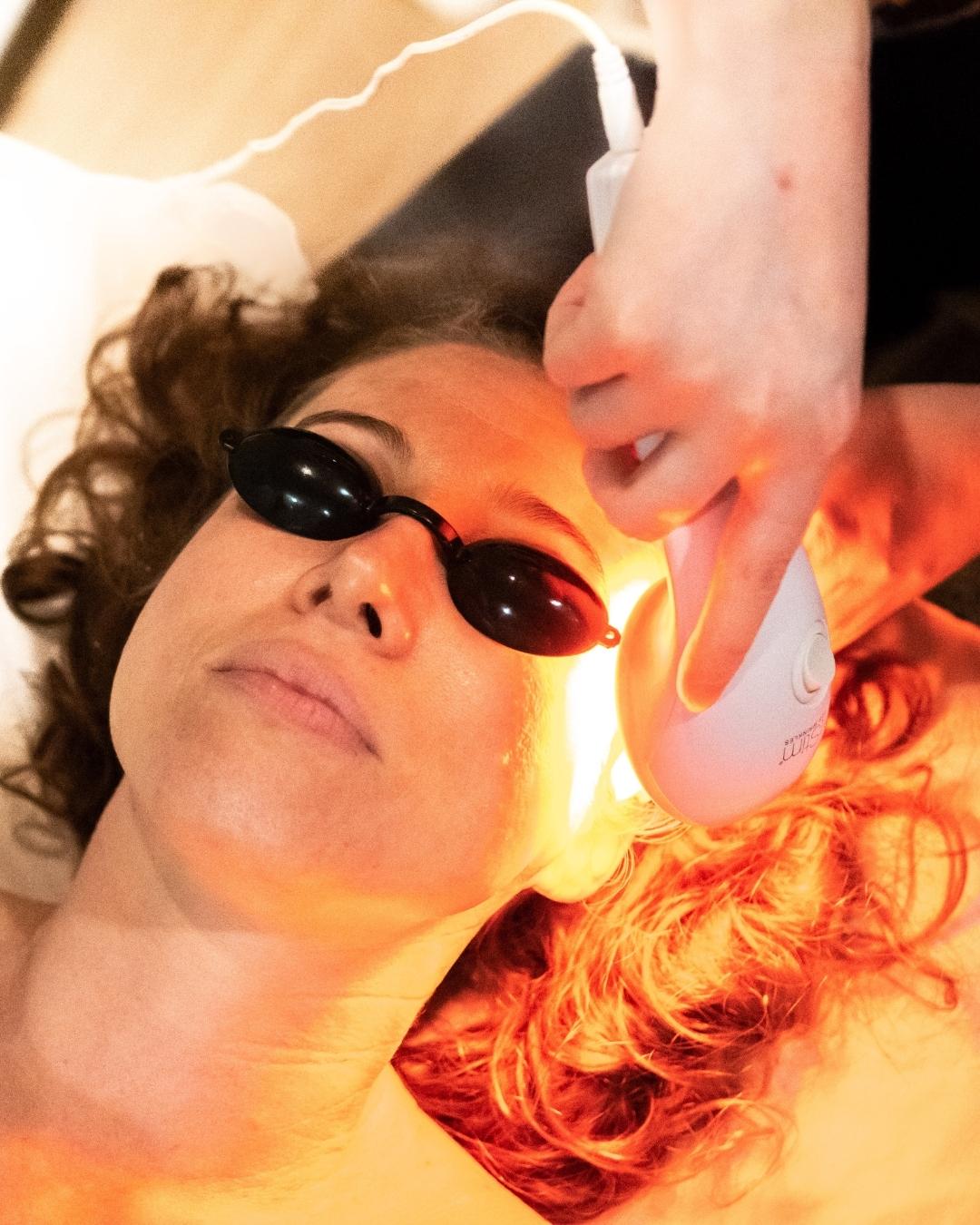 This type of facial service uses wavelengths of LED light to plump skin, reduce fine lines and wrinkles, and kill acne-causing bacteria.
LED facial treatment increases cell turnover and repairs the skin, helping with many skin concerns, from dull skin to acne scars.
Schedule LED light treatment once a week, starting four weeks before the wedding, so pores start to shrink and you can have even-toned and perfect skin for the big day.
High Frequency: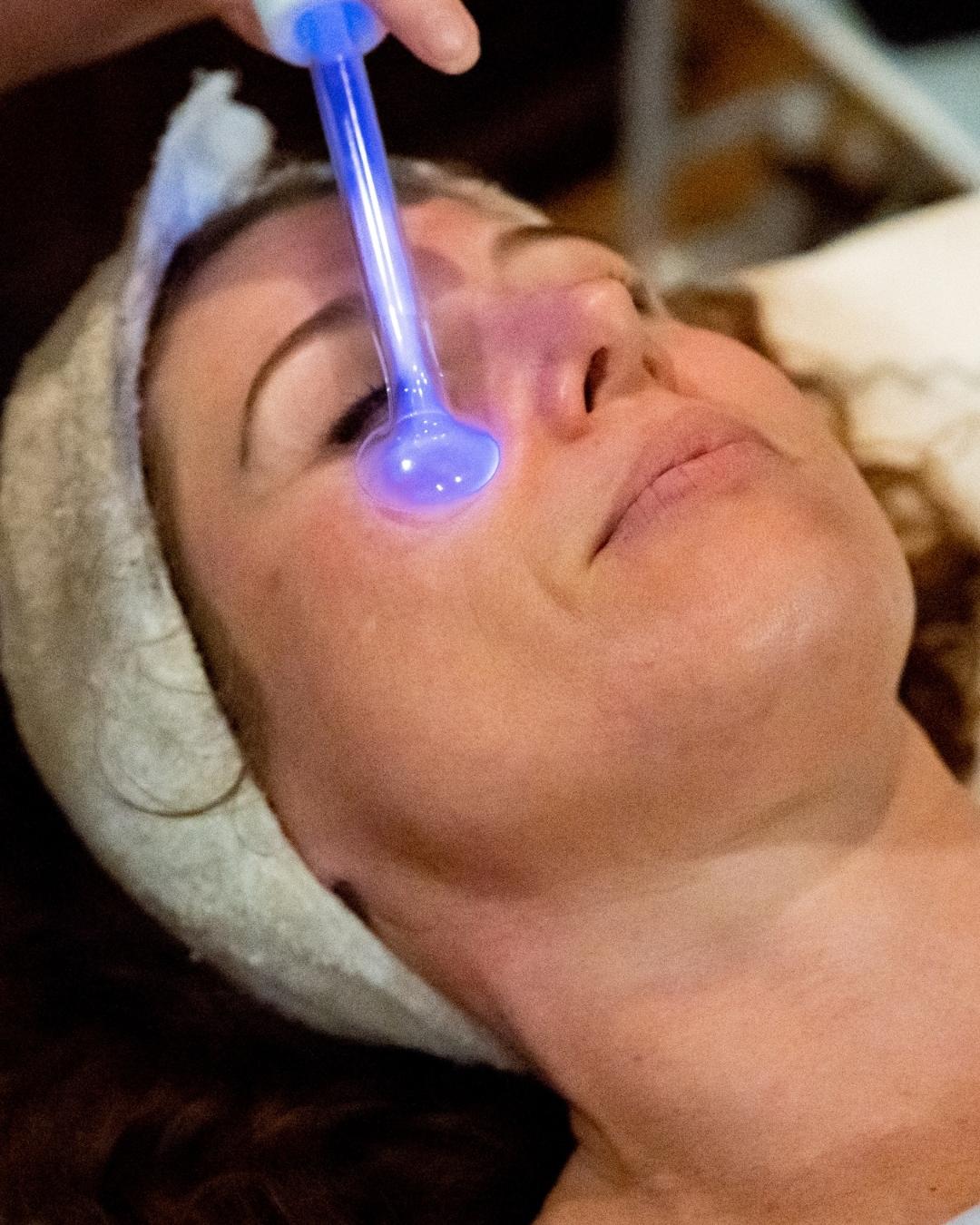 What's the one thing no one wants on their wedding day? That's right, a pimple.
This type of facial is highly recommended for brides and grooms-to-be since it helps combat acne. A high-frequency facial machine is used to zap acne-causing bacteria on your face and reduce inflammation.
Another added benefit to this facial spa treatment is that it can also increase circulation to stimulate collagen, which provides an anti-aging benefit.
Dermaplane:
Dermaplaning exfoliates your face to remove any dead skin cells and any hairs from your skin to produce a result of glowing, youthful skin.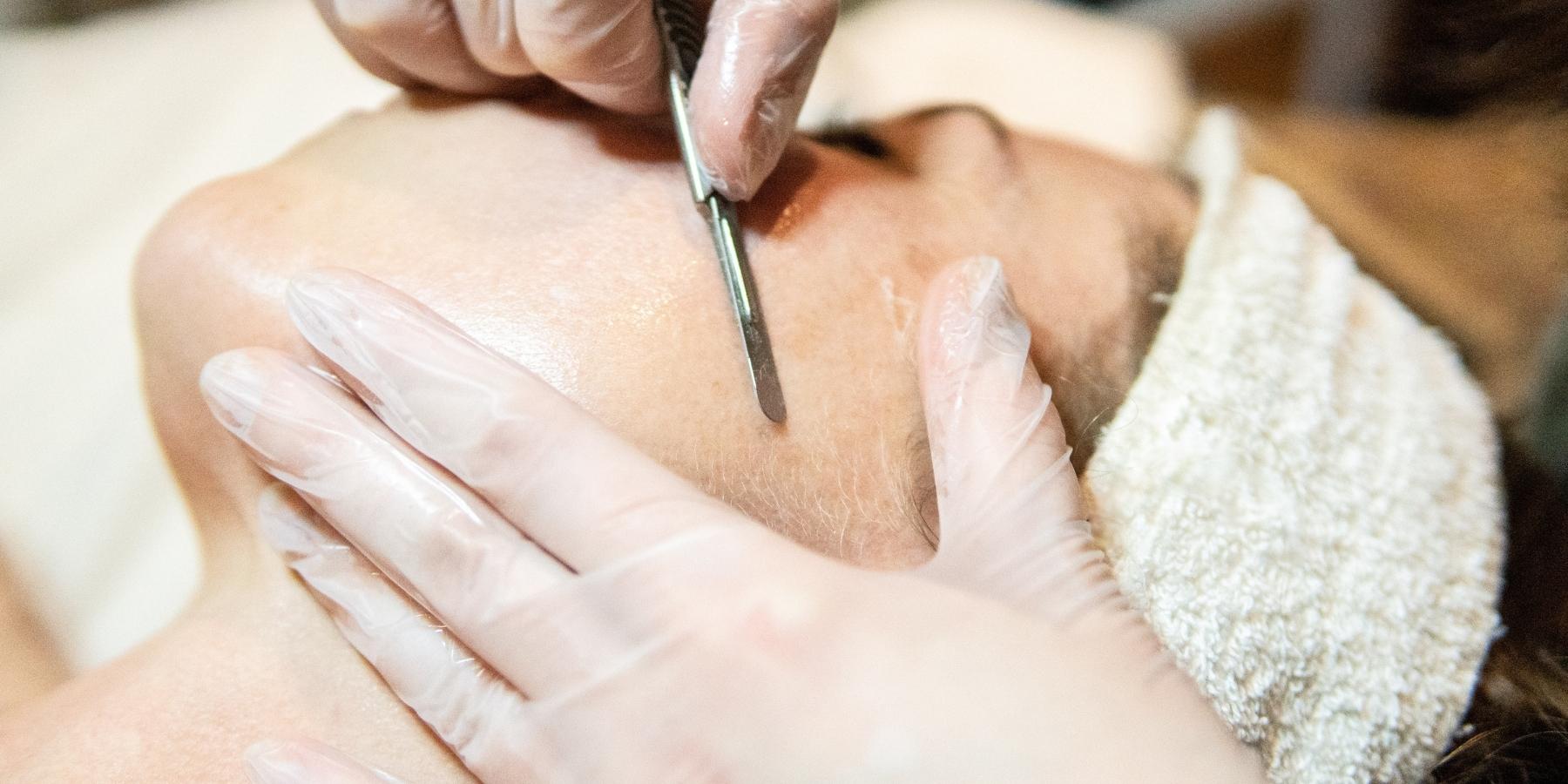 This treatment leads to a brighter and smoother skin complexion and a flawless makeup application. It is recommended that you do this treatment 1 week before your wedding day.
Eyelash Lift and Tint & Brow Wax and Tint:
In addition to facials, cosmetic treatments like brow waxing and tinting and eyelash lifting and tinting are great choices for the week of your wedding.
A lash tint is great if you don't want to deal with lash extensions, and a lash lift is like a perm for natural lashes that creates length and curl.
With a menu of options to choose from, selecting treatments that make you feel amazing is crucial. After all, your wedding countdown is on!