The colorful leaves and cooler weather in Fall make it the perfect wedding season.
However, the downside for many women is that cooler weather can mean dryer skin. With the big day approaching, your skincare routine may need some adjustments.
Exfoliation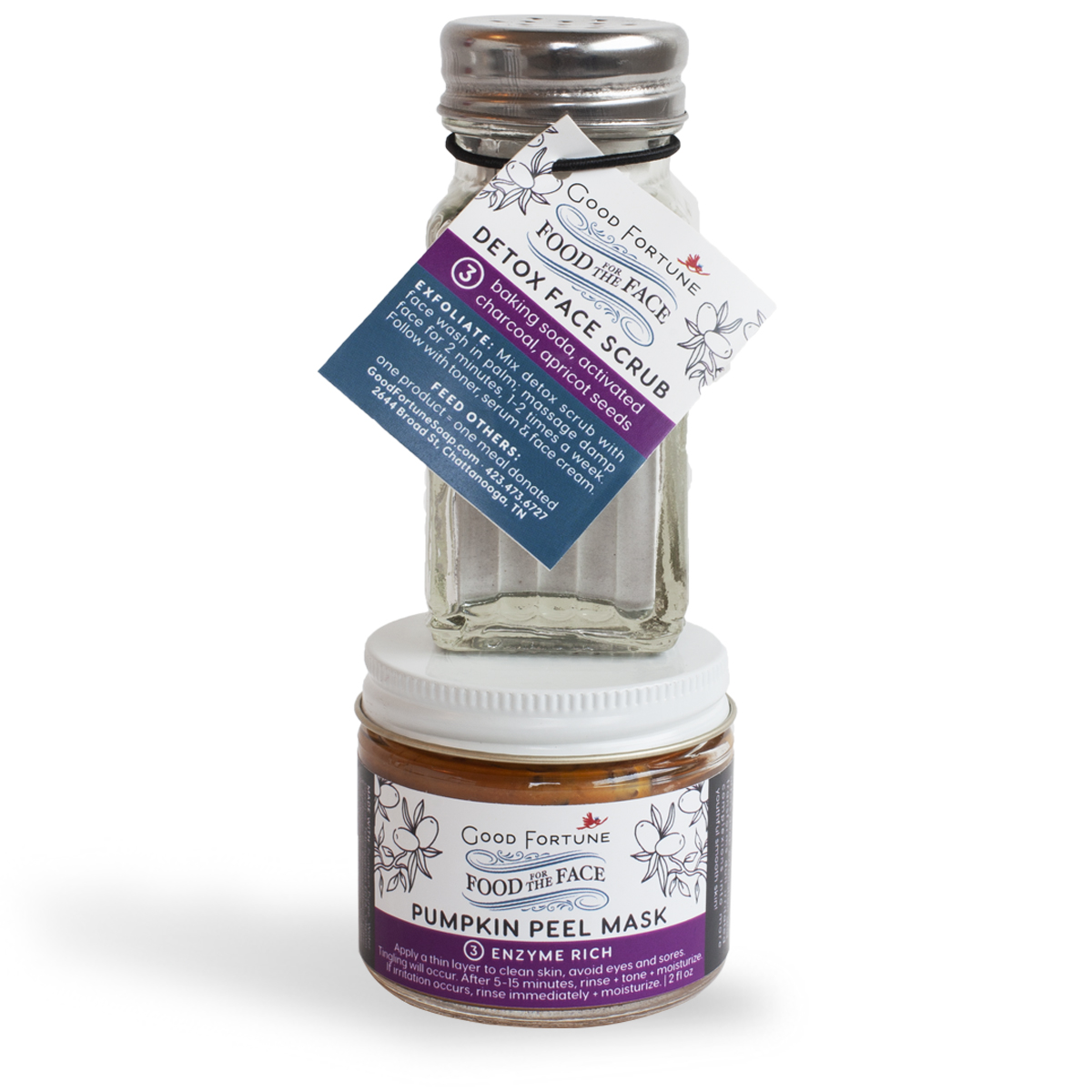 To keep your skin clean, fresh, and free of dryness and dead-cell buildup, we recommend exfoliating at least once a week. This will help your skin to remain clear of congestion, and allow products to penetrate.
We suggest using Detox Face Scrub followed by the Enzyme Pumpkin Mask for best results.
Double Cleanse
One of our favorite skincare tips is double cleansing. While the first cleanse is to remove any remaining residue on the surface, the second cleanse should target your specific skin concerns.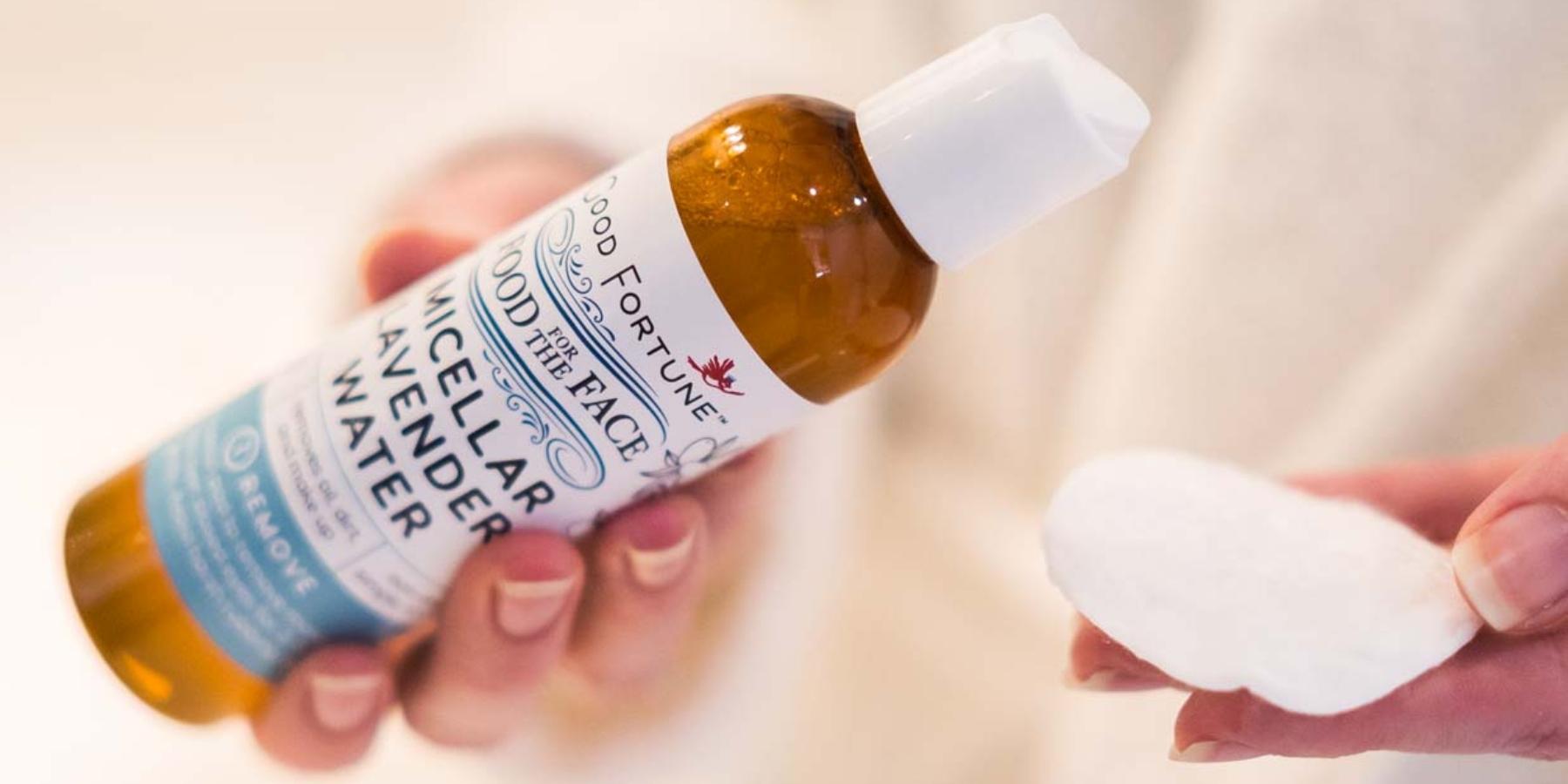 Even with a dry skin type, this ensures that no buildup is on the surface of the skin so that our other products can penetrate much better into the skin.
First, remove any excess buildup with Lavender Micellar Water to leave your skin feeling calm and refreshed, then follow up with Milk Brightening Cleanser to hydrate and brighten.
Hydration and Moisturizer
After cleansing, choose serums that address your biggest skincare concerns, whether that's hyperpigmentation, breakouts, or fine lines.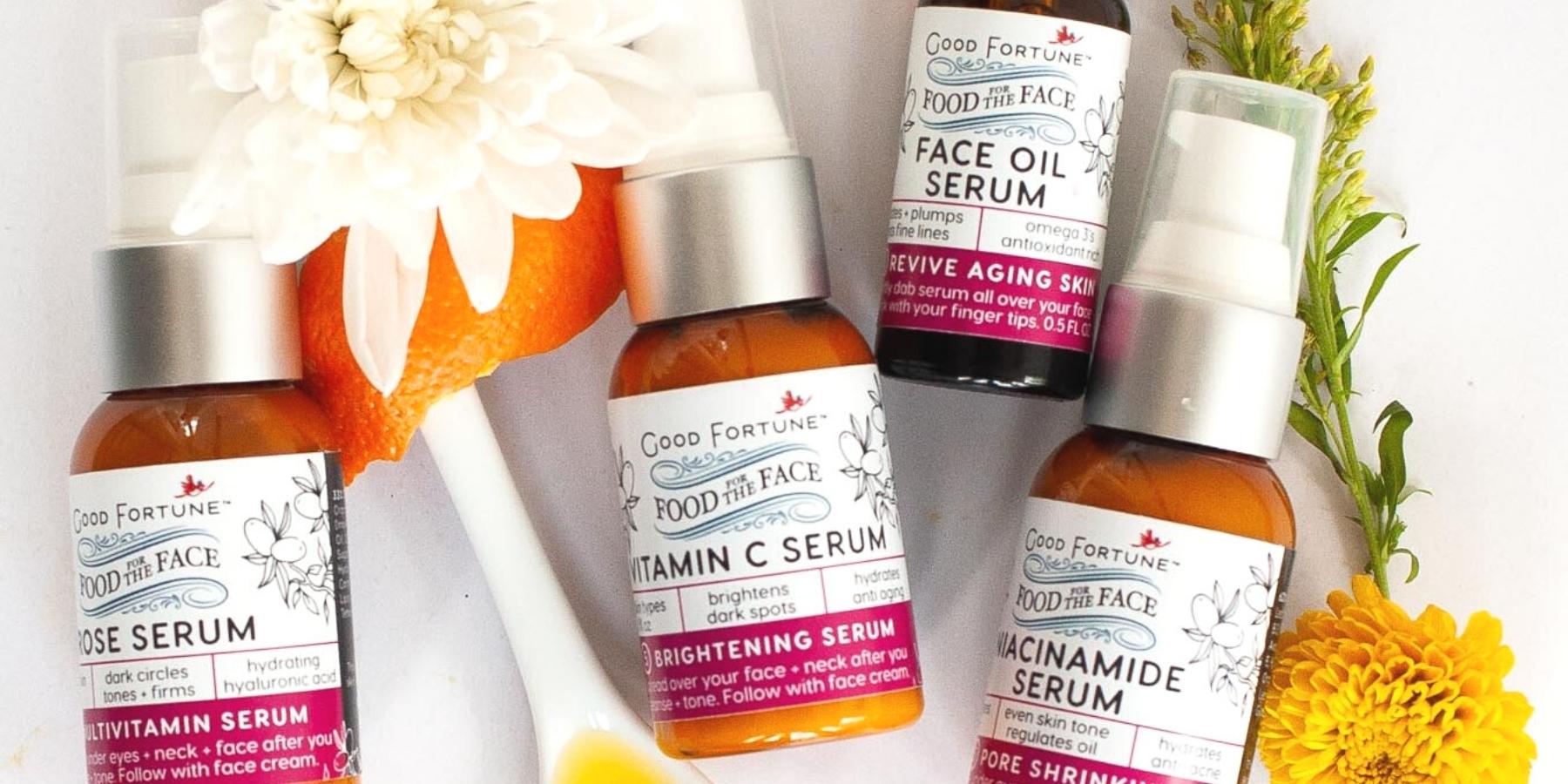 Lock in your skincare routine with a brightening moisturizer to leave dry, dull skin feeling renewed and rejuvenated.
Try Rose Serum for extra hydration and reducing dark circles, and Vitamin C Serum to smooth texture and brighten skin tone. Finish off with Antioxidant Moisturizer for a luminous, non-greasy glow.
Organics Face Mask
Give your skin an extra boost with a healing mask once a week.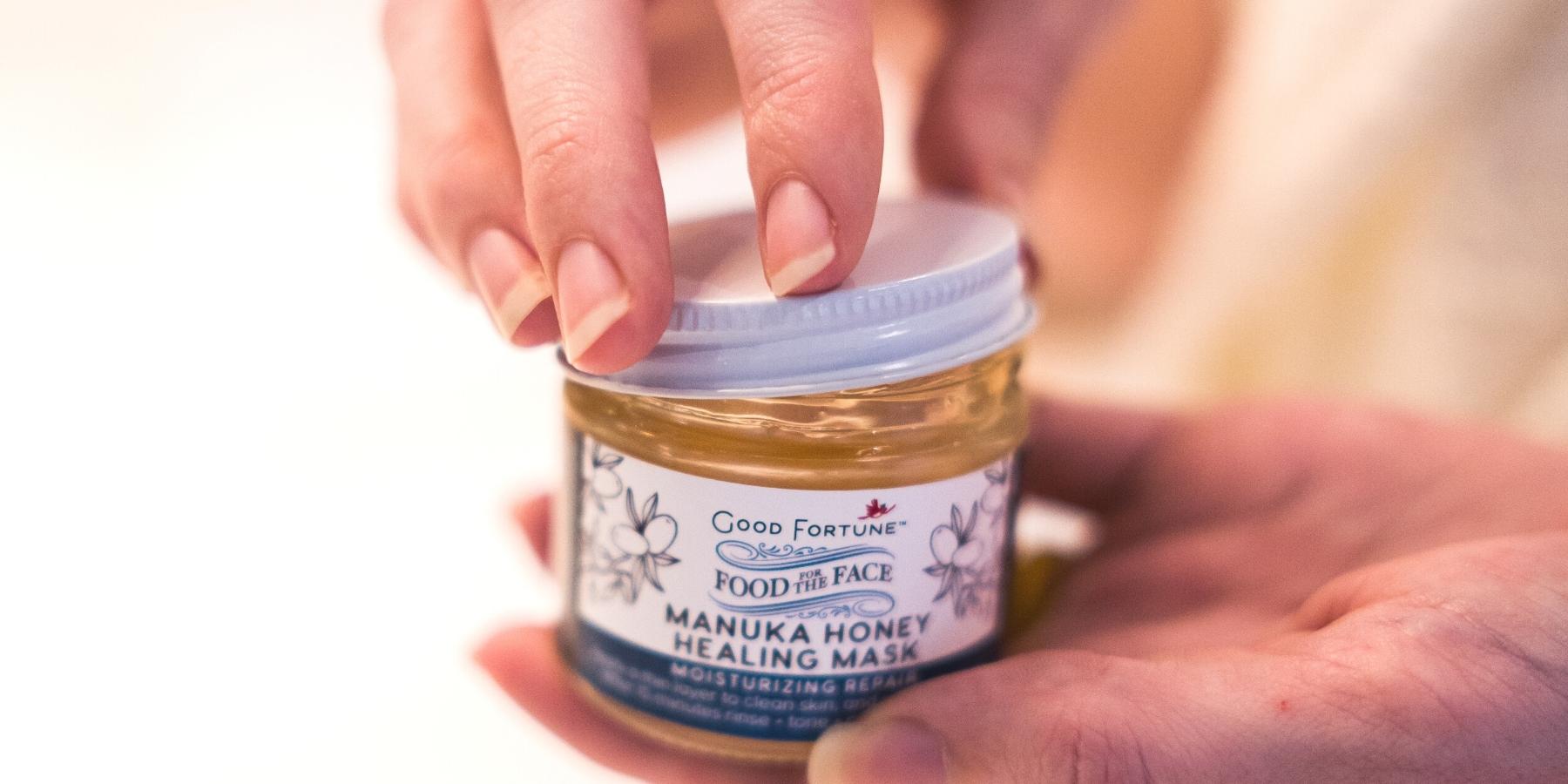 The Manuka Honey Mask provides a moisturizing, protective shield that calms and soothes dehydrated, dry skin, redness, and irritation.
Bridal Facial
One of the best things to add into your pre-wedding skincare routine is getting regular facials!

We suggest scheduling at least one facial a month, starting 6 months before the big day to give your esthetician plenty of time to get to know your skin and address your biggest concerns.
Read our Bridal Facial blog to learn more about which facial spa services we suggest for the bride-to-be.