Facials are just for women, right? Wrong.
No matter what age, gender, or skin type, putting your face into the hands of a skincare professional is the standard for anyone who cares about the long-term health and anti aging benefits of maintaining clean, clear skin.
What Are the Benefits of Men's Facial Treatments?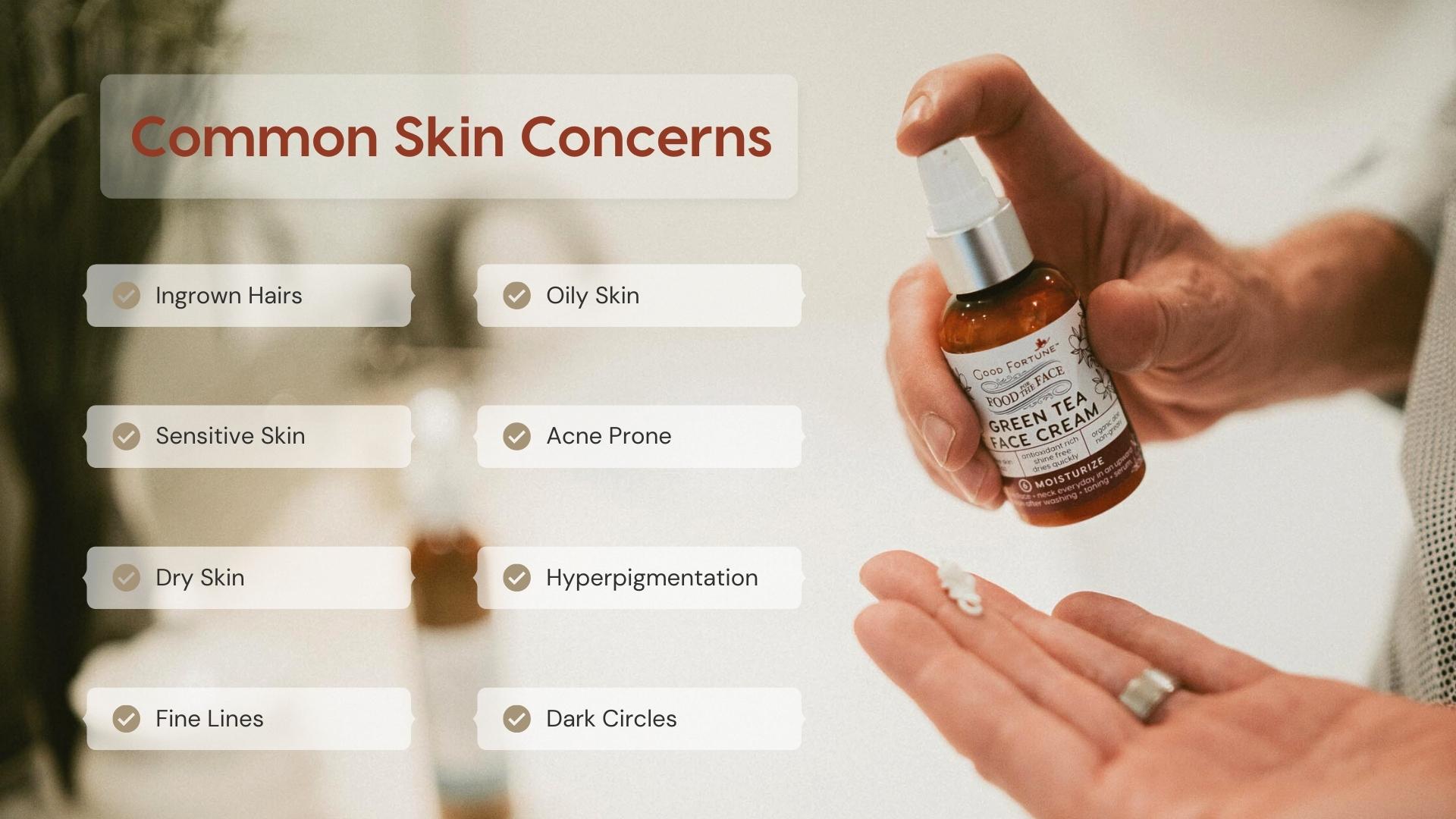 Gentlemen, get ready for smooth skin and to feel refreshed. Here at Good Fortune, our Men's Facial is designed to treat the most common skincare problems facing men: ingrown hairs, acne breakouts, oiliness, dry skin, and more.
What Does A Men's Facial Include?
In our 50-minute facial for men you'll enjoy our organic skincare routine, ultrasonic exfoliation, light extractions, aftershave, and hot towels that clear clogged pores and protect skin for anti-aging results. Relaxing face, neck, and shoulder massages are followed by a soothing mask and beard oil to balance and hydrate.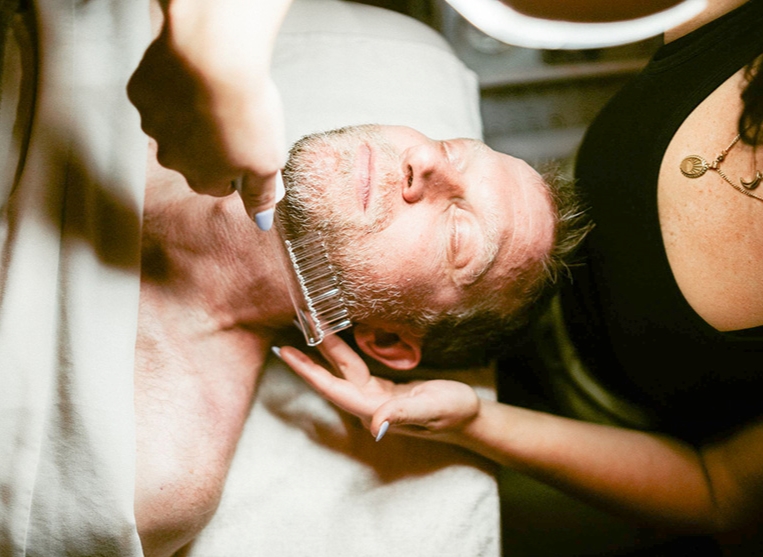 For the ultimate men's facial care, add an extra service to your Men's Facial.
Facial Spa Treatment Add-Ons Include:
30 Extra Minutes

Gua Sha Facial Massage

Scalp Massage (Oil Free)

High Frequency

LED Light Therapy

Brow Wax
How Often Should A Man Get A Facial?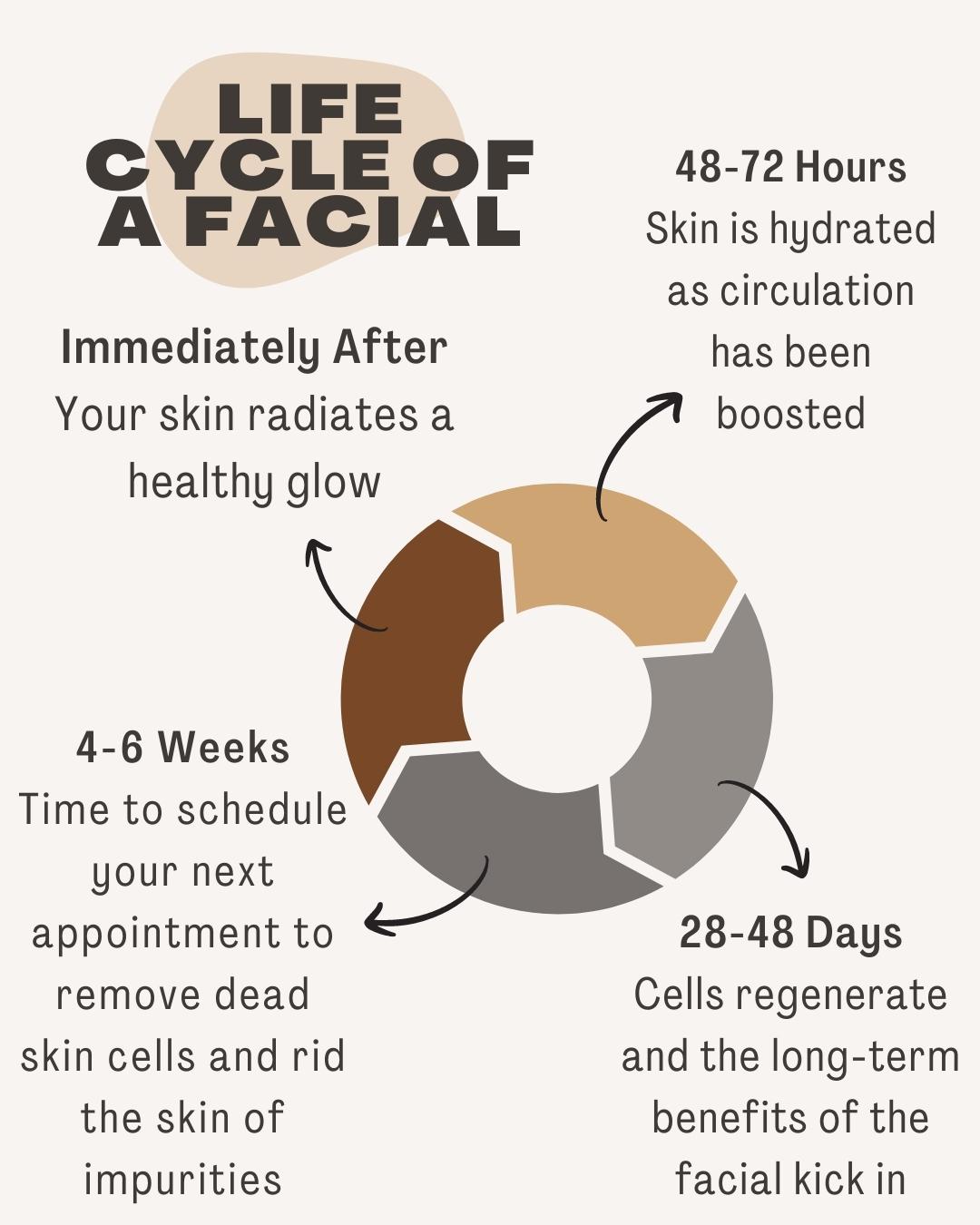 A good rule of thumb is to treat your skin to a little extra love every 4-6 weeks. Ultimately, your esthetician will address your primary skincare concerns and help you come up with a plan of action based on the needs of your skin.
If you're searching for a "Men's Facial Near Me", look no further. Book with a Good Fortune skincare professional today!